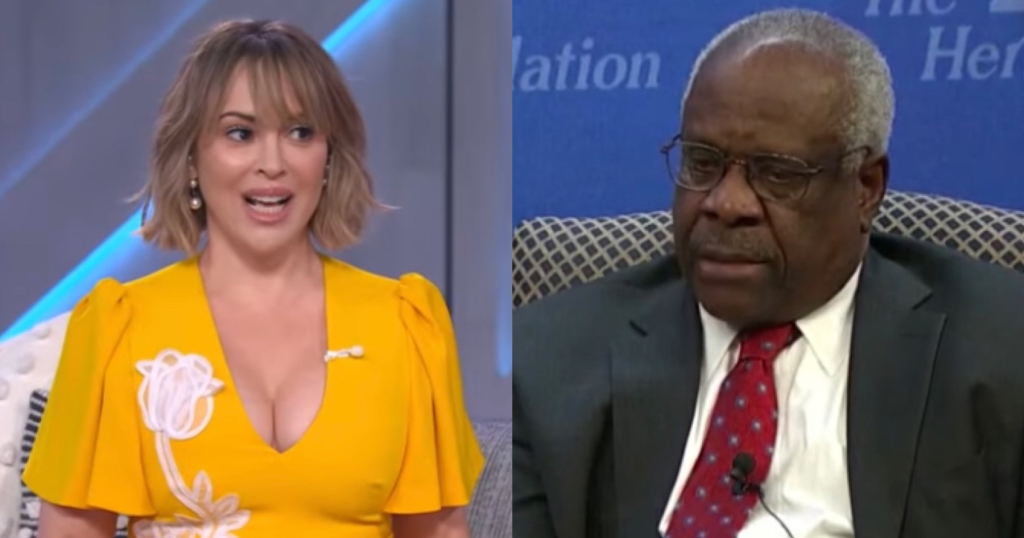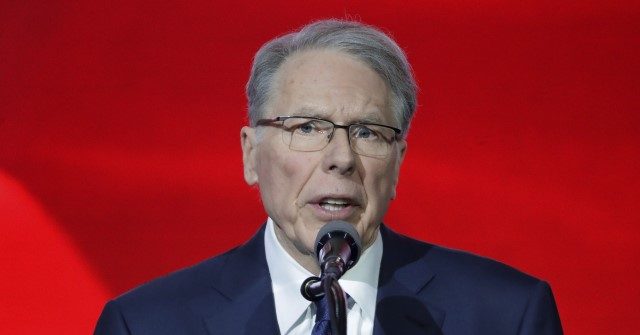 It has been brought to my attention that out of the almost 30 platforms I am on, 2 of them plan to shut down due to the #JoeBiden Tyrannical Government & Biden Inflation, Biden wants Big tech (Facebook, Instagram, Gettr, Twitter, MeWe, and some of the controlled oppositions) to squeeze the others out and a few others may be forced to follow suit. I appeal this to you all!

1. Financially support your platforms if you can! If you like items they sell, purchase them!

2. If Interested, bookmark my flagship website, http://www.jeffhertzog.net and scroll down to my message board as the image i loaded shows, it is my old message board I have had over 20 years before Twitter & Fakebook! I will update it this weekend with some rules!
Could be Time to Check Out Julie Green's Prophetic Perspective

SUMMARY: If events in history are the product of Conspiracies labeled Theory or Reality depending on who controls the narrative, PAY ATTENTION to who is controlling the narrative TODAY!

2 MUST SEE VIDEOS: a) The Reality Behind Conspiracy Theories… b) Epoch TV (via Bitchute) - Top 9 Most Dystopian Things Pushed by the WEF: https://rb.gy/q2w90l
#WhoControlsNarrativeControlsU
SlantRight 2.0: If YOU Want Individual Liberty…
Pay Attention to the Elitist Narrative & RESIST TYRANNY!   John R. Houk, Blog Editor © June 13, 2022   If events in history are th...
https://rb.gy/q2w90l
WAKE UP! Your America Has Nearly Vanished

SUMMARY: 2-Related cross posts: Brzezinski on killing masses easier than controlling & Vigilant Citizen on WEF Dystopian Pushed Agenda: https://bit.ly/3avIGky
#AmericaWakeUp
SlantRight 2.0: WAKE UP! Your America Has Nearly Vanished
John R. Houk, Blog Editor © June 6, 2022   I've been appalled for quite some time the about the combination ever increasing Globalist-...
https://bit.ly/3avIGky
Zionist Controlled Opposition "Conservative" Media, DailyStormer , Brightbart , Rebel News, Blaze TV, Censored.TV , Tommy Robertson , Richard Spencer , Ben Sharpio , Dave Rubin , TPUSA , etc
https://odysee.com/@TheZionistInspector:0/YouCut_20220519_183951592:5

#zionism #controlled -Opposition #Jews #Israel #Uniparty #Neo -Conservatism #Neo -Liberalism #agenda21 #2030 #NWO