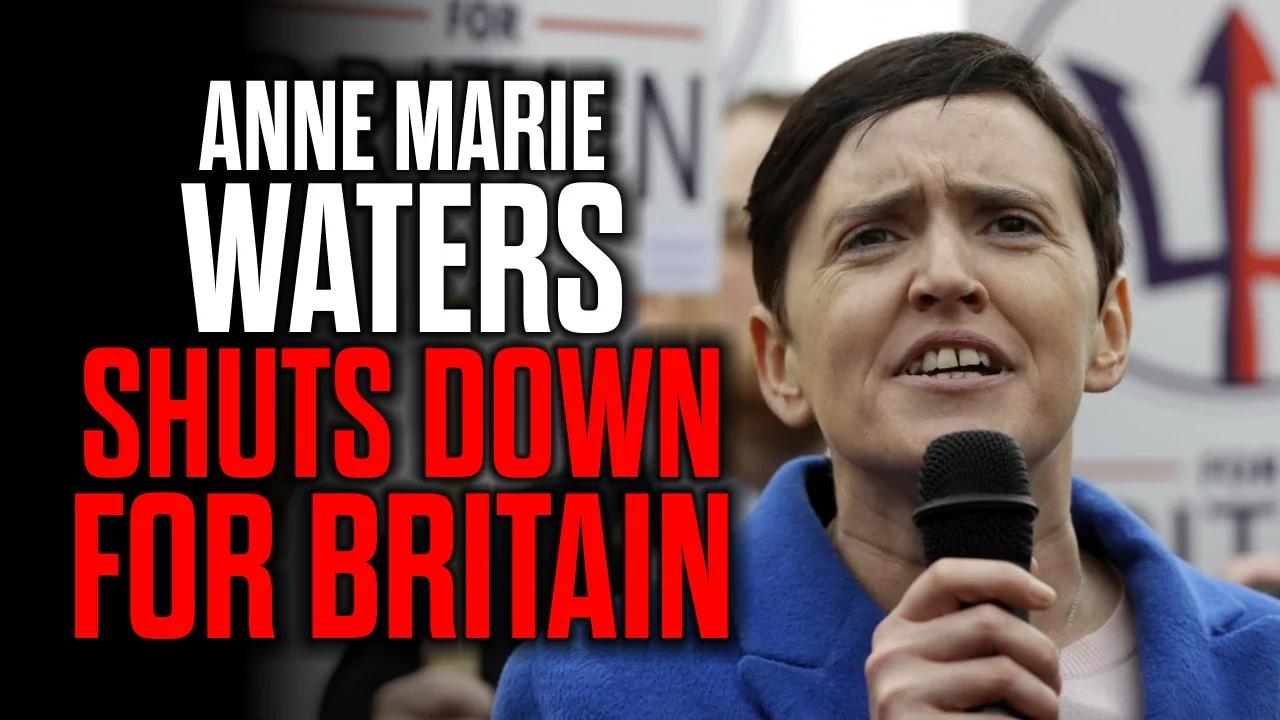 Anne Marie Waters SHUTS DOWN For Britain
On July 13th Anne Marie Waters announced the end of For Britain. The party once boasted that it was the 'fastest growing political movement in Britain', but just five years after its founding, it no l...
https://odysee.com/@MarkCollett:6/For-Britain:d
Patriotic Weekly Review - with Wesley Russell
Episode 163 of Patriotic Weekly Review with special guest Wesley Russell as well as regular contributor No White Guilt. Patriotic Weekly Review is a news and entertainment talk show. Opinions, though...
https://odysee.com/@MarkCollett:6/PWR163:f
The Jewish Question Explained in 4 Minutes
An explanation of the role that the Jewish community have played in pushing multiculturalism and liberal social policy on Western civilisation. You can now donate to my work via bitcoin: 31oe67q7PLQUbNABy87xjiipBvexgBYjtz My book, The Fall of…
https://www.bitchute.com/video/NNRwvar_QNA/