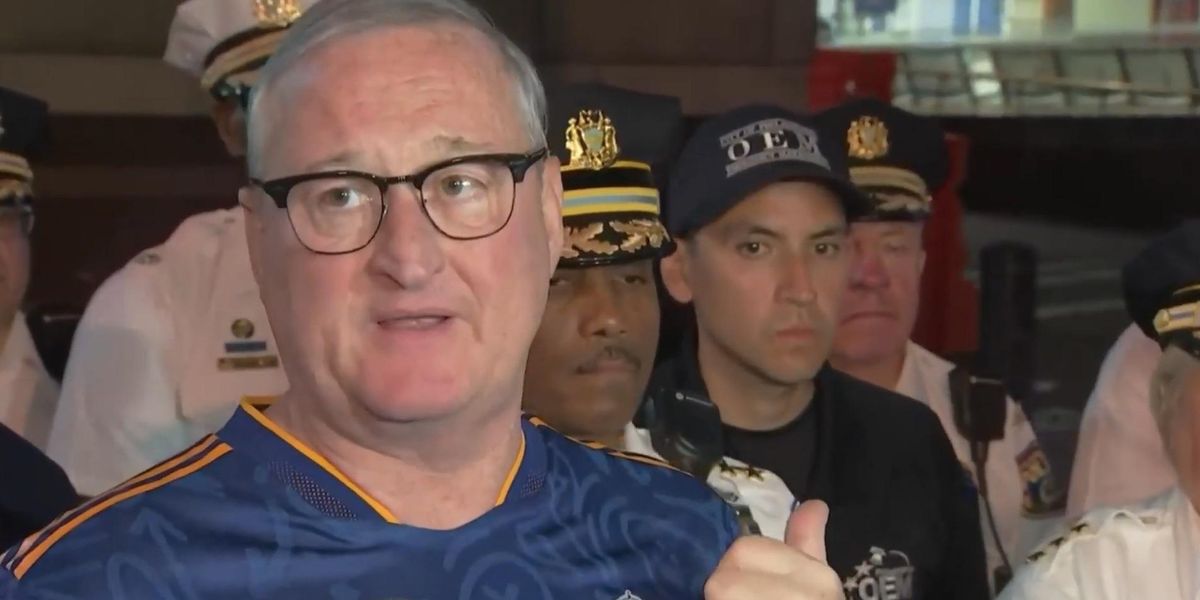 Four Out of 10 GOP Senators Backing Democrats' Gun Control Measures Are Retiring
Four out of 10 GOP senators uniting with Democrats to support new gun control measures are retiring and five others are not up for reelection until 2026.
http://www.informationliberation.com/?id=63144
Time #America to go 3rd parties & Independents that are #Constitutional ! #Senators Reach Agreement on #GunControl , Including #RedFlag Laws to Take #Guns from Law-Abiding Americans – Here Are the 10 #GOP #Republicans Who Joined the #Democrats

John Cornyn of #Texas , Thom Tillis and Richard Burr of #NorthCarolina , Roy Blunt of #Missouri , Bill Cassidy of #louisiana , Susan Collins of #maine , #LindseyGraham Cracker of #SouthCarolina , Rob Portman of #Ohio , Mitt Willard Romney of #Utah and Pat Toomey, "the Looney Toon Show" of #Pennsylvania ."

Remember, #red is the color of Nazi Germany, USSR, Red China, North Korea, etc.!

https://www.thegatewaypundit.com/2022/06/senators-reach-agreement-gun-control-including-red-flag-laws-10-republicans-joined-dems/
House Votes To Pass Sweeping #GunControl Package After Voting To To Raise Minimum Age For Buying Semi-automatic Weapons From 18 To 21 In Response To Buffalo, Uvalde Shootings
https://bit.ly/3H98H56
House votes to pass sweeping gun package and raise minimum for buying semi-automatic from 18 to 21 | Daily Mail Online
The House is moving quickly to pass gun legislation in response to recent mass shootings in Buffalo, New York, and Uvalde, Texas, with passage on raising the age for semi-automatics.
https://bit.ly/3H98H56