Watch Live: Members of Congress Call for Fauci to be Jailed As His Involvement With COVID is Exposed
Will the NIAID Director be held accountable for his role in developing the virus and shaping the coronavirus narrative during the devastating global lockdowns?
https://ifw.io/2y4
Hopefully he will be criminally prosecuted as well!

Congressmen submit bill to fire Fauci: 'All conspiracy theories turn out to be true'

A number of Republican policymakers have introduced a bill to fire Anthony Fauci, the scientific face of the American corona approach. Congresswoman Marjorie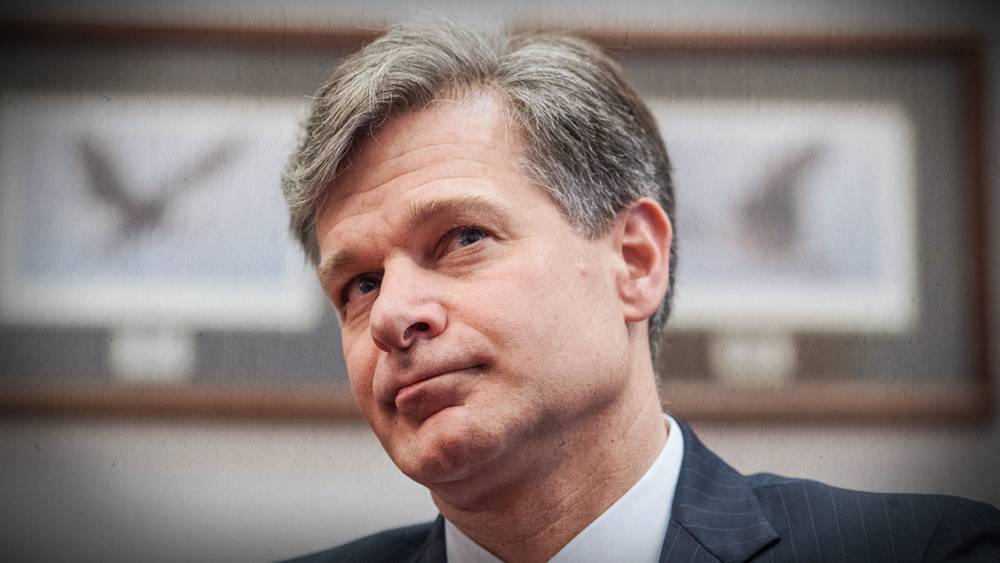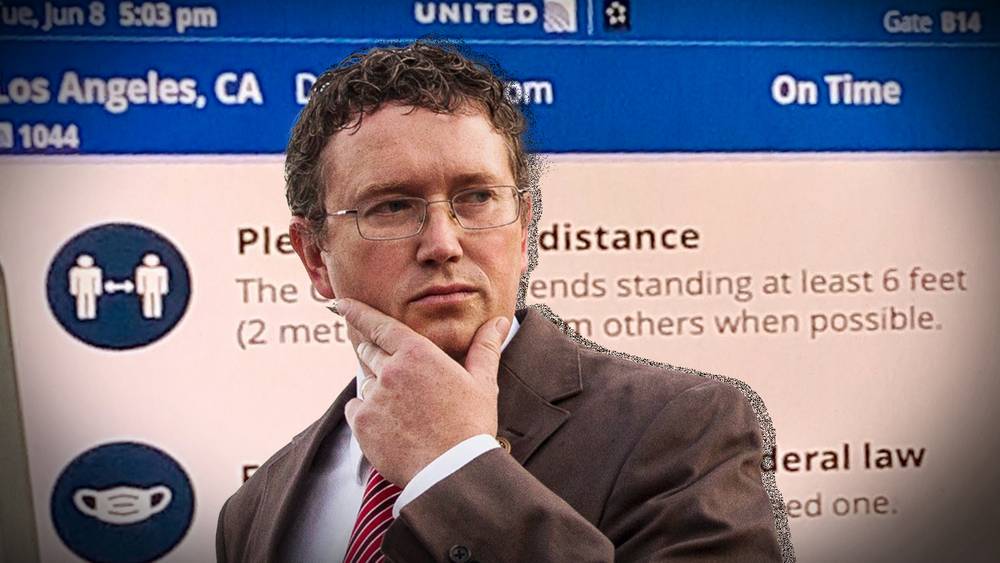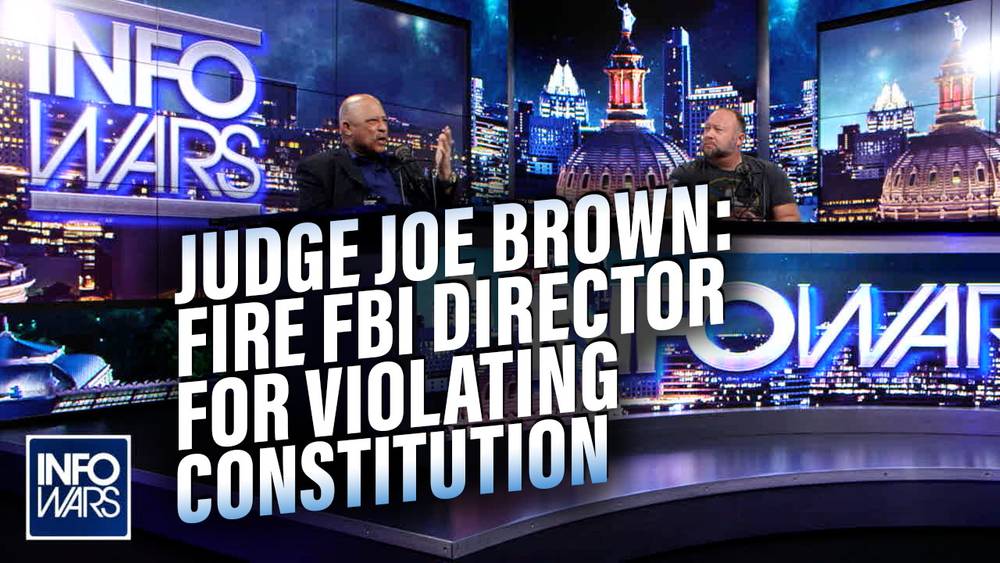 Judge Joe Brown: FBI Director Should Be Removed for Calling to Arrest Congressmen
Judge Joe Brown of https://thejudgejoebrownshow.com joins The Alex Jones Show to call out FBI Director Frank Figliuzzi for trampling the constitution and the modern civil rights movement after he called for the arrest of congressmen who questioned the validity of the fraudulent 2021 presidential ele..
https://freeworldnews.tv/watch?id=60c14fba2795c876565e9156