Here is the Corder version of my new video where I respond to Andrew Torba displaying his Biblical Illiteracy to the entire world right after he claimed to be a Christian warrior who reads his Bible. If you like what you see, feel free to subscribe to my channel and help spread the word.
#andrewtorba
#heretic
#liar
#exposed
#Bible
https://corder.tv/v/400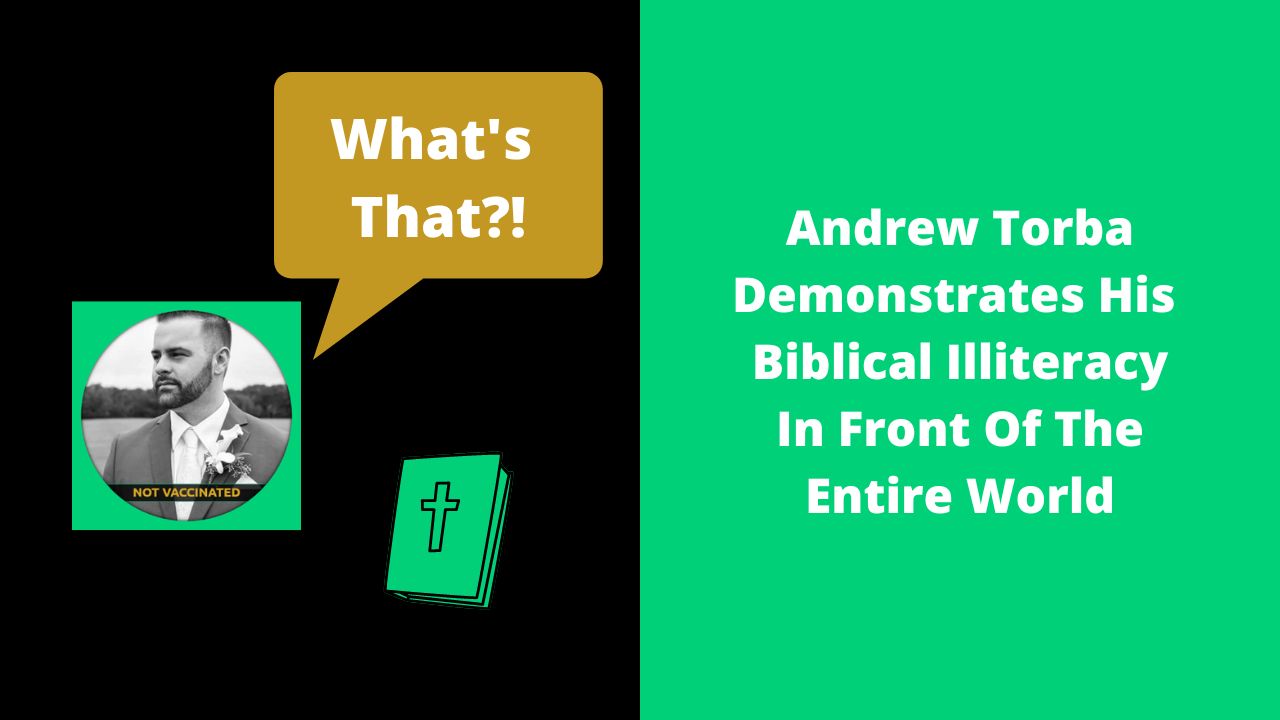 Andrew Torba Demonstrates His Biblical Illiteracy In Fron...
Apologist Justin Derby responds to Andrew Torba's recent blog post about Rachel Maddow, where Andrew Torba falsely claims that the Bible teaches that only people who are God's chosen people are those who accept the Gospel.Responding To Rachel Maddow...
https://corder.tv/v/400