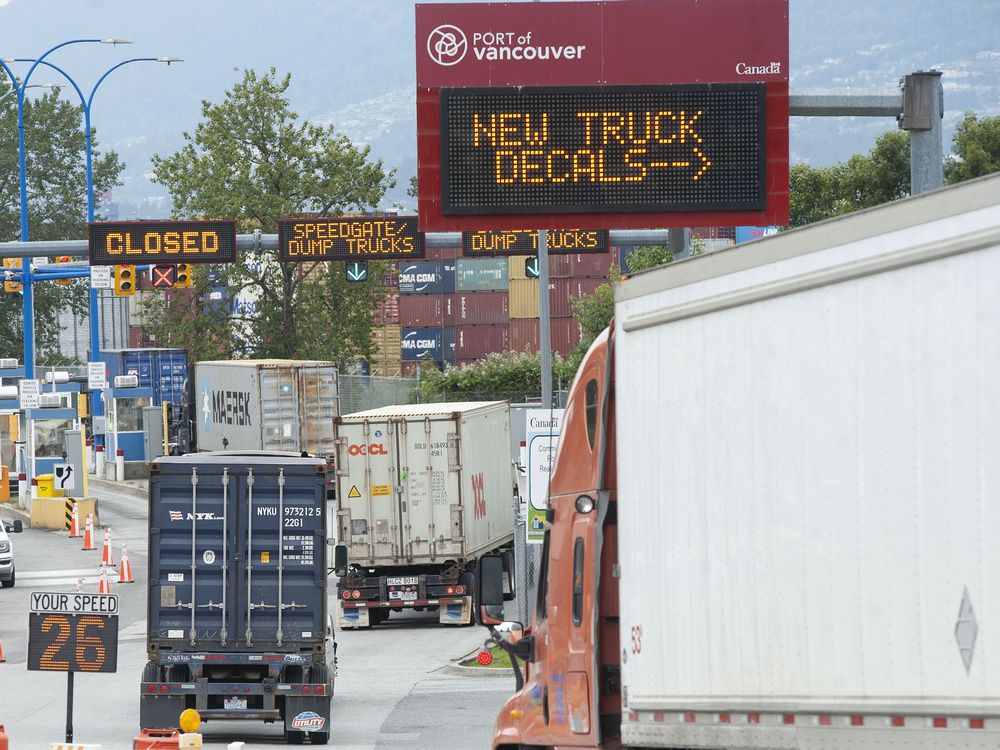 RonnieOfficialVideos: "Movin on by "Merle Haggard"" (2:15) Released 1975; Published August 22, 2019 Note: This video is a tribute to all the truckers, worldwide. You keep our countries "moving", and you are the backbones of the transportation industry. We The People stand by, and support, each and every one of you, as you fight for the freedom for all! THANK YOU, for ALL you do! You're valuable services are too great to measure. You are truly heroes!! God Bless!!
https://www.youtube.com/watch?v=b38OQ5vhcTc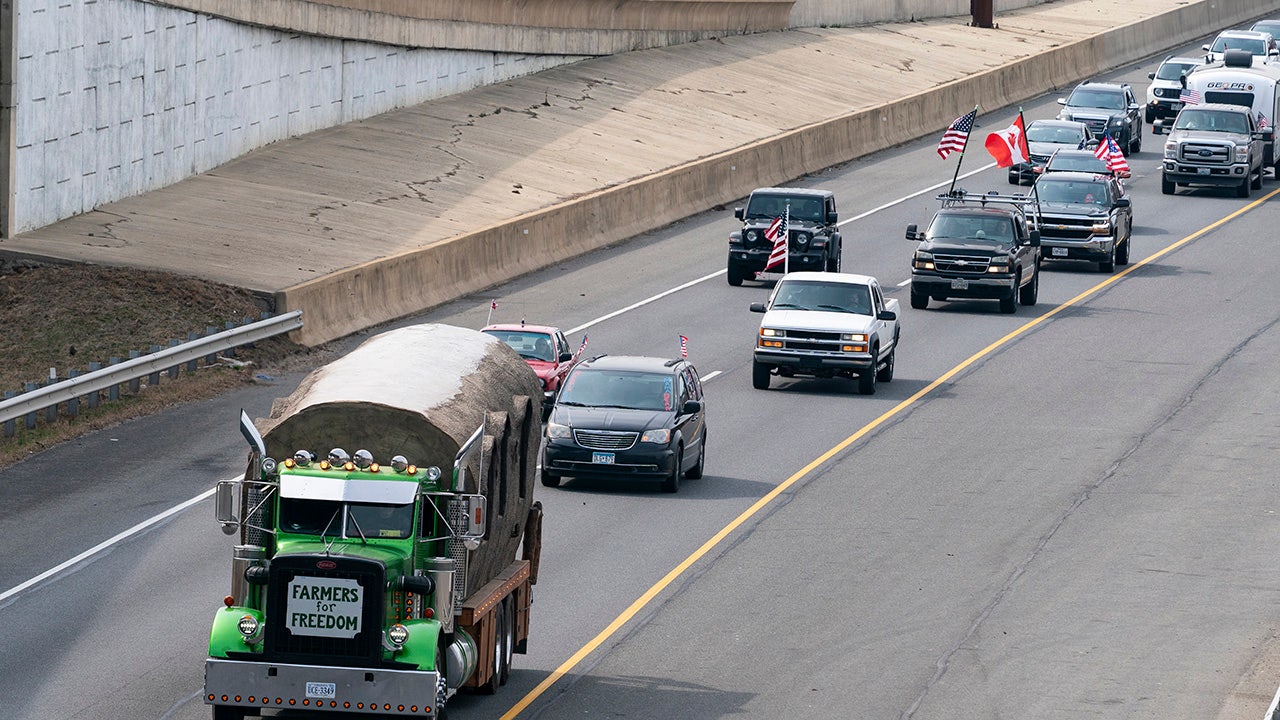 DC truckers say convoy will continue to loop Beltway, won't leave until politicians 'hear our stories' | Fox News
Representatives of the People's Convoy met with U.S. Sens. Ted Cruz and Ron Johnson in Washington, D.C. on Tuesday, telling the media they won't stop looping the Beltway until lawmakers hear their stories.
https://www.foxnews.com/us/dc-truckers-convoy-loop-beltway-politicians-stories
Truckers aiming to arrive in Washington D.C. on Saturday
The People's Convoy, a miles-long string of vehicles that left California last week and is expecting to arrive in Washington, D.C., Saturday – meeting up with other truckers from other parts of the country – wants Joe Biden to end those COVID mandates and his self-proclaimed national "emer..
https://www.wnd.com/2022/03/truckers-aiming-arrive-washington-saturday/