So, given the 2nd link I've provided, I'm not so sure whether to believe the 1st one...
(Truckers say it's the crane operators, but Treasury says it's holding things up because of the "unvaxxed.")
As an avid gamer, I see a lot of strange and apocalyptic things in the games I play. Today, I was playing Subnautica, and noticed how the animals were super vibrant and toxic looking. The same goes for Fallout, except it's on ground. I feel like the vaccinated people are gonna be struck by 5G in a few years and will end up just like those ferral ghouls and stinky green walruses. Just a thought.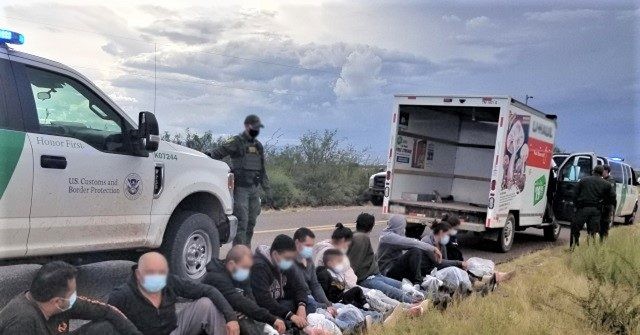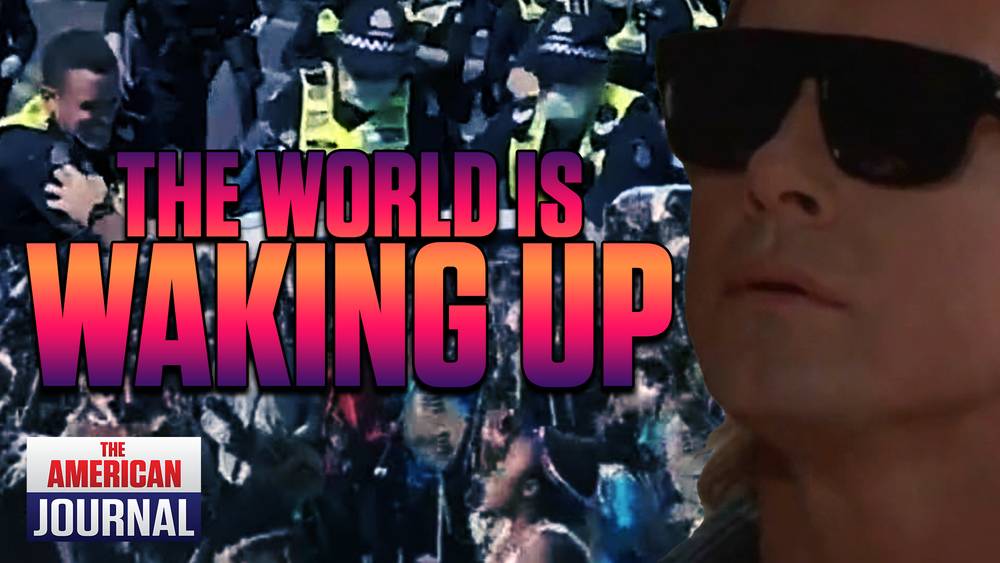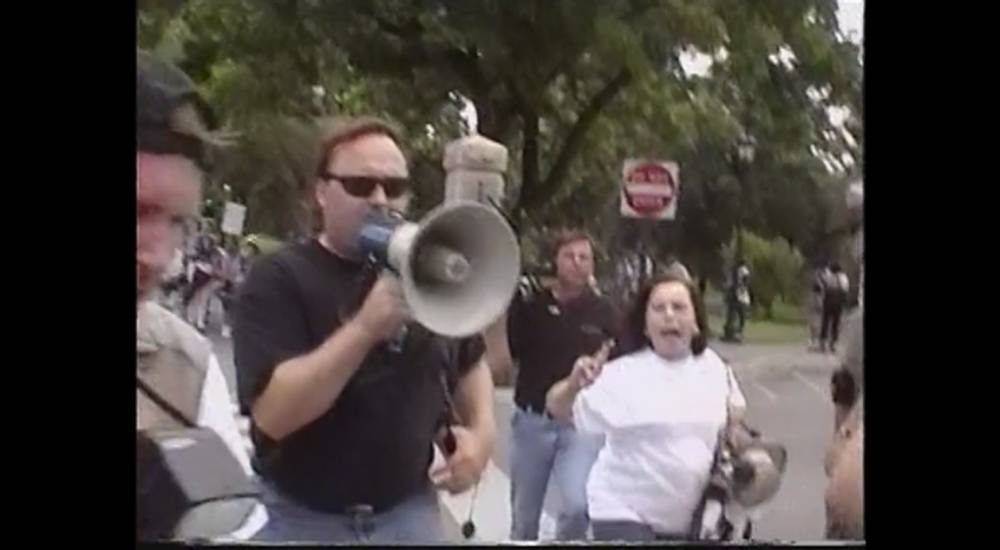 Alex Jones Classics with Bullhorning Nazis Are For Gun Control KXAN News Protest and Truck Police Investigation
Mike Hanson was Alex Jones' personal cameraman and Access TV producer from 1995-2010 PLEASE HELP FUND OUR CHANNEL! Paypal us!!! https://www.paypal.com/paypalme/MikeHansonArchives Venmo us!!! https://www.venmo.com//Mike-Hanson-Archives Email us: mikehansonarchives.infowars@gmail.com Buy My Book ..
https://freeworldnews.tv/watch?id=61305555e3ae820308ce71b4