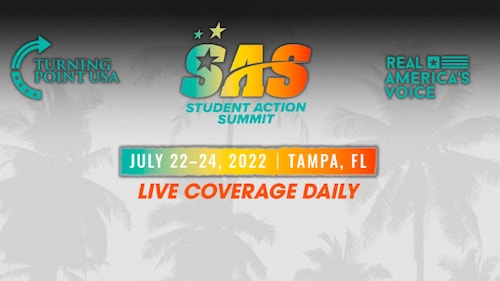 Masterofballs Lies About Video Site Costs Rumble Odysee And ...
Apologist Justin Derby responds to Wolfballs head admin Masterofballs' recent post where he falsely claimed that it's expensive to start and host a fully developed video site, and his false claim that Rumble, Odysee, and Gab TV are free speech sites....
https://www.joshwhotv.com/v/.QCMkxA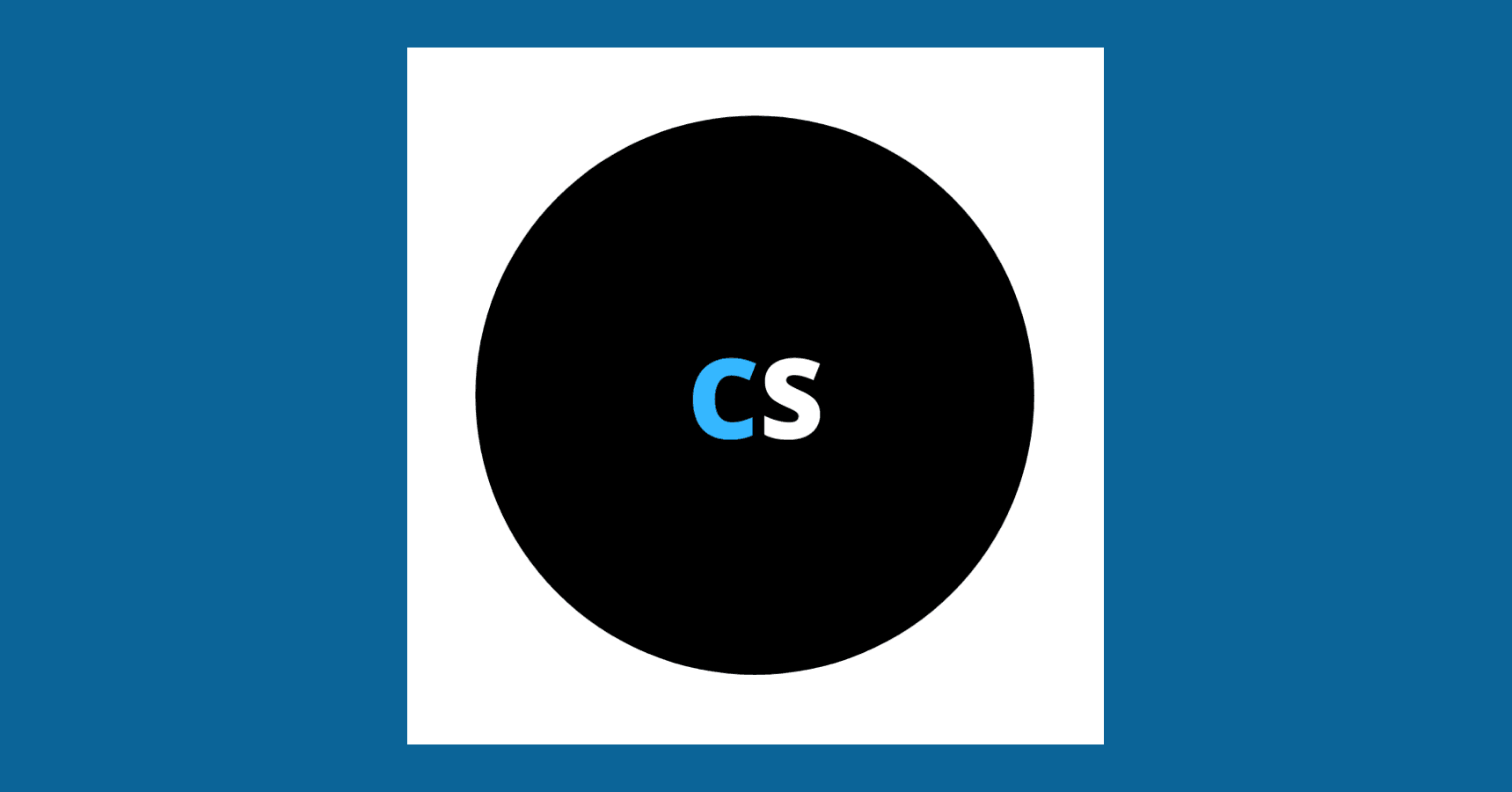 Welcome : CreationSocial
Welcome to CreationSocial, a social network that champions freedom of speech for content creators and their fans
https://creation.social
───── ❝ MASSACRE BUFFALO ❞ ─────

#USA Payton Gendron
🇺🇸 A Suspected White Supremacist Accused Of Gunning Down 10 People And Wounding Three Others In A Live-streamed Massacre At A Buffalo, NY Supermarket On Saturday Pleaded Not Guilty To One First Degree Murder Charges.

White Supremacist, 18, DENIES Killing Ten People - Including Hero Cop Who Tried To Stop Him - As He Is Arraigned After Livestreaming Mass Shooting At Buffalo Supermarket In Black Area With 'n****r' Scrawled On His Rifle
https://rb.gy/hkn5tu
Multiple people are injured and 'several dead' after mass shooting at Buffalo supermarket  | Daily Mail Online
Payton Gendron, 18, of Conklin, NY, a purported white supremacist was arrested for killing ten people and wounding three at a supermarket in a predominantly black area of upstate New York
https://rb.gy/hkn5tu
ReclaimTheNet Falsely Claims That Odysee Is Dece … · J …
Apologist Justin Derby responds to a recent ReclaimTheNet article about Odysee where RTN falsely claims that Odysee is a decentralized site that is pro-free speech.Odysee announces its biggest ever performance upgrade, promises "no more buffering": https://reclaimthenet.org/odysee-performance-upgrad..
https://www.joshwhotv.com/v/.QCcqkA
JoshWho Live - What Is Going on today in our wor … · J …
Send a tip to https://tip.joshwho.netMy Amazon Wishlist: https://www.amazon.com/hz/wishlist/ls/2PEXF6MD5ZE1U/ref=nav_wishlist_lists_1?_encoding=UTF8&type=wishlistGet a Free Satellite Phone Here: https://freesatphone.joshwhotv.comCovid Lies 2021 https://www.joshwhotv.com/program/125270/0/seekingt..
https://www.joshwhotv.com/v/.QCd8xg
For those of you who missed it, here is the replay of the GodTVRadio livestream that I hosted on Brett Keane's channel while restreaming it to my JoshWho TV channel. In this stream, I provide the Biblical evidence that Jesus is God, and I engage in back and forth discussion with atheists and other Christians on Bible topics. If you like what you see, feel free to subscribe to my channel, and help spread the word.

#ttor #godtvradio #livestream #brettkeane #getonjoshwhotv

https://www.joshwhotv.com/v/.QDgnxQ
GodTVRadio - TTOR Hosts Again!! Did Jesus Claim … · J …
TTOR YouTube: https://www.youtube.com/channel/UCdgqohKKpsOlgienmGzUwwg TTOR JoshWho TV: https://www.joshwhotv.com/channel/Ttor TTOR BitChute: https://www.bitchute.com/channel/ttor/ TTOR UGETube: https://ugetube.com/ @TTORTTOR Gab: https://gab.com/TTOR TTOR Gettr: https://gettr.com/user/ttor_13 Corde..
https://www.joshwhotv.com/v/.QDgnxQ