UN report: Global Lockdown Policy Pushes Over 150 Million Into Starvation
There was a dramatic worsening of world hunger in 2020 pushing trends in malnutrition back 15 years.
"Millions more will die from collateral damage from lockdown than from lives saved by it." - Stanford Professor Dr. Jay Bhattacharya
https://www.unicef.org/pre...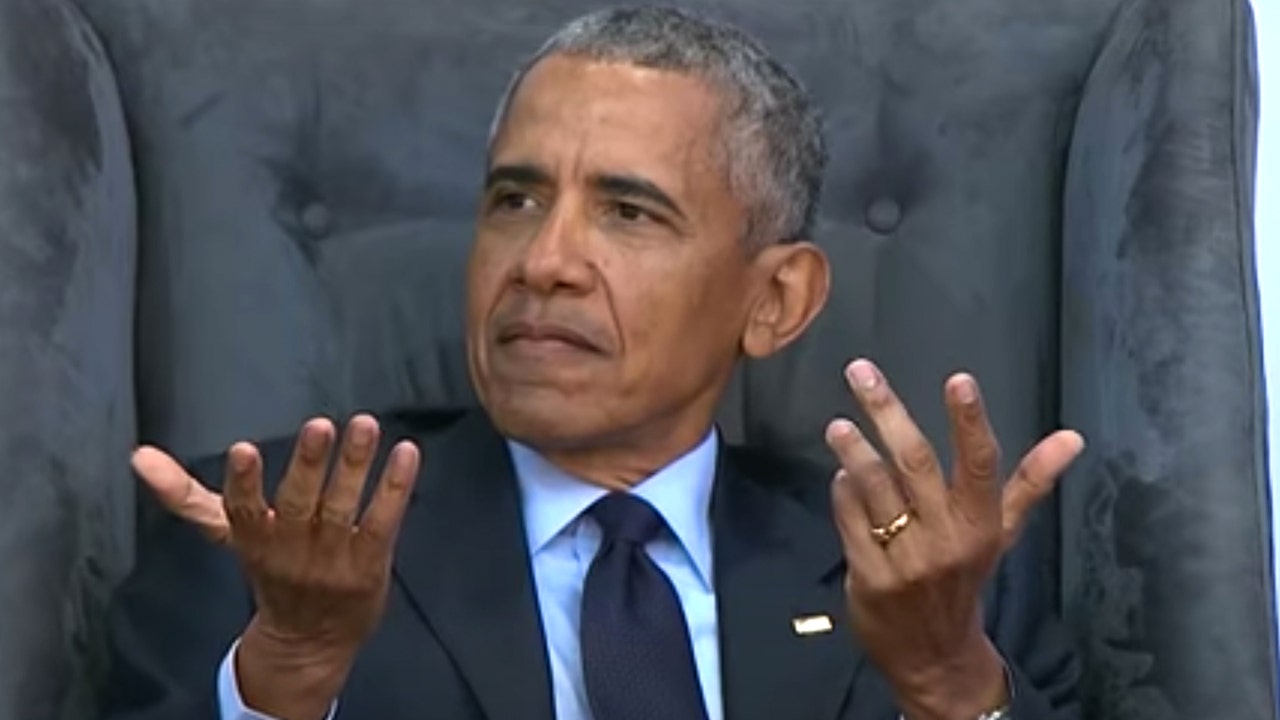 Educated Ignoramuses'
Stanford And U Cal Professors Declare That Conservatives Who Vote For Black Candidates Are STILL RACIST
"Supporting a Black candidate hardly precludes voters from harboring racist beliefs and motivations."
https://summit.news/2021/1...