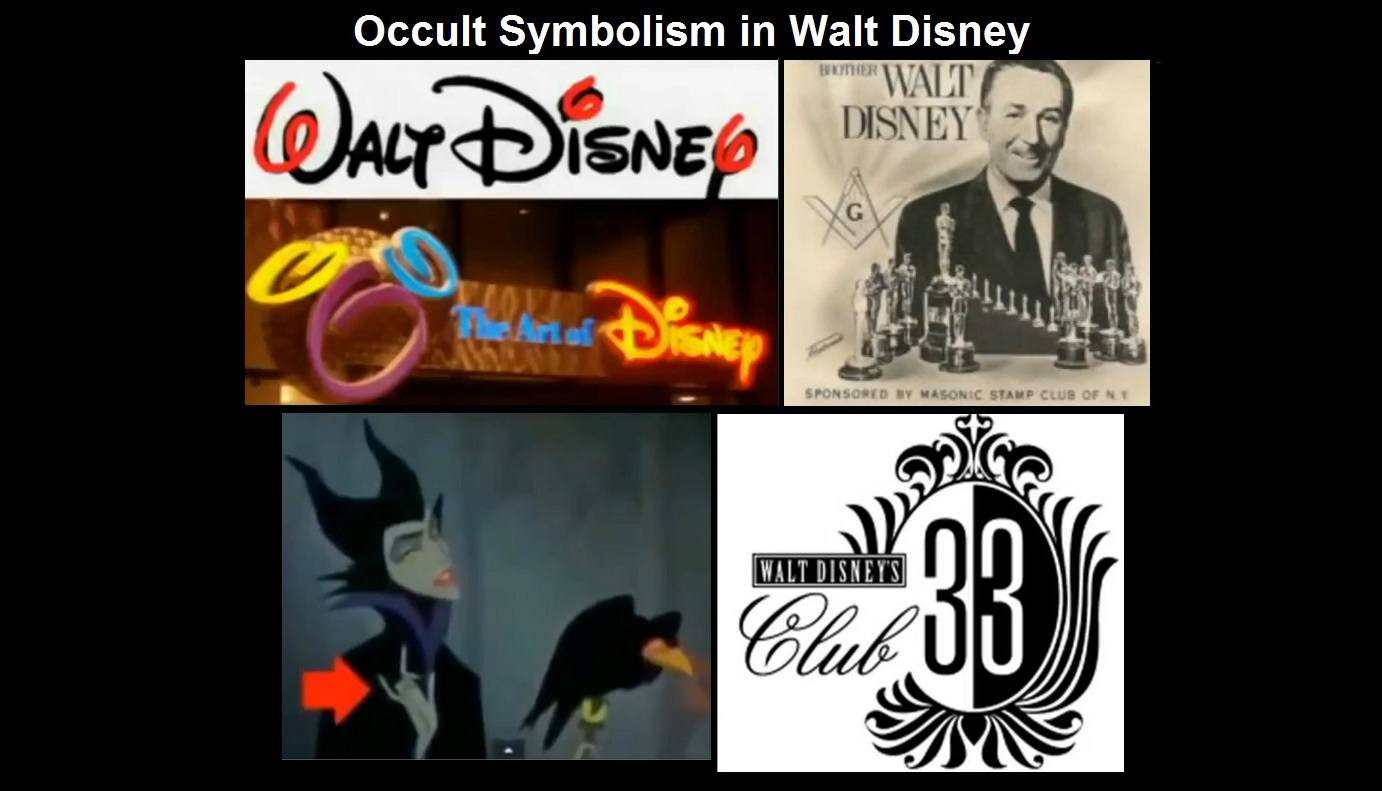 FOX NEWS SOLD THEIR SOULS TO THE DEVIL, CHINA.

The Murdoch family—owners of Fox News, Sky News Australia, and The New York Post has tapped into a $100 million loan from the Communist Chinese government's state-owned Bank of China's New York branch. The loan is part of a gigantic $1.25 billion loan package disclosed last Thursday to Murdoch's News Corp.
BIDEN AT #SOTU : "Putin may circle Kyiv with tanks, but he'll never gain the hearts and souls of the Iranian people."
The LORD is my shepherd, I shall not want. He makes me lie down in green pastures; He leads me beside quiet waters. He restores my soul; He guides me in the paths of righteousness For His name's sake. (Psalm 23: 1-3)

Download Christian Talk Podcasts - https://ChristianTalk.Life