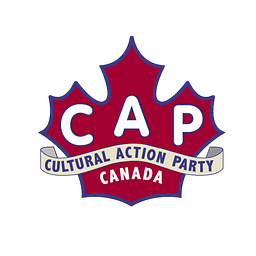 Ukrainian army's residential bases endangering civilians: Amnesty
Right group says Kyiv's forces have turned 'civilian objects into military targets' by taking up positions in hospitals and schools. https://n9.cl/lq5hb
Ukrainian army's residential bases endangering civilians: Amnesty
Right group says Kyiv's forces have taken up positions in hospitals and schools, turning them into 'military targets'.
https://n9.cl/lq5hb
The Infowars founder must pay the parents of a Sandy Hook victim more than $4 million in compensatory damages after repeatedly claiming the 2012 school shooting was a hoax.
https://n9.cl/nnwhr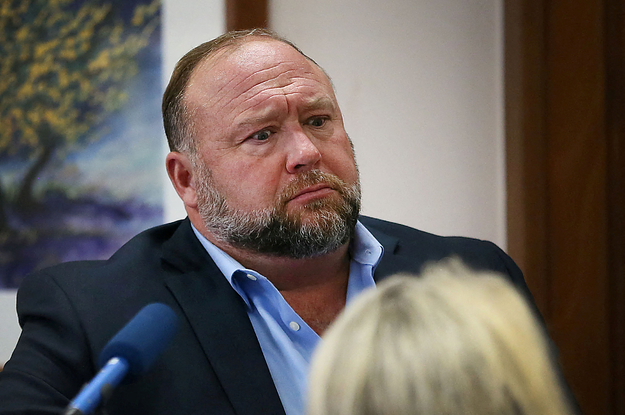 Alex Jones Ordered To Pay Millions For Calling Sandy Hook Shooting A Hoax
The parents said their lives had descended into a "living hell" in which they were confronted by strangers and sent death threats by Jones' fans.
https://n9.cl/nnwhr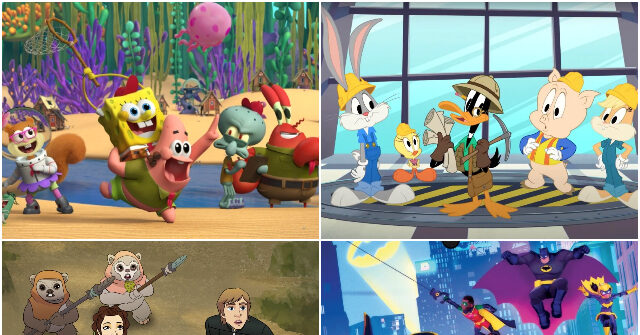 FOIA request reveals school wanted to hide library database that has pornographic material
Richland School District Two in South Carolina has been exposed for removing guest access to the school district's online library catalog because of the "current political climate" and "scrutiny."
https://www.libsoftiktok.com/p/foia-request-reveals-school-district