HIGHLIGHTS:

a report by a non-profit government watchdog estimating that Fauci, former NIH director Francis Collins, and hundreds of NIH scientists got as much as $350 million in undisclosed royalty payments from pharmaceutical and other private firms between 2010 and 2020.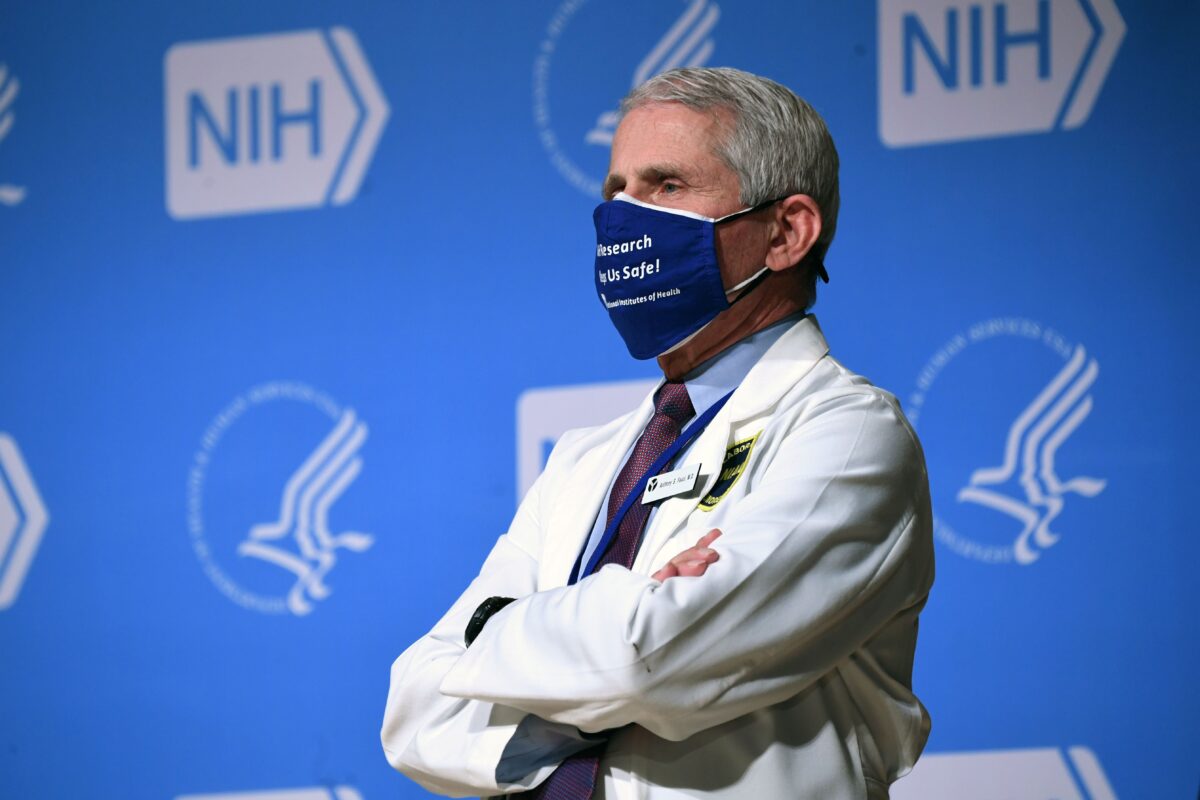 George Walker Bush holding hands with King Abdullah bin Abdul Aziz al Saud. The Bush family worked with the House of Saud to recruit and pay the "9/11 hijackers" to allow them to use their identities for the government orchestrated attack on 9/11. There were no hijackers on 9/11. The royal family of Saudi Arabia conspired with the Bush family in orchestrating 9/11.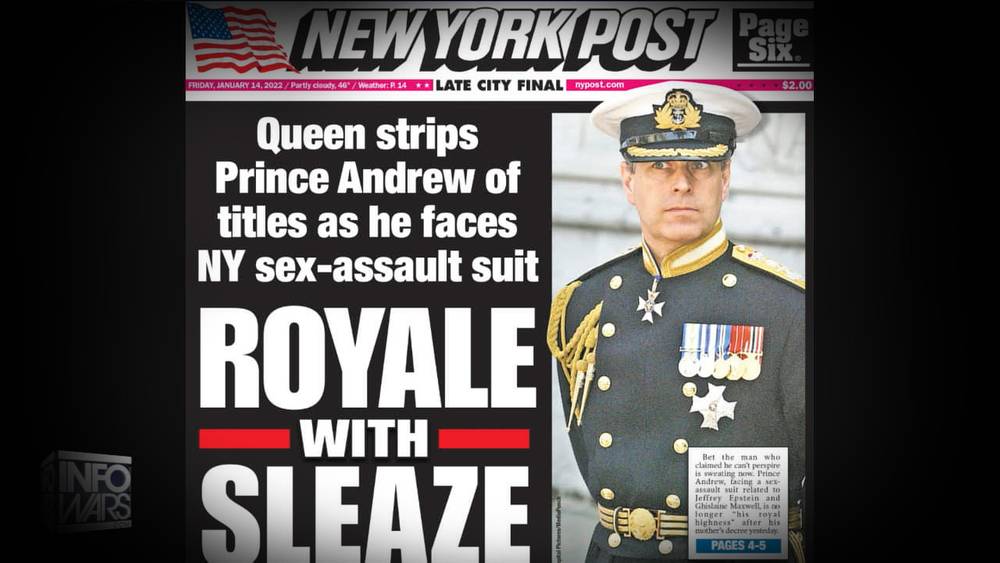 We in the Netherlands have known this for a long time. Our government is as corrupt as the plague. The Netherlands is stuck with a WEF Government led by Evil Schwab! In addition, our royal family is fake!
Queen Elizabeth revokes Prince Andrew's military titles, royal patronages amid Epstein scandal
Prince Andrew could face a lawsuit in the U.S. filed by Virginia Giuffre.
https://www.break.ma/news/42743051
Solomon Islands #China
Country in Oceania 🇸🇧
The Solomon Islands' government of Prime Minister Manasseh Sogavare last week announced that it was accepting China's offer of assistance in bolstering the country's riot police capacity. In a statement last Thursday, the Sogavare government explained that it "is mindful of the urgent need to strengthen Royal Solomon Islands Police Force capability
Solomon Islands' government invites Chinese riot police deployment - World Socialist Web Site
The move has triggered alarm in Australian ruling circles—ever since World War II, Australian imperialism has regarded the South Pacific as its exclusive "sphere of influence."
https://www.wsws.org/en/articles/2021/12/28/sisl-d28.html