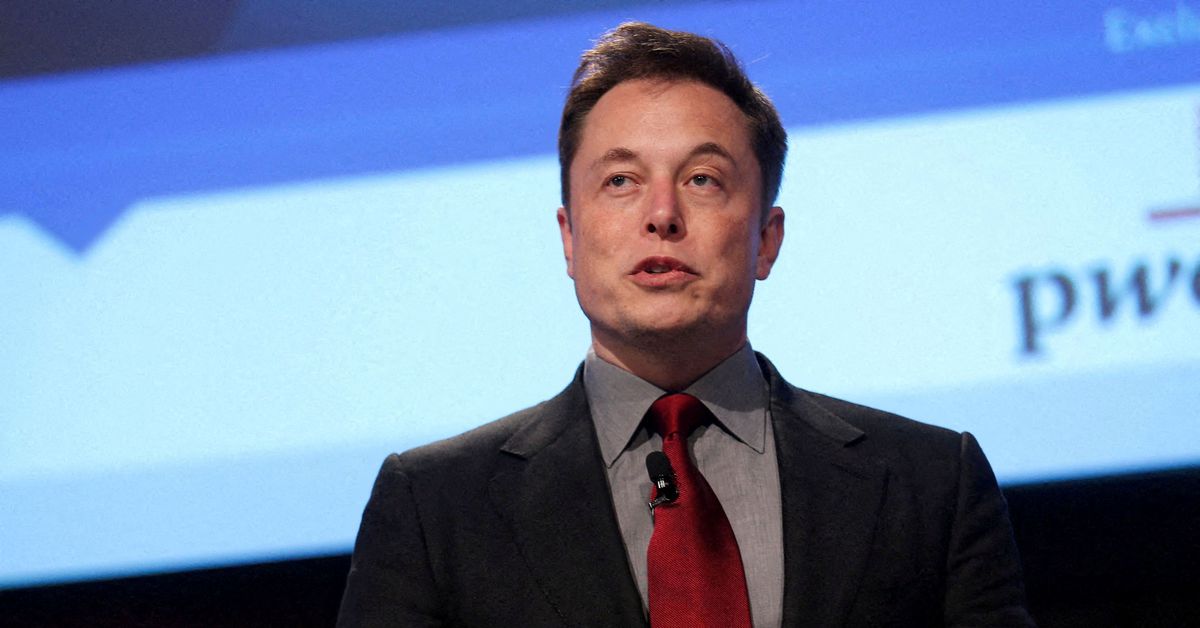 Elon Musk offers to buy Twitter for $41.39 billion
Billionaire Elon Musk has offered to buy Twitter for $41.39 billion after rejecting a seat on the company's board. Musk was sued on Tuesday by former Twitter shareholders who claim they missed out on the recent run-up in its stock price because he waited too long to disclose a 9.2% stake in the ..
https://twitter.com/i/events/1514551605789708294?s=20
I love this. I have been saying for 12 yrs that free speech-loving billionaires must buy mainstream social media sites to RECLAIM THE NARRATIVE & wrest it from the hands of the censorship mob. I am not at all surprised that elonmusk is the first to do it. The real life Ironman.
#CancelCancelCulture
#FreeSpeech
#reclaimthenarrative
Twitter to appoint Elon Musk to board of directors
https://twitter.com/thehil...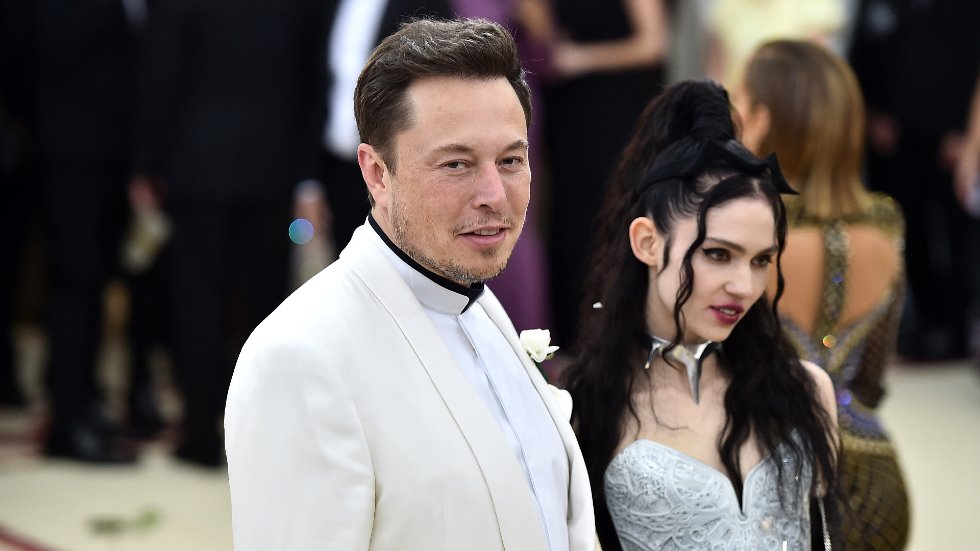 Facebook Admits 'Fact Checks' Are Actually 'Opinion' – Republican Daily
Outspoken libertarian journalist John Stossel, former ABC News correspondent, has become quite the thorn in the side of Facebook. Stossel, who currently produces weekly videos on social media challenging big government idolatry and commonly held assumptions about topics such as climate change, has m..
https://republicandaily.com/2021/12/facebook-admits-fact-checks-are-actually-opinion/
Dinesh D'Souza auf Twitter: "Brian Stelter LOSES in ratings to reruns of The Golden Girls, Spongebob, Peppa Pig and Paw Patrol as Americans switch off ..
"Brian Stelter LOSES in ratings to reruns of The Golden Girls, Spongebob, Peppa Pig and Paw Patrol as Americans switch off fake news CNN https://t.co/WiG9AsSfOt"
https://twitter.com/DineshDSouza/status/1450731015589318659?s=20