OUCH: America Unloads On Quadruple-Vaxed Bill Gates When He Announces He's Got COVID 
Shocker of all shockers, another quadruple-vaxed person has caught COVID, and felt the need to tell us about it, and then thank the vaccine for not working,
https://waynedupree.com/2022/05/bill-gates-covid-responses/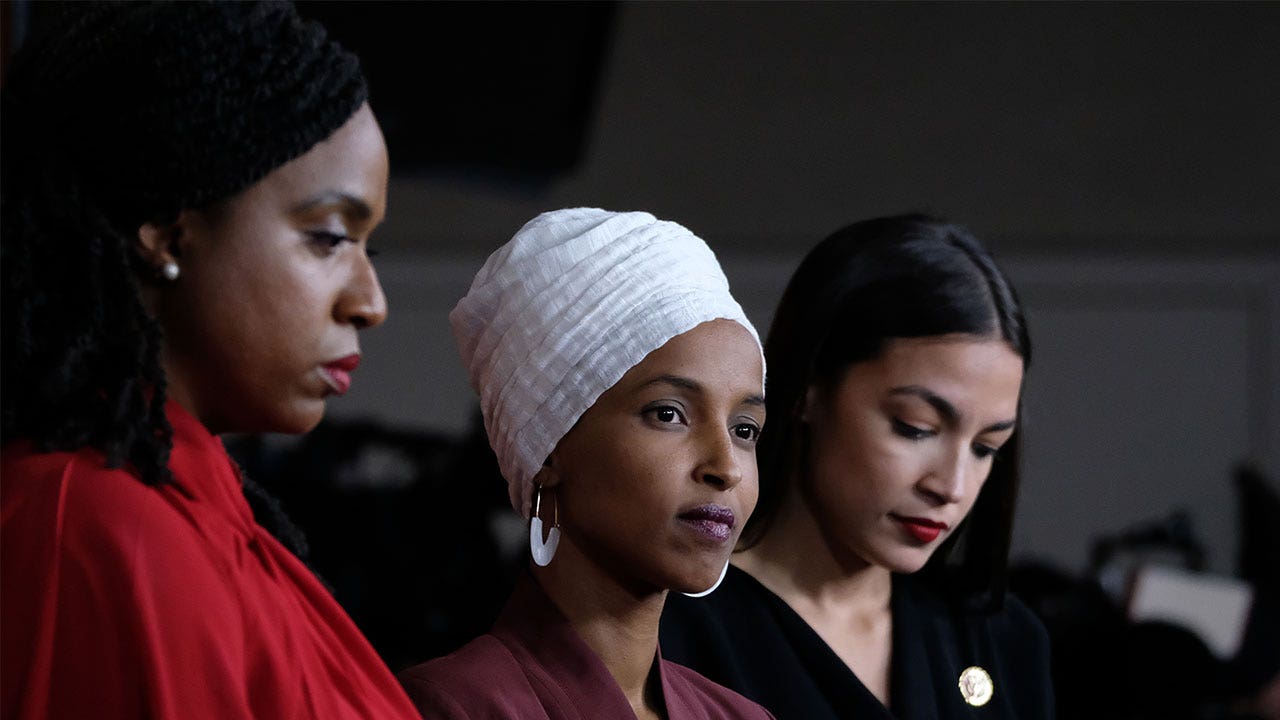 Fast, free and uncensored. - DNS.WATCH
DNS.WATCH is a fast, free and uncensored DNS-Server (or more specific, a DNS resolver). Service is provided world-wide and free-of-charge for everyone.
https://dns.watch/