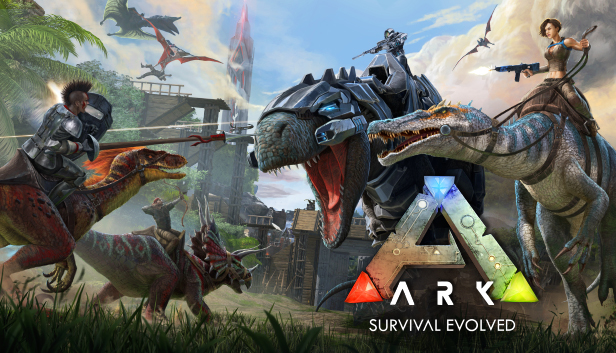 Save 100% on ARK: Survival Evolved on Steam
Stranded on the shores of a mysterious island, you must learn to survive. Use your cunning to kill or tame the primeval creatures roaming the land, and encounter other players to survive, dominate... and escape!
https://store.steampowered.com/app/346110/?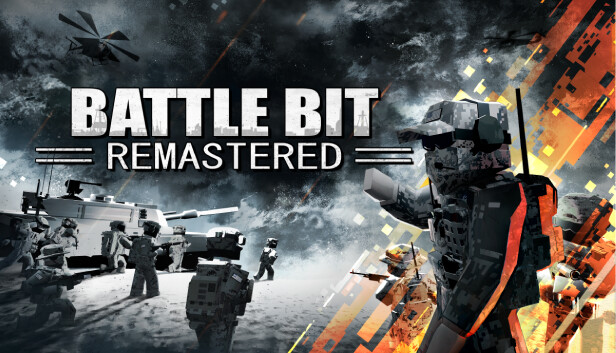 BattleBit Remastered on Steam
BattleBit Remastered is a low poly FPS that aims for a massively multiplayer experience with up to 254 players in a single server. Fight on a large battlefield with ground vehicles, boats, and *air support. Create your own strategies to win in a near-fully destructible map.
https://store.steampowered.com/app/671860/BattleBit_Remastered/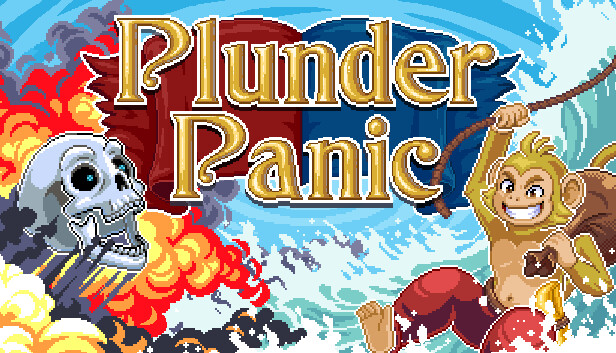 Save 100% on Plunder Panic on Steam
Plunder Panic is a swashbuckling, up to 12-player action-arcade game where two rival crews battle for supremacy on the high seas! With both local and online play, work with your crew to plunder booty, defeat the enemy captain, or scuttle their ship. The first team to capture an objective wins!
https://store.steampowered.com/app/1455900/Plunder_Panic/
Save 34% on Battlefield™ 2042 on Steam
Battlefield™ 2042 is a first-person shooter that marks the return to the iconic all-out warfare of the franchise. In a near-future world transformed by disorder, adapt and overcome dynamically-changing battlegrounds with the help of your squad and a cutting-edge arsenal.
https://store.steampowered.com/app/1517290/Battlefield_2042/