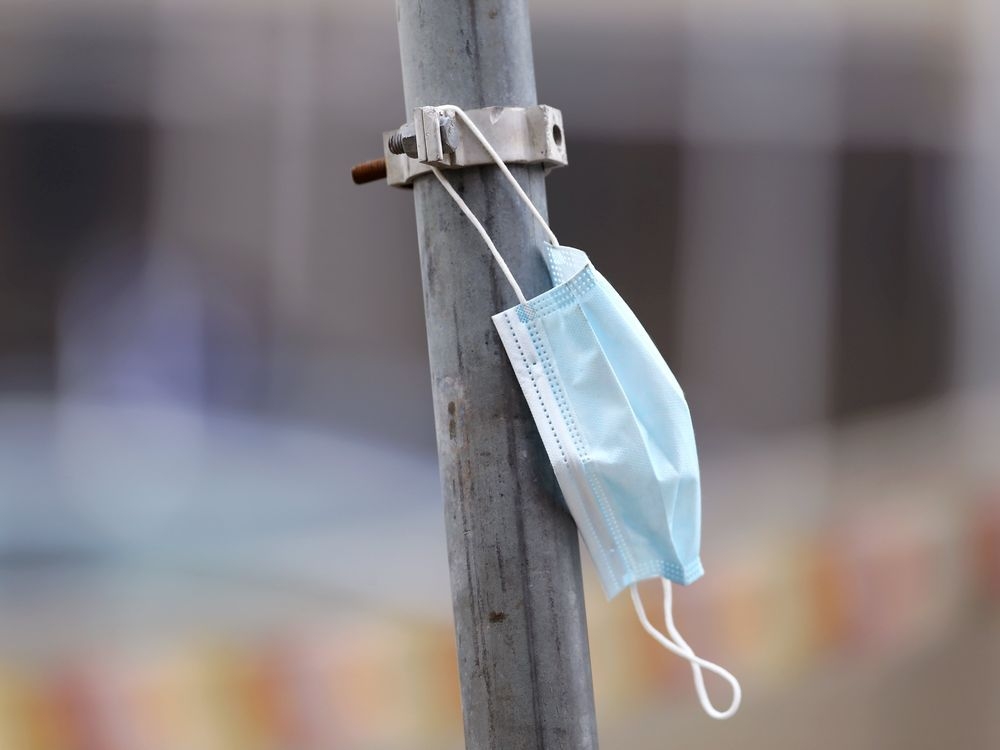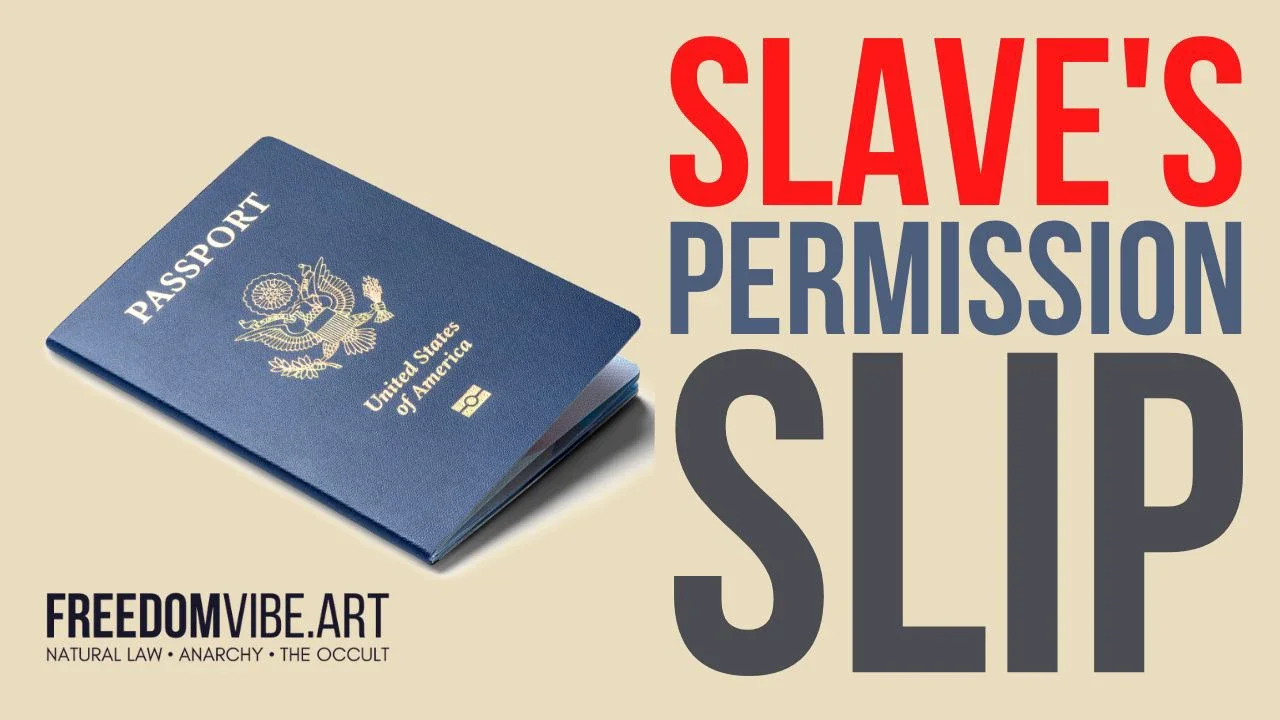 Service Canada suspends hundreds employees under vaccine mandate despite passport delays | True North
Despite processing delays at passport offices, which have forced Canadians to wait hours for their passports, Service Canada suspended hundreds of employees due to the government's vaccine status.
https://tnc.news/2022/06/21/service-canada-vaccine-mandates/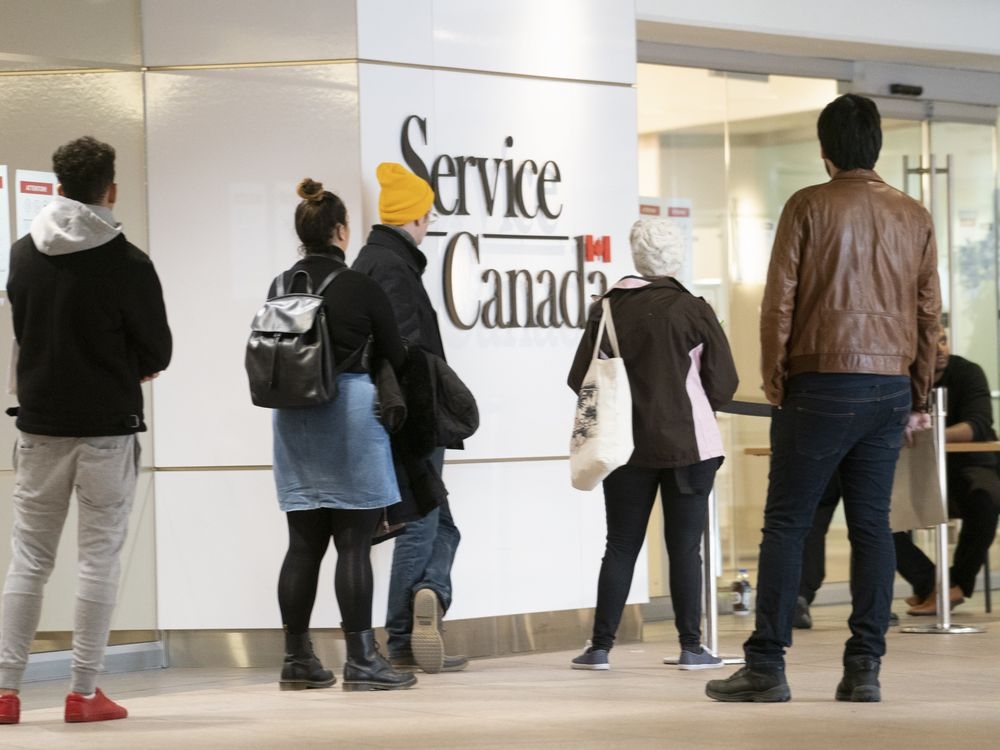 Pharma CEO charged with buying fake COVID-vaccine passport
Amid increasing concerns about the safety of COVID-19 vaccines coupled with their ineffectiveness, Spanish police have accused more than 2,200 people of purchasing fake coronavirus vaccine passports, including the president of a major Spain-based pharmaceutical company. José María Fernández Sousa-Fa..
https://www.wnd.com/2022/06/pharma-ceo-charged-buying-fake-covid-vaccine-passport/
Ukraine silently implemented the WEF's 'Great Reset' by setting up a Social Credit Application combining Universal Basic Income (UBI), a Digital Identity &..
In a logic of digitizing and centralizing everything, the Ukrainian government launched in 2020 an application called Diia which brings together identity card, passport, license, vaccination record, registrations, insurance, health reimbursements, social benefits, and more of millions of Ukraine res..
https://strangesounds.org/2022/03/ukraine-silently-implemented-the-wefs-great-reset-by-setting-up-a-social-credit-application-combining-universal-basic-income-ubi-a-digital-identity-a-vaccine-passport-all-with.html