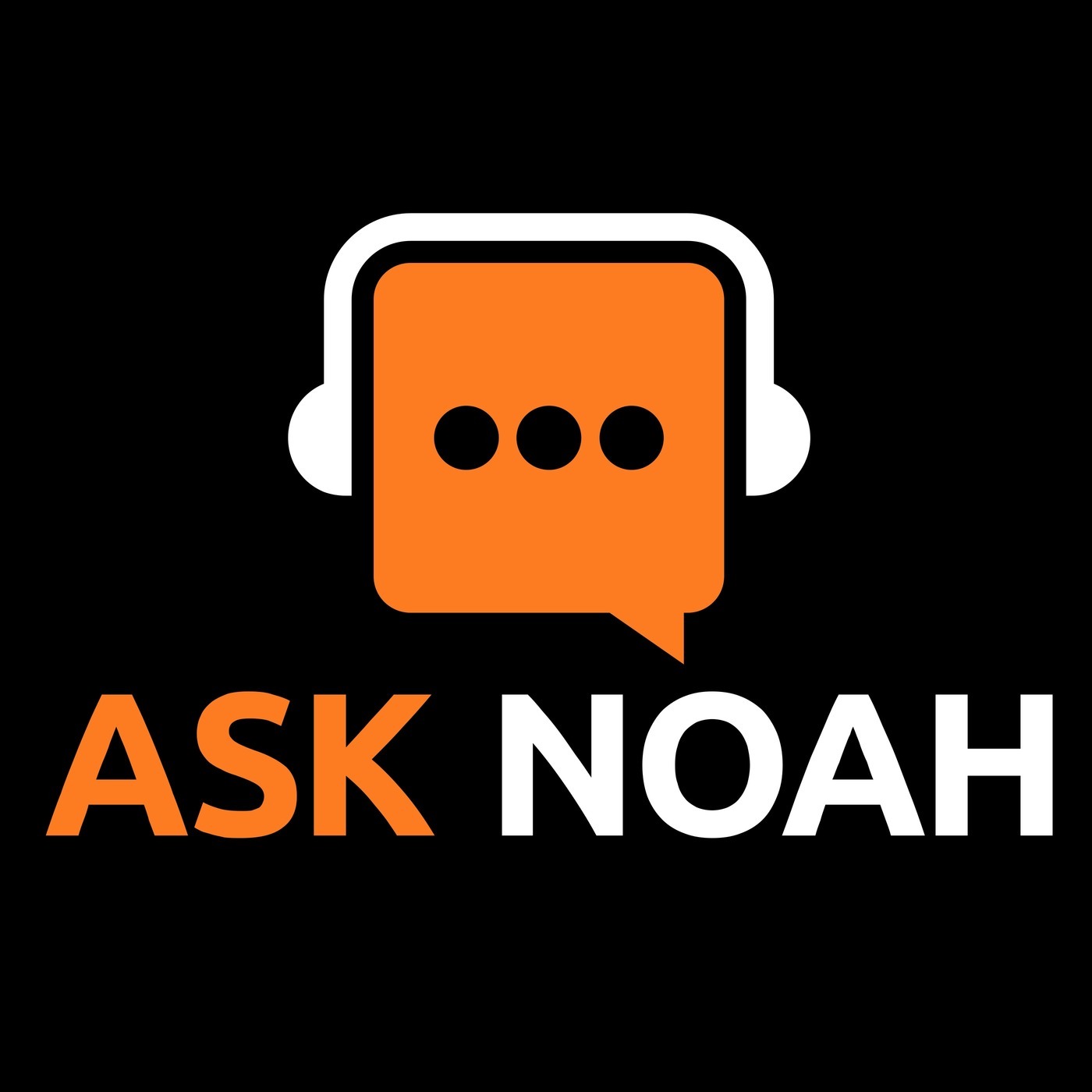 Ask Noah Show Episode 255: Decrypting Privacy with Dr. Andy Yen
Dr. Andy Yen joins us this hour to discuss the latest features of Proton. We ask Andy about the Proton user, a French suspect that was arrested for squatting. Did ProtonMail do it's job in protecting privacy?
https://podcast.asknoahshow.com/255
JoshWhoTV.com Open Source Preserves Freedom · JoshWho TV
JoshWhoTV.com Open Source Preserves Freedomhttps://tip.joshwho.net to Support Free Speechhttps://www.tipeeestream.com/baal-busters/donation to help keep this podcast goingOpen Source is Independence. Today we talk with the Creator himself, Josh Dufer of JoshWhoTV.com, the only True, Independent, Fr..
https://www.joshwhotv.com/v/.QDMpxw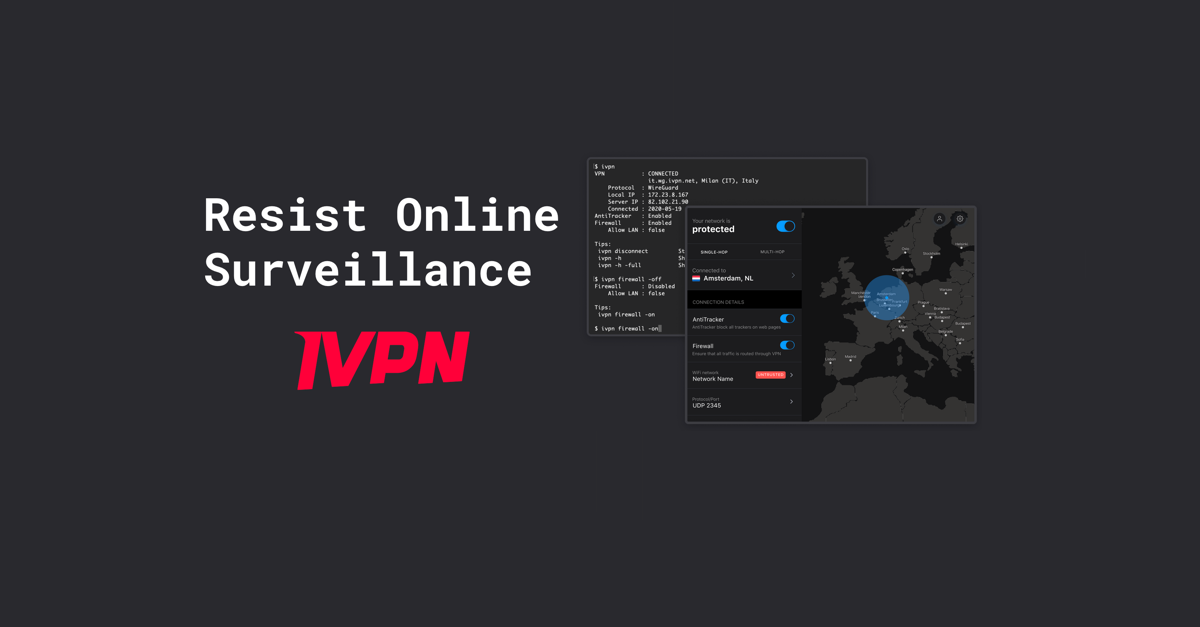 VPN for Privacy & Security | IVPN | Resist Online Surveillance
Audited, open-source VPN service with WireGuard, killswitch and tracker blocker. No logs, no false promises. Anonymous signup with 30 day money back guarantee.
https://www.ivpn.net/