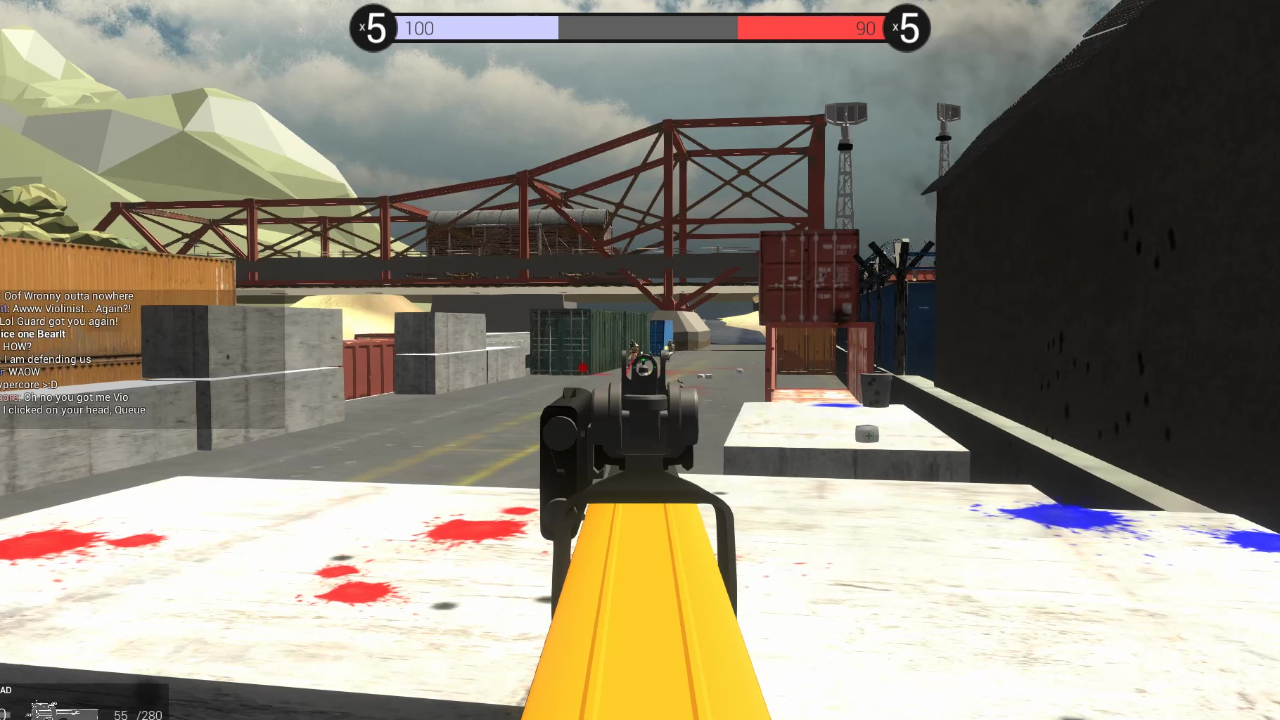 Ravenfield Nashir Canals (Battlefield 3) Map Mod
Ravenfield Nashir Canals Mods featured in this First Person Shooter Gameplay Video recorded by BearIt Gaming for Corder TV.
https://corder.tv/v/435
ZDoom Doom 3 Mod (WOOHOO!!!) · JoshWho TV
This video is my attempt at playing through the first episode of The Ultimate Doom with the Doom 3 Mods turned on. This video was originally uploaded to the Broly555_TV BitChute channel on July 30, 2019.FruitLab: https://fruitlab.com/player/broly555tv CreationSocial: https://creation.social/page/vie..
https://www.joshwhotv.com/v/.QDktkA