Facebook has hired dozens of ex-CIA agents (+ many more from the FBI & Department of Defense) to run content moderation & security. It becomes difficult to see where the US national security state ends & Facebook begins
https://www.mintpressnews....
TRUTHSocial is to be moderated by the same Anti White company that moderates REDDIT -
https://www.businessinside...
The use of a moderation policy appears to be an attempt to avoid the fate of other "free speech" apps,
like Gab or Telegram, which have becomes flooded by "extremist" and other "illicit" content.
#anti
-White
#Censorship
#hate
-Speech
#moderation
#kosher
#platform
#social
-media
#truthsocial
#kike
#Trump
When you are finally ready for ACTUAL free Speech without moderation team - Join Creation Social and JoshwhoTV
* Creation.social/u/charliebrownau
* Joshwhotv.com/channel/charliebrownau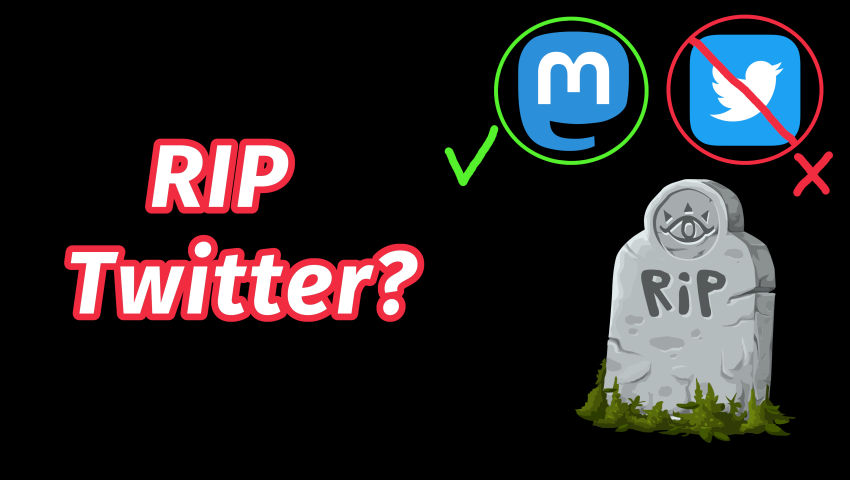 Best Twitter Alternatives 2022 - TILvids
In this video, I will talk about several different twitter alternatives like Mastodon and Pleroma which are powered by the activity pub protocol. I will also talk about for profit social media and why you should stay away from them., Join Mastodon: https://joinmastodon.org/ Search Instances: https:/..
https://tilvids.com/w/kUxdkQp4ZoafRzMHzzTbDm
Trump 'TRUTH Social' developing content moderation practices to ensure 'family-friendly' community
https://www.foxbusiness.co...
Hive co-founder and CEO Kevin Guo
Hive is San Francisco based
https://biztoc.com/p/kfhpe...
Gab CEO Andrew Torba said last year that Trump never joined Gab because Jared Kushner "
specifically had problems with people [on the site] criticizing Jewish people, and Zionism, and policies related to Israel."
https://www.informationlib...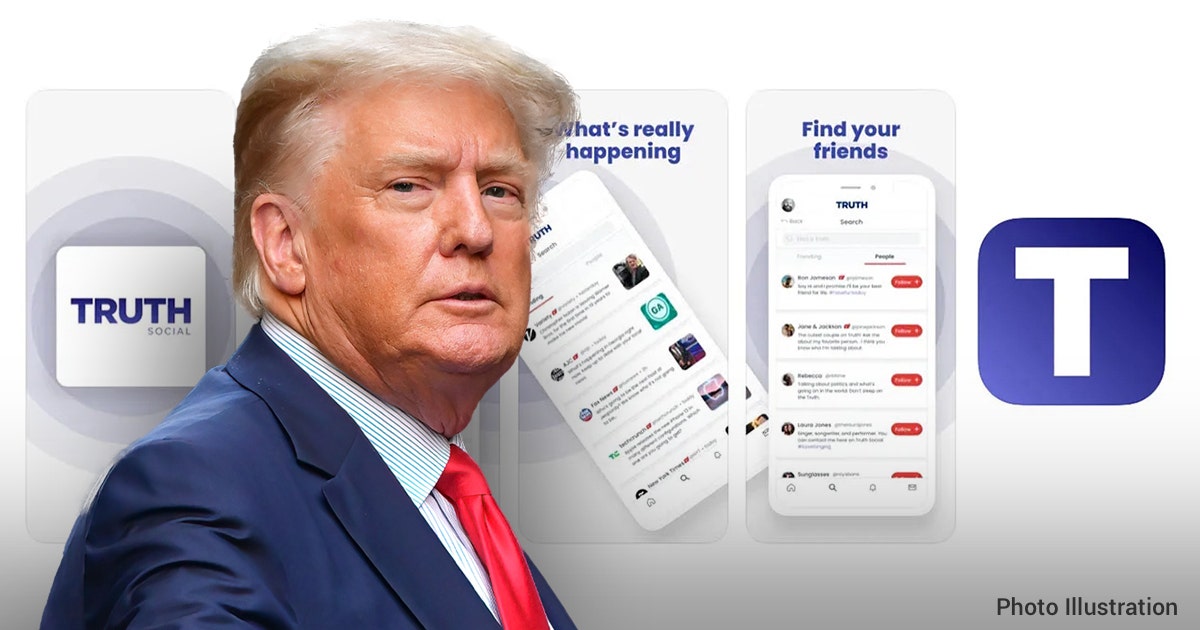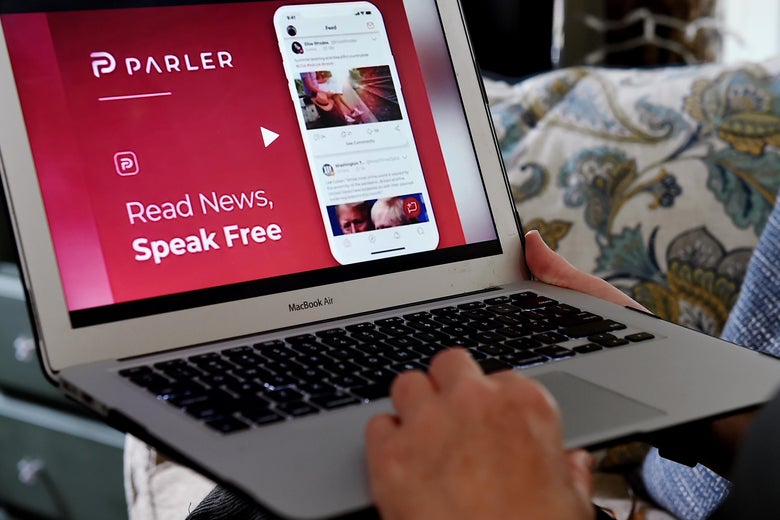 There is no way on God's green earth I would allow my child to attend any college in these United States of America unless it is Hillsdale College.
https://trendingrightwing....