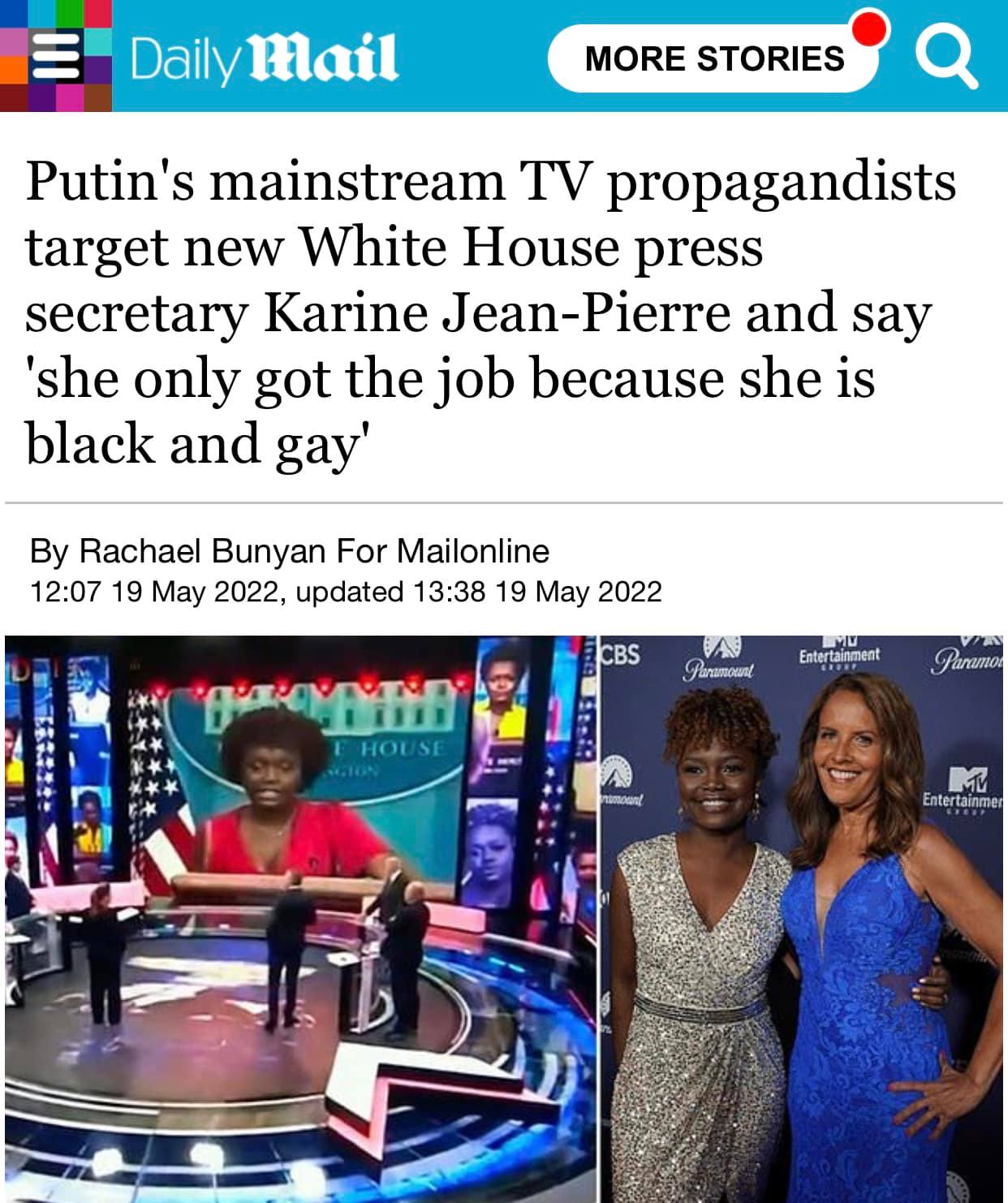 DER HOLY MOTHER KO$$ACK$chtaat Dictateth - Via The Southern Deadfish perver$ion of it - that you have to "merit forgiveness" (https://voxday.net/2022/05/06/to-merit-forgiveness/)

God's Word declares that all you have to do is repent and accept Jesus Christ as your Saviour and Lord:

(John 14:6, Acts 2:38 & 39, Romans 10:9&10)

ANYTHING OTHER THAN/CONTRARY TO THAT IS A LIE FROM HELL!!!
To Merit Forgiveness - Vox Popoli
Karl Denninger explains what is necessary: To merit consideration of forgiveness you must do all of the following first with no assurance you'll receive forgiveness in return: Contrition — which of course requires an admission you ****ed up. You must admit, not tacitly but deliberately a..
https://voxday.net/2022/05/06/to-merit-forgiveness/)
Blue Ribbon Campaign | Electronic Frontier Foundation
Display the Blue Ribbon to support the essential human right of free speech, a fundamental building block of free society, affirmed by the U.S. Bill of Rights in 1791 and by the U.N. Declaration of Human Rights in 1948. Here at EFF, we continue to fight for the right to free speech. Our latest...
https://www.eff.org/pages/blue-ribbon-campaign
If voting actually worked
they would of made it 'illegal'

170 nations goverments agreed to
- NWO 2030
- Agenda 21
- Climate change fruad
- Internation Plandemic + Bioterrorism genocide
- Taxation, GST/VAT, Income tax
- Lies about Nationalism, race, iq
- Anti Whitism
- Anti merit/Male/hardwork
- Globe sping ball Hoax
- Fruad about Satellite's + GPS
- True map of Earth
170 nations goverments support

Agenda 21 2020-2030
Taxation
Weath redistrubution
multi racialism
white genocide
white replacement
World Central banks
usery loans + fait currency
Global spining ball hoax
Equality fruad
Wamans 'rights'
Anti Nation
Anti White
Anti Men
Anti merit
and wars for israel

What are you fighting for
Nation
- Anti Nation
- Anti Racial Idenity
- Anti Race Pride

Anti Community of a single ethnic group
- Anti Community
- Anti Small Business/Small farming
- Anti Local/District Trade
- Anti Capitalism without the state
- Anti Truth/Anti Knowledge/Anti Right to Repair
- Anti merit, Hard Work and qualifcations