Dr Christiane Northrup - COVID Vaccine, Fertility, Breastmilk & Menstrual Changes
Dr Christiane Northrup chats with Tiffany regarding the myriad of cases of women experiencing adverse events to the COVID Vaccine. Stay to the end for her 'I am a Being of the Light'. REFERENCES No, We Don't Know if Vaccines Change Your Perio…
https://www.bitchute.com/video/R6s5dWAh3PA8/
Do not take the vaccine, my sister and friend got sick after one dose, her menstrual cycle were affected, plus headaches, stomach pain. We prayed for her and was healed
But the girl in the news looks like paralyzed and now with oxygen, similar symptoms
.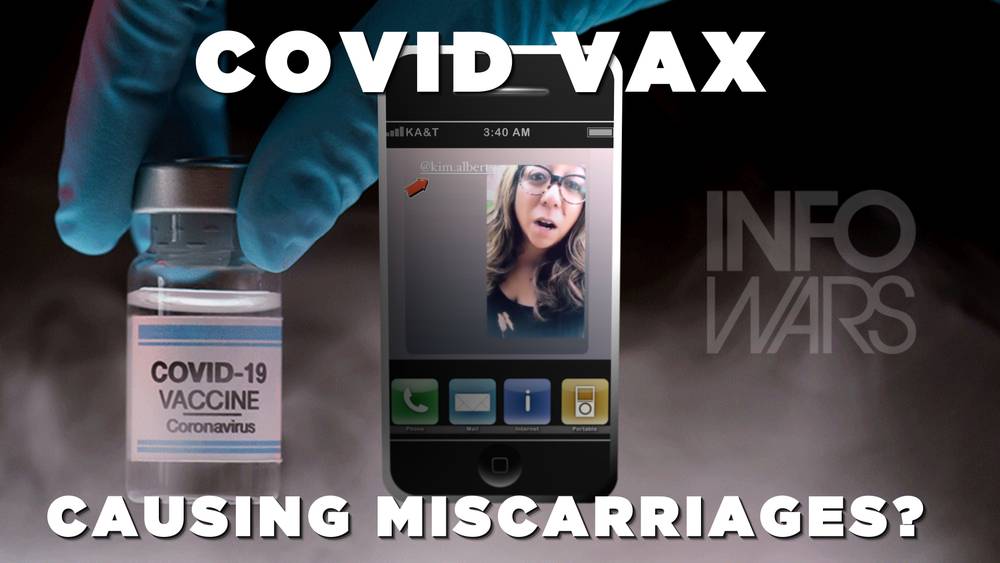 Dozens Of Women Allege Unusual Menstrual Cycles & Miscarriages After Being Near Recently Vaccinated People
Internet users are sharing claims by numerous women who say their menstrual cycles have been alarmingly different right after spending time physically close to someone who had recently received a COVID-19 vaccination.
https://banthis.tv/watch?id=607883e137494025d4bda2ae