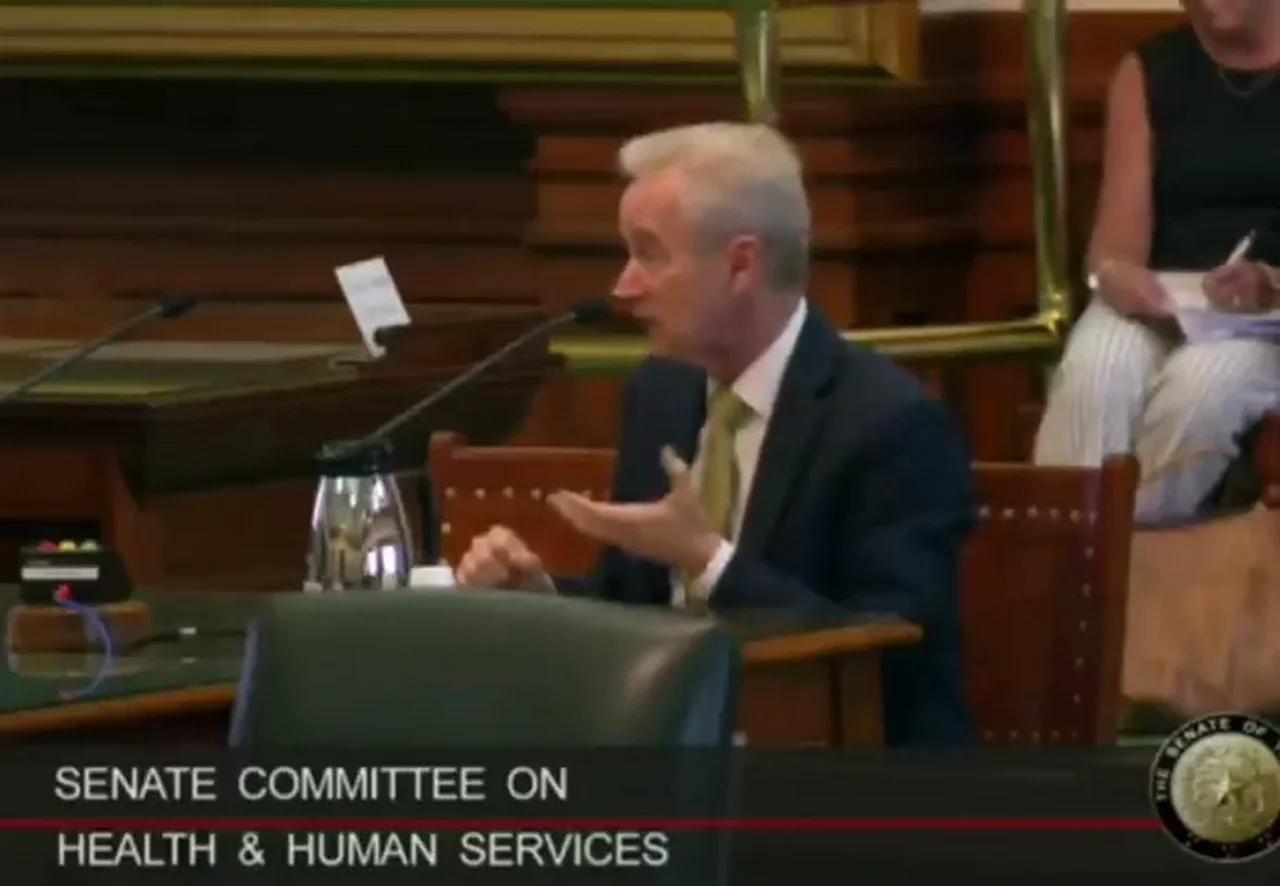 Kimberly Overton: We have an urgent need here for a very sick baby in #tennessee I'm trying to get all hands on deck for this. The lead on the transplant team at Vandy is denying this #Child , 11 months old, to be put on the #Transplant list due to his #Vaccination status. (this child not #COVID jabbed!) Anything at all that you can do to help spread the word would be appreciated. I reached out to Dr. McCullough, he is going to try to help as well. I'm in contact with the mother & am putting together a CTA with all of the details, if you can help us elevate this story, it would be greatly appreciated. The mom is also willing to be interviewed if you would be able to have her own. I'm so saddened by the horrific state of our "healthcare" system.
Dr. Peter McCullough: Official COVID 'narrative has crumbled'
Dr. Peter McCullough – a renowned cardiologist and highly published medical scientist whose confrontation of the government's COVID-19 policies has drawn more than 40 million views on Joe Rogan's podcast – told WND in a video interview Thursday night the official pandemic narrative that ha..
https://www.wnd.com/2022/01/dr-peter-mccullough-official-covid-narrative-crumbled/