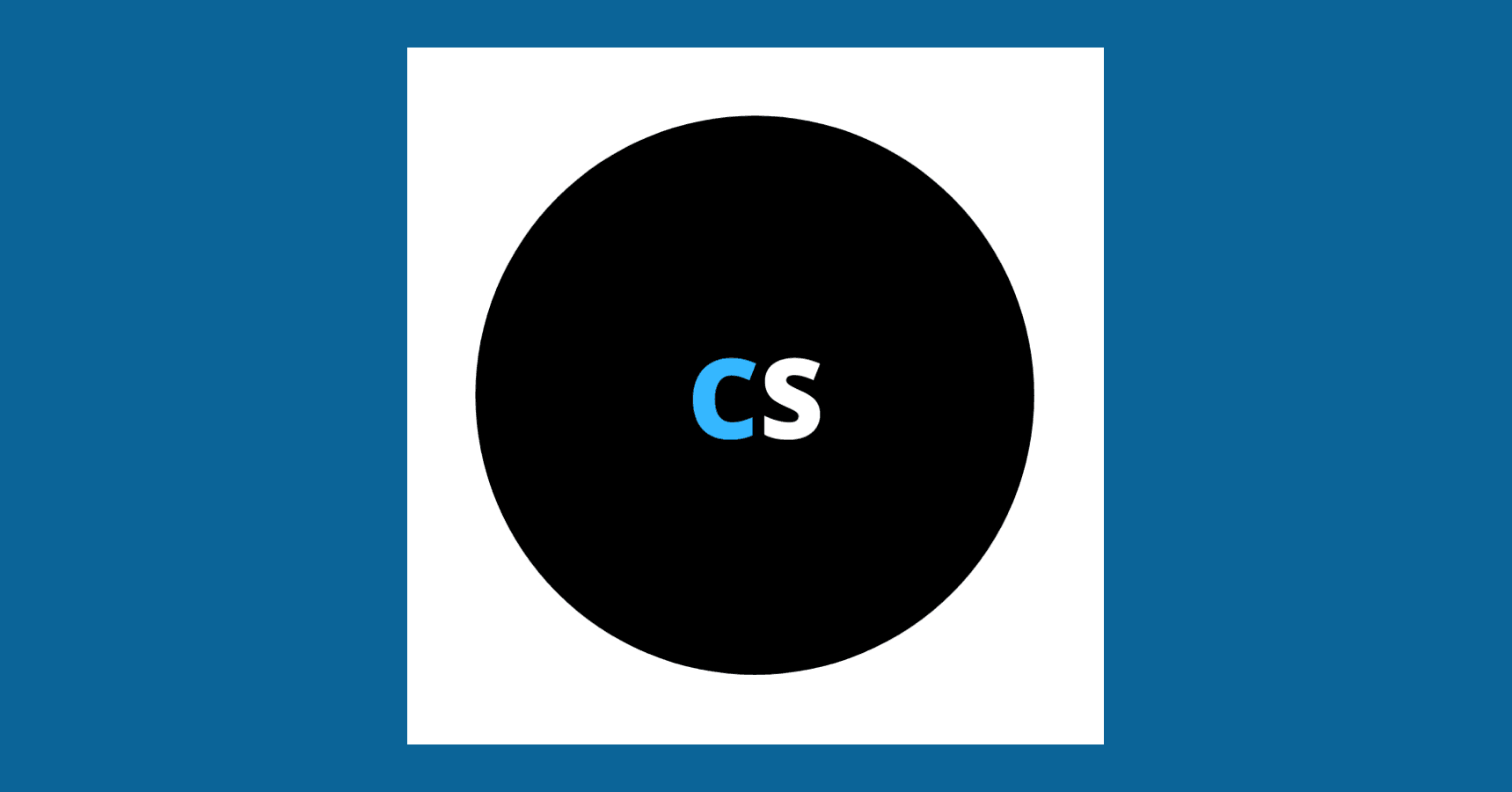 Welcome : CreationSocial
Welcome to CreationSocial, a social network that champions freedom of speech for content creators and their fans
https://creation.social
pieville.net - Pieville
Pieville is a social network based on open web protocols and free, open-source software.
https://pieville.net/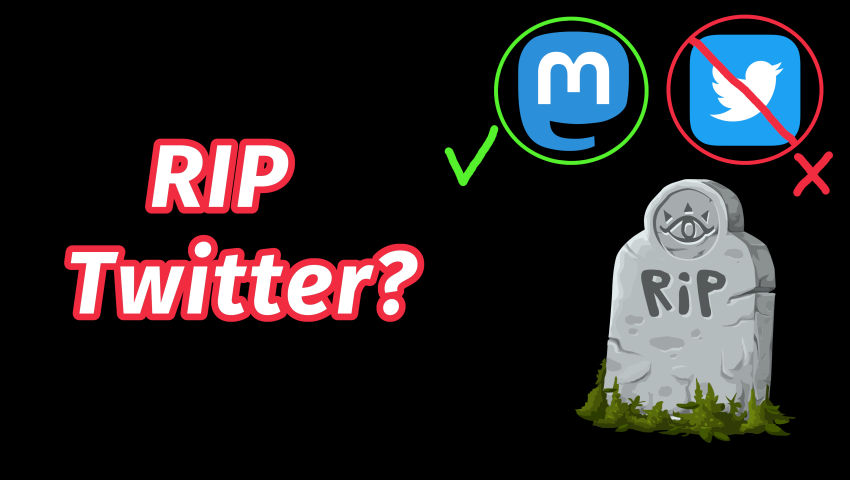 Best Twitter Alternatives 2022 - TILvids
In this video, I will talk about several different twitter alternatives like Mastodon and Pleroma which are powered by the activity pub protocol. I will also talk about for profit social media and why you should stay away from them., Join Mastodon: https://joinmastodon.org/ Search Instances: https:/..
https://tilvids.com/w/kUxdkQp4ZoafRzMHzzTbDm
TruthSocial Will Censor Hate Speech With AI Syst … · J …
Apologist Justin Derby responds to TruthSocial CEO Devin Nunes admitting that TruthSocial will censor hate speech with the same AI censorship systems that Parler uses.Donald Trump's Social Media Site Will Not Be A Free Speech Site, Violates Mastodon License:https://www.joshwhotv.com/v/.QDI8zwTrump '..
https://www.joshwhotv.com/v/.QD14kQ
* Mastodon social media community is moving from Discourse forum software to GithHub Discussions
Annocument :-
https://discourse.joinmast...
Solution :
1. Stop supporting groups/projects that support - Python, Dotnet, Electron, Github, Microsoft,etc
2. Leave Masterdon , and contibute towards Pleroma -
https://pleroma.social/
We are moving to GitHub Discussions - Meta feedback - Mastodon Meta Discussion Board
Since GitHub supports an integrated forum now, it makes sense to consolidate our presence there. This will allow people to participate without having to create a yet another account, and for everyone directly involved in…
https://discourse.joinmastodon.org/t/we-are-moving-to-github-discussions/4010
Alt Tech Recommendations
* Youtube > Joswhotv or Peertube
* Streaming > Entropy + JoshwhoTV
* Fakebook > Creation.Social
* Twatter > Twellit/Masterdon/pleroma
* Podcast > Speaker
* blog > Publish0x
* Video chat > Jitsi Meet
* Streaming chat > Entropy+Cointr.ee
* Pateron >> Subscribestar + Entropy + Cointr.ee

Stop relying on Bigtech/Gov/Corporations
Charliebrownau Recommended Alt tech List -

* Fakebook >> Creation Social + MegaBook
* Twatter >> Twellit /Masterdon / pleroma
* Youtube >> Joswhotv / peertube
* Streaming >> Entropy + Prohibited tv + JoshwhoTV
* Google E-Mail >> Protonmail or Self Hosted
* Google & DDG Search >> SearX / Swisscows / Qwant
* Google Maps >> OpenStreetMap