Here is the Corder version of my third and final expose of the Kent Hovind - Chris Jones situation. In this expose, I show how the testimony of Xyaire (the boy who was with Chris Jones at DAL in 2019) and Xyaiire's mother proved that Kent Hovind lied about Chris Jones not molesting Zaire, as well as other things. If you like what you see, feel free to subscribe to my channel and help spread the word.

#kenthovind #chrisjones #lies #exposed #xyaiire

https://corder.tv/v/264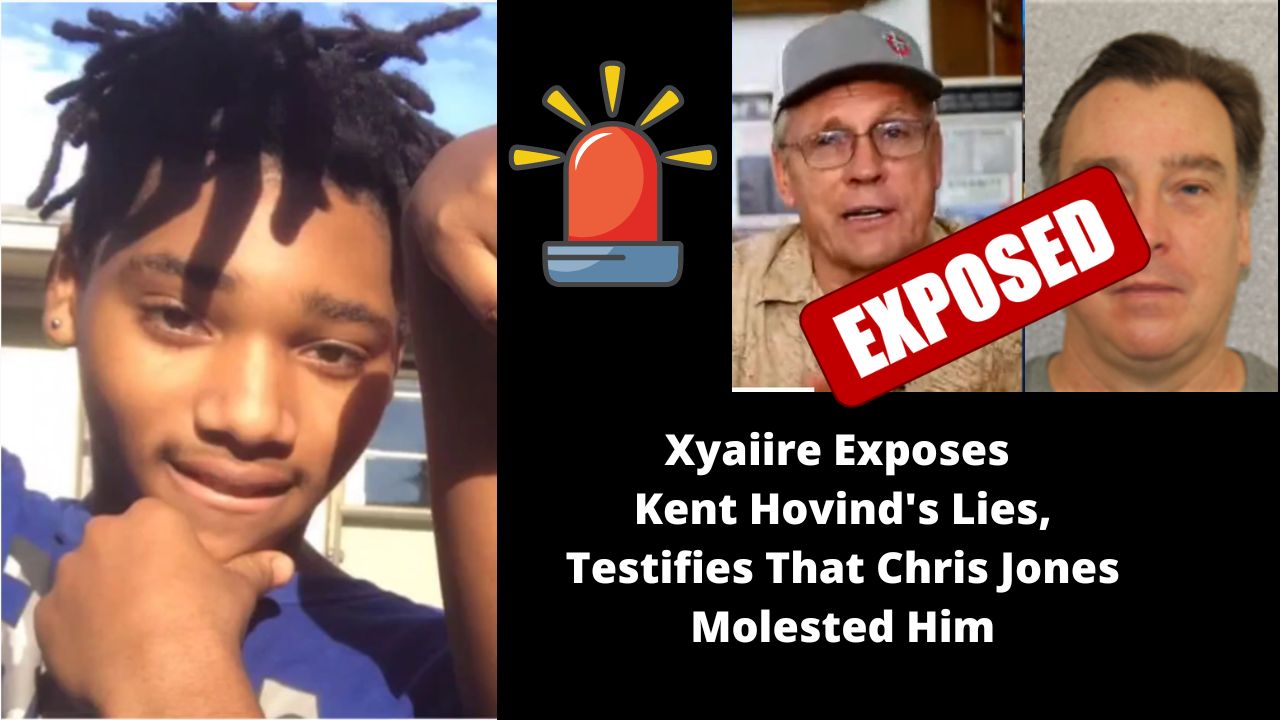 Xyaiire Exposes Kent Hovind's Lies Testifies That Chris Jone...
Apologist Justin Derby revisits Kent Hovind's response to Justin's original expose and proves that just about everything that Kent Hovind said was a lie by playing the videos where Xyaiire, the boy that was with Chris Jones at DAL, and Xyaiire's moth...
https://corder.tv/v/264