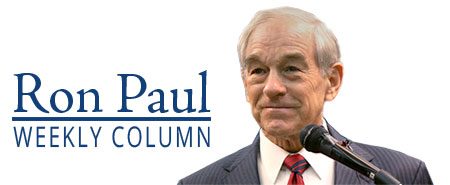 RUSSIA APPEARS TO BE FACING AN UPSURGE IN SABOTAGE OF FACILITIES WITH MILITARY LINKS AMID THE WAR IN UKRAINE.

A Video Shows How A Russian Military Enlistment Office Was Hit By Multiple Molotov Cocktails As Speculation Intensifies That Vladimir Putin Is To Introduce Mass Army Mobilisation.
And A Series Of Fires - One Of Which Officially Killed 22 At A Defence Ministry Missile Design Research Institute, And Another With Three Deaths At An Explosives Plant - Are Also Seen As Possible Arson With Russian Officials Covering Up Or Minimising Some Of The Attacks.
#Russia
https://bit.ly/39L354N
War in Ukraine: 'Sabotage attack' on Russian chemical plant | Daily Mail Online
A series of fires - one of which officially killed 22 at a defence ministry missile design research institute, and another with three deaths at an explosives plant are being seen as possible sabotage attacks.
https://bit.ly/39L354N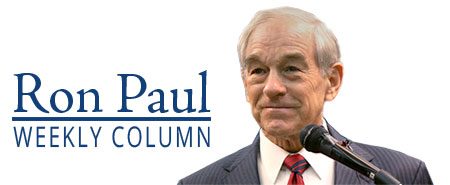 How To Interpret Fossils (J.D Mitchell) · JoshWho TV
Dr. J.D Mitchell gives his How To Interpret Fossils presentation at the Institute of Creation Science as part of their February 2017 meeting. This presentation was filmed by Apologist justin Derby, and was originally uploaded to YouTube on March 26, 2017. It was then uploaded to the TTOR BitChute ch..
https://www.joshwhotv.com/v/.QDl-mg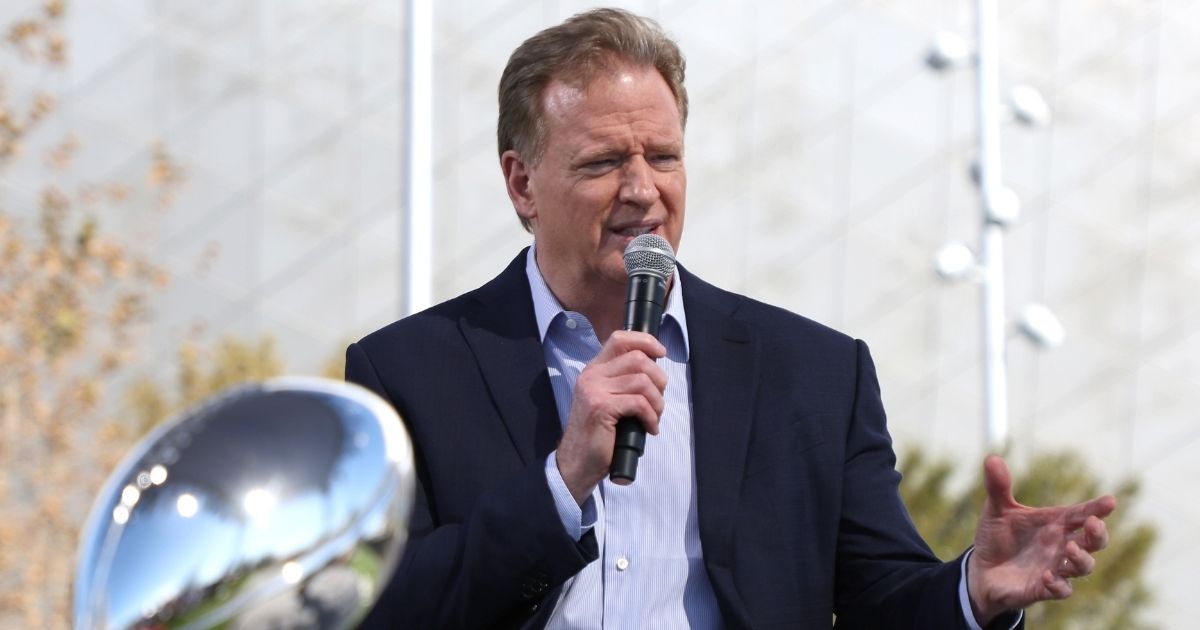 "Oh Allah... Destroy the Jews, the Christians, the Hindus, the Russians, and the Shiites!": The Persecution of Christians, February 2022 :: Gatestone Institute
Authorities called on ten other Muslim converts to Christianity, who were earlier cleared of all charges, to take "re-education" classes led by Islamic clerics... Earlier, the prosecutor in the case against these Christians had said that "apostasy" from
https://www.gatestoneinstitute.org/18360/persecution-of-christians-february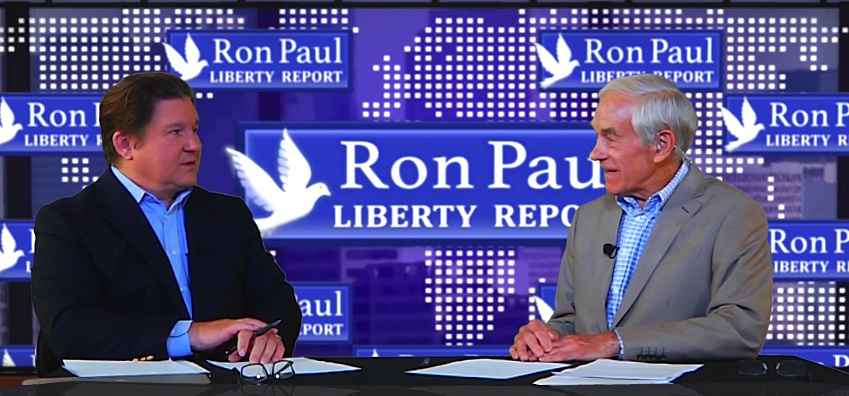 The Marxists' Approach Has Failed – Radical Decentralization Is The Answer

I want to share a Tim Brown post which in turn is a share of the thoughts of José Niño at the Mises Institute proposing "Decentralization" as the path to end this new Marxist Tyranny: https://bit.ly/3tl7XF5
#DefeatMarxism #RadicalDecentralization
SlantRight 2.0: The Marxists' Approach Has Failed – Radical Decentralization Is The Answer
 Techno-Fascism (essentially the Corporatist-Marxism union with government tyranny) and Techno-Marxism (Marxist-like ideologies promoted by ...
https://bit.ly/3tl7XF5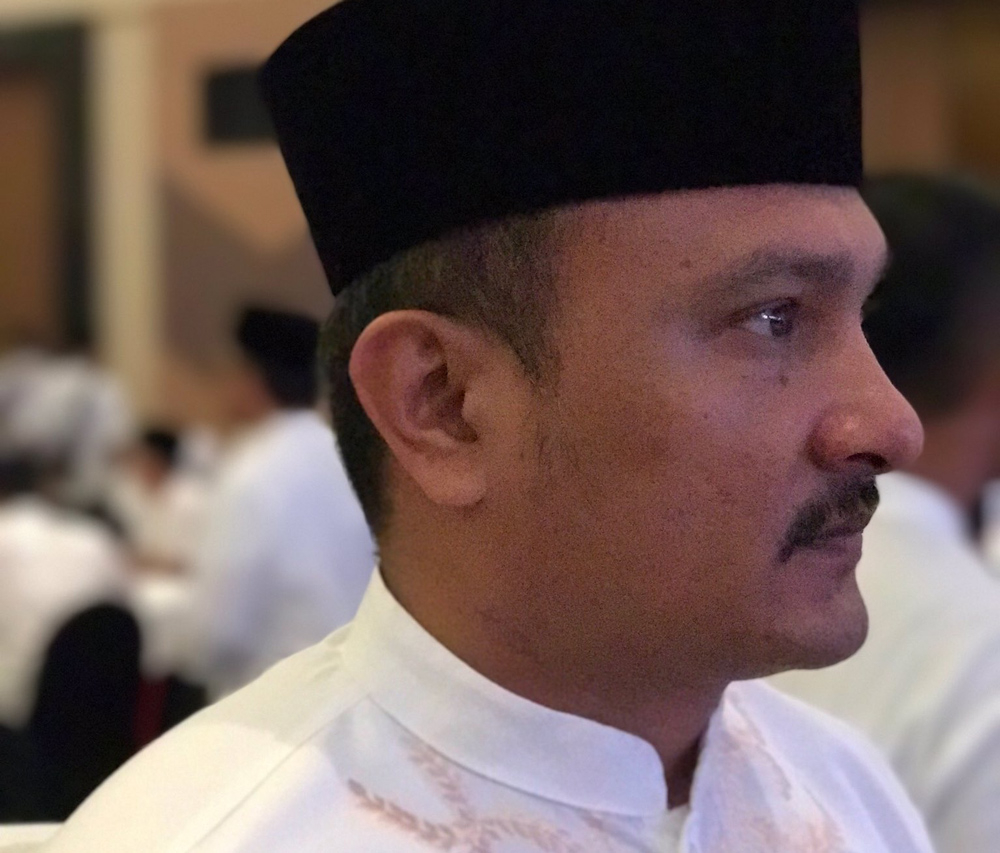 "Why Are His Killers Still Out?": Persecution of Christians, January 2022 :: Gatestone Institute
On Jan. 3, Muslims, including some from neighboring Somalia, murdered six Christians; most were burned alive in their homes. — Morning Star News, January 7, 2022, Kenya. An elderly great-grandmother, locally known as Mama Fide, was burned alive during
https://www.gatestoneinstitute.org/18325/persecution-of-christians-january