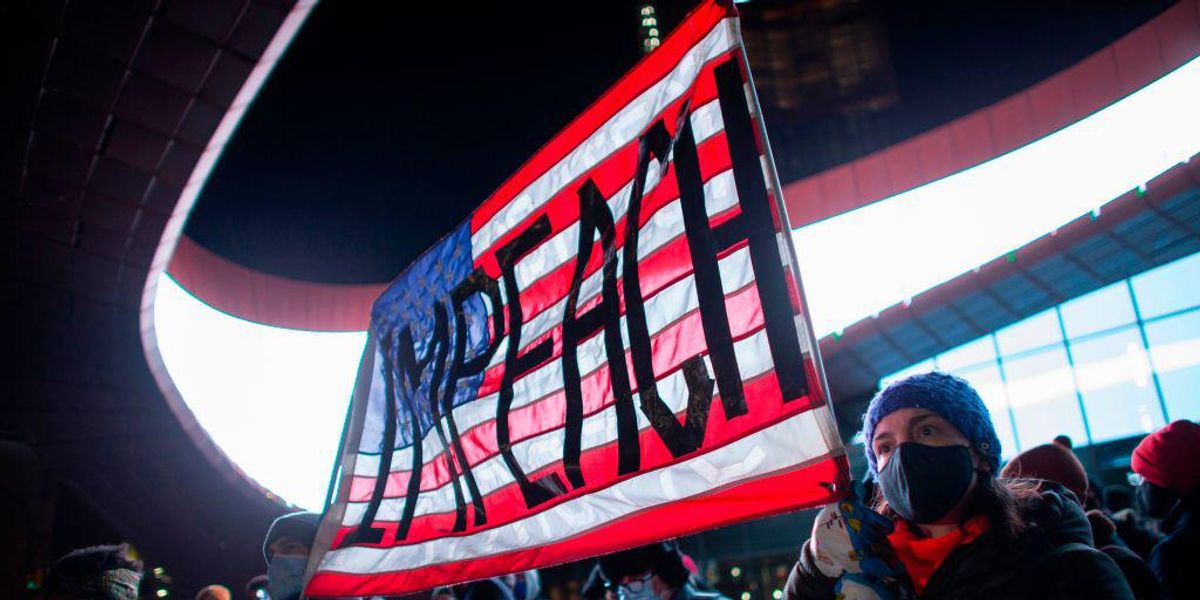 AOC Speaks an Unspoken Truth and Targets the Activist Left on the US Supreme Court
US Rep. Alexandria Ocasio-Cortez (D-NY), has unwittingly opened the door to a process that few among us realize is at our disposal. The US Constitution makes it clear that justices of the United States Supreme Court can only serve during "times of good behavior," which means they can be impeached du..
https://www.undergroundusa.com/p/aoc-speaks-an-unspoken-truth-and?s=r
#Question :: Why is biden & the government getting involved with Russia invading Ukrain?? Isn't that why Trump got impeached for because of a phone call to Russia (so they say)?? We have no business dealing with either country & what they do to each other!! Biden should be impeached for dealing with Russia just like Trump did!! 🤬🤬. All of this as nothing to do with us. Its between them not us!!
#Mitch the Bitch Traitor said China Biden will not be impeached for his Afghan screw up!! This is how President Trump was stabbed in a back!
Joe Biden wants to reward Criminal illegals that came into this country and had their children separated from them. He wants to give them more money than most Americans will make in their lifetime. Utter BS and this lunatic needs to be impeached immediately. His BS is gone far enough. Look at the grocery stores and gas pumps and ask yourself, are we better of this November compared to last year?