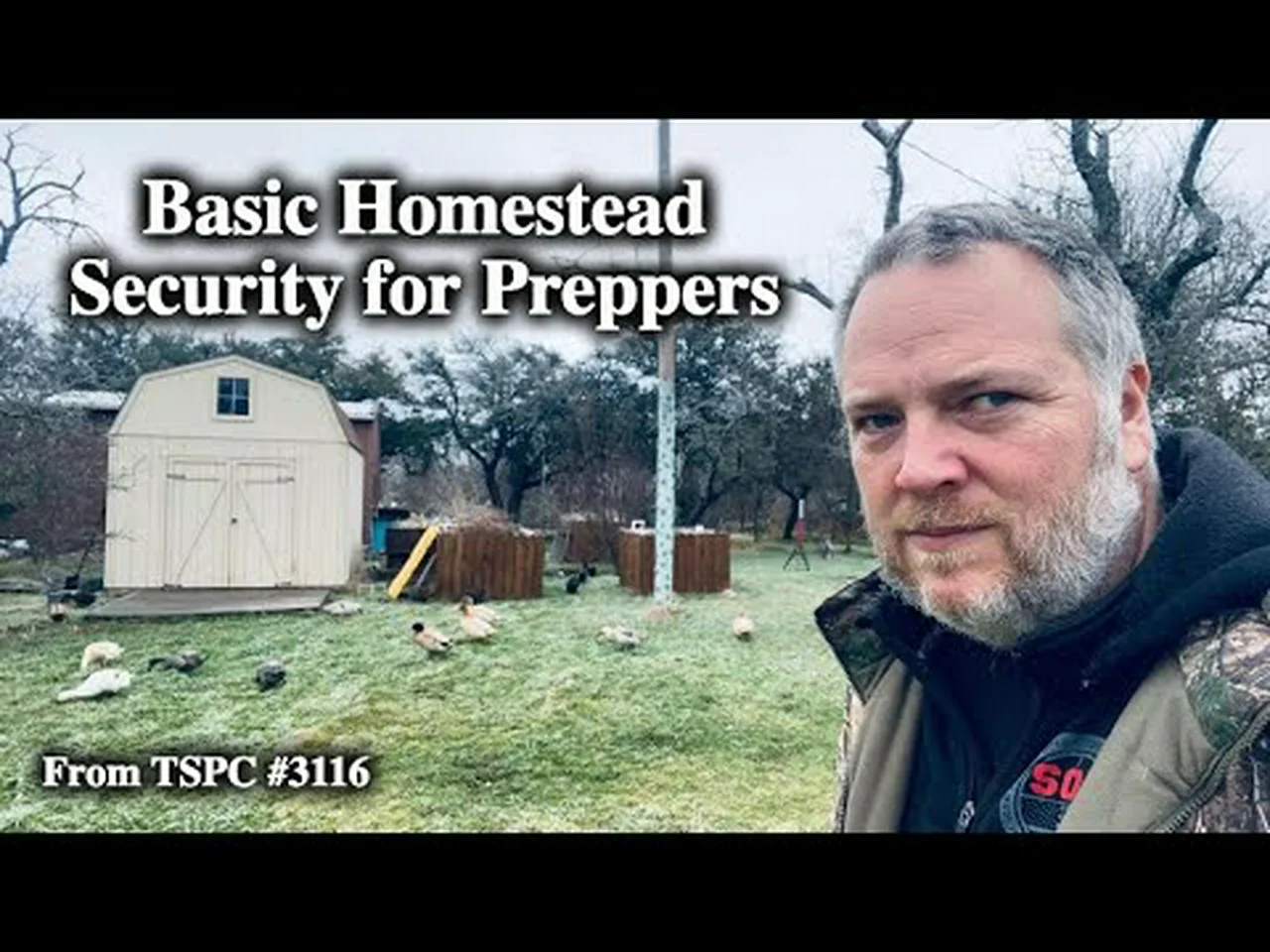 A Must Grow Plant for Anyone with the Goal of A Self Sufficient Food Supply - Invidious
Wild grains are a must grow when looking at growing plants to reduce their dependancy on outside sources. It is important fod animal feed, as well as food for human consumption. In this episode I outline one of my favorite wild grains and ancient grains that everyone should try growing! Grain seeds ..
https://yewtu.be/watch?v=QtTHCG16IP4
Survival: Make Oil from Fish Guts at Home - Invidious
We show you how we make oil from fish guts. It's a great survival skill to know, and it makes use of what might be a waste product. Imagine you catch your fish, eat it, but then throw away the entrails? These are useful for survival. Get a fire going, boil the entrails for 30 minutes, then filter th..
https://yewtu.be/watch?v=WslL354MBAM
If the unjabbed have to get everything online delivered
Why stay in the Multi cultural Diversity enrichedcities ?

If goods/food/tech/crap can get delivered via mail ?
Buy food for 1-3-6 months
work remote over internet
sell grown food , fuel, gas
sell beer/wine via micro brewy
setup a local homestead/microfarm