Gab is a psyop to lure the right wing into endless indoctrination and gaslighting. CreationSocial is 100X better!
How gaslighting makes you think what you don't think

Gaslighting is a manipulation technique, a form of psychological abuse, for the purpose of gaining power and control over people. And the further people become unbalanced and distanced from themselves as a result, the easier it is for them to doubt themselves and become dependent on the manipu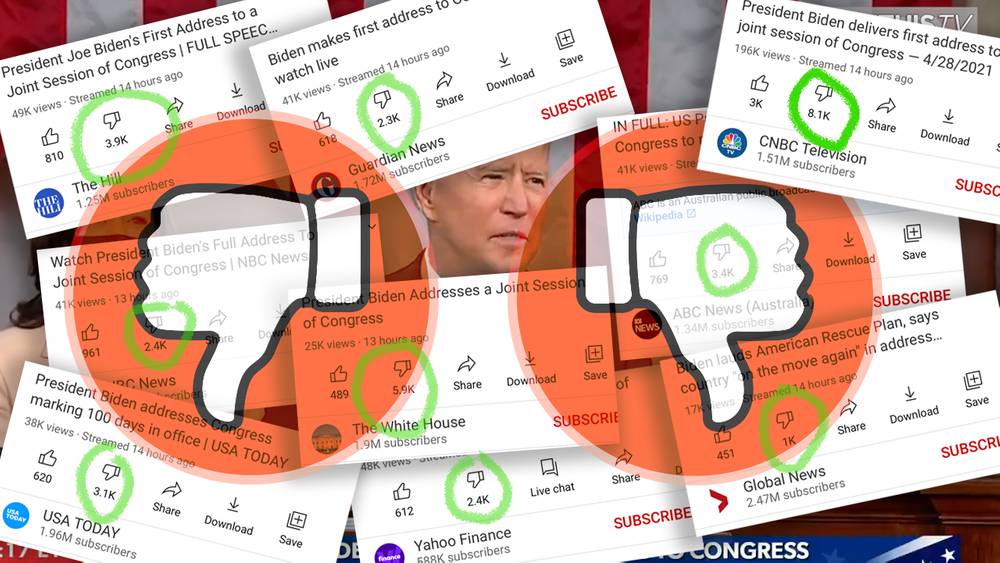 CBS Caught Gaslighting Public With Fake Biden Poll
The CIA Broadcast Service Got Caught Running a Skewed Poll Praising Biden's "Joint Address". When a quick search of MSN videos show the vast majority show negative public engagement.
https://banthis.tv/watch?id=608b159032f344036836d203