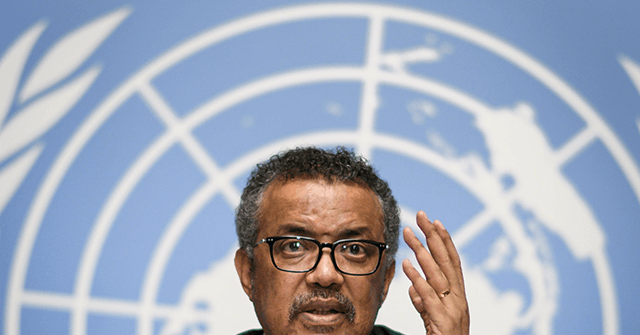 Health Freedom: "RUSSIA - UKRAINE: THE BATTLE OF SNAKE ISLAND WAS FAKE AND THATS NOT ALL" (3:48) Published March 1, 2022 Note: War propaganda videos are created to affect people on an emotional level. When people are affected emotionally by what they see (or read) in the "media", they are more likely to believe what they see as true. They are more likely to support war, when images of civilians (especially children) are used within the propaganda media outlets, even if it's fake or staged. It's important to not allow yourself to be affected emotionally. As soon as you are affected on an emotional level, they have "sucked you in". This is their goal, and why they use "sad" and "heartbreaking" images. QUESTION EVERYTHING!!
https://www.bitchute.com/video/3d2tWWwhQeON/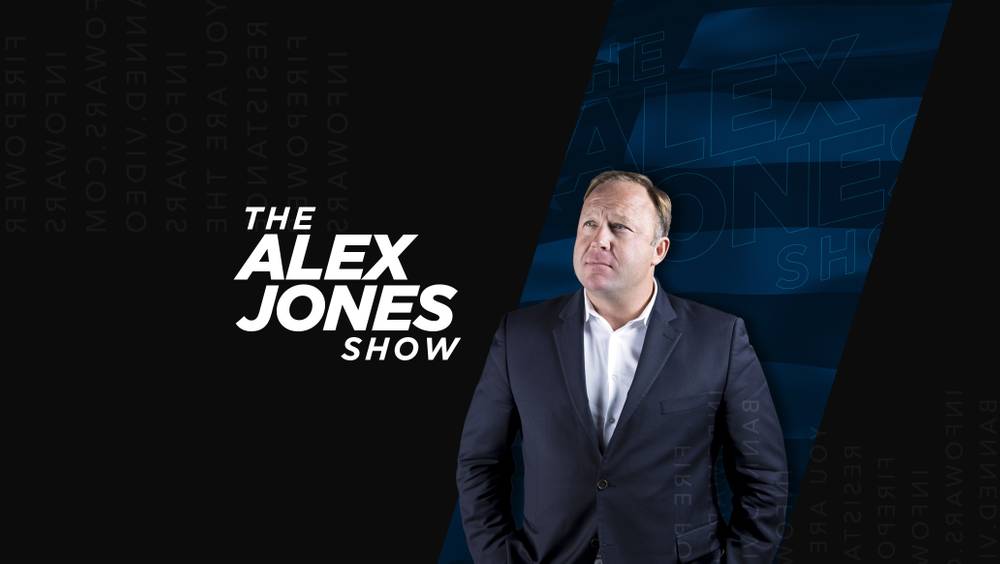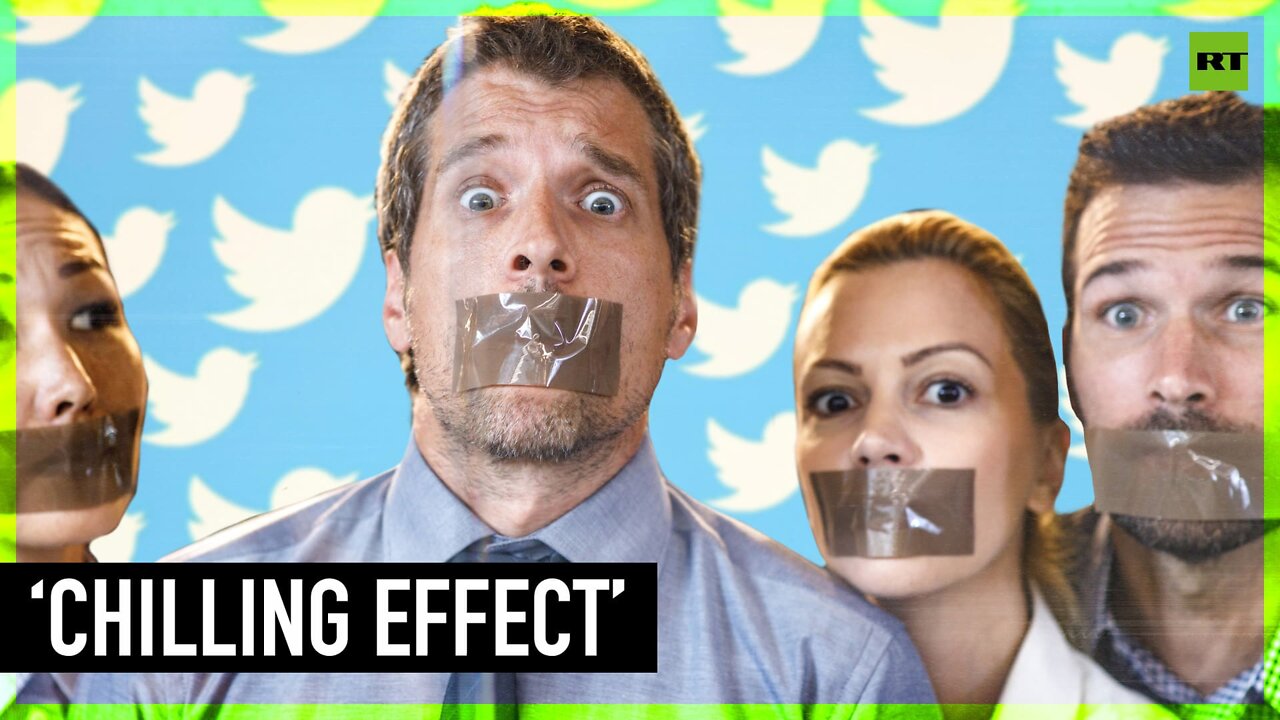 Maybe it is now time in order to save lives and restore freedom to succeed from America and the DC District of Criminals and become Independent Countries! Go gold and silver like many websites, such as this one (NO I am NOT promoting this, I am trying to #wakeupamerica ) https://defythegrid.com/ (I am not getting anything for this, just for you to wake up before #JoeBiden & his #globalist allies finishes us off!