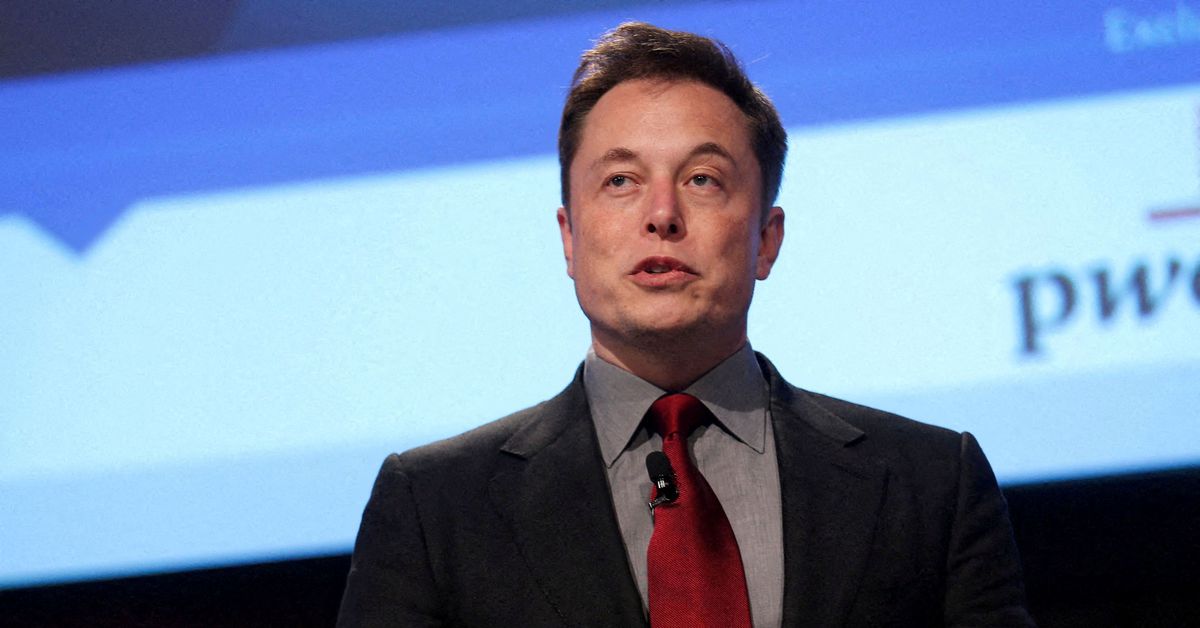 Elon Musk offers to buy Twitter for $41.39 billion
Billionaire Elon Musk has offered to buy Twitter for $41.39 billion after rejecting a seat on the company's board. Musk was sued on Tuesday by former Twitter shareholders who claim they missed out on the recent run-up in its stock price because he waited too long to disclose a 9.2% stake in the ..
https://twitter.com/i/events/1514551605789708294?s=20
@admin
- I monitor 6 conservative social networking platforms. Twellit is easily the winner in terms of following and being followed, i.e. sharing news, aka learning. CloutHub comes in 2nd; their brand placement is annoying; Twellit's is anything but. Thank you for this fabulous Twitter alternative!