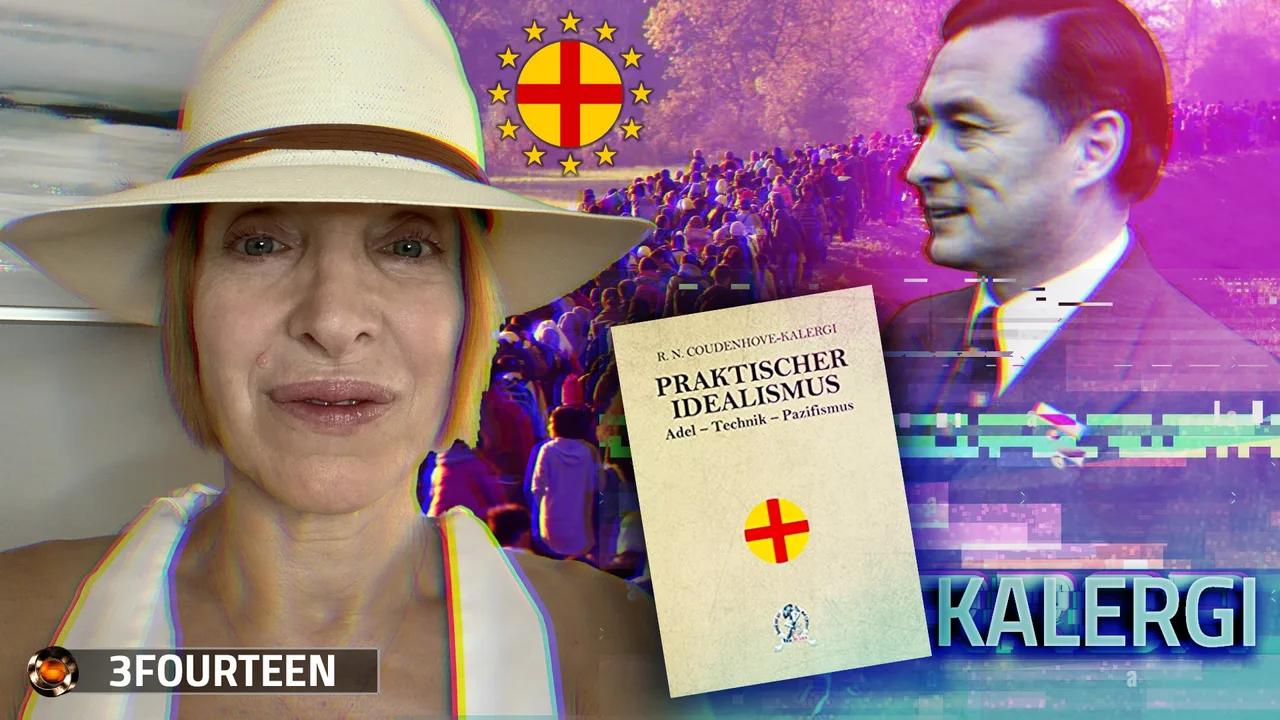 Mohamed races ahead as most common boy name in Brussels last year
The name Mohamed was by far the most common forename to be given to newborn boys in the European Union heartland of Brussels in 2021, new data revealed. In data published by the Belgian statistical office, Statbel, two variations of the name — Mohamed and Mohammed — occupied the top three most commo..
https://bit.ly/3HU6hXm
YouTube To Artificially Boost The LGBTQ Communit … · J …
Apologist Justin Derby takes YouTube's new creator demographic survey, which reveals that YouTube plans to artificially boost the content of the LGBTQ community in the YouTube algorithm.If you want to buy "Another Inconvenient Truth 2: Defending Young Earth Creationism", you can go to:https://www.am..
https://www.joshwhotv.com/v/.QDM9xA
MIGRANTS: Hero Worship or Sympathy
When migrants are discussed by liberals – they are either the victim or the hero – and which ever it is, white people owe those migrants a debt! Ways you can help contribute to my work: BitCoin: bc1qzgjz953f4gznway0hvz6lx360yd2autdkwf6nu Etheri…
https://www.bitchute.com/video/NVerriiYCEmm/
WATCH: Is this the 'white supremacy Biden has been talking about?' Andy Ngo reveals Antifa demographics
Jeff Hunt asks if the images of arrestees show the "white supremacy Joe Biden has been talking about? They all seem to have one color there."
https://thepostmillennial....