Mass murder at childcare business by Ex Police Officer in Thailand with Meat cleaver Knife and Gun
https://www.bangkokpost.co...
No Security Guards with weapons
Protecting the chillins and Staff
Outraged "Solution"
- Ban all Assault Knifes
- Ban Meat Cleavers
- Ban killing born children
- Ban Mass Stabbings
- Ban live-stream footage
- Blame Men
- Blame Video games
- Remove men from the workplace
- Remove Guns
#Thailand
#stabbing
#Children
#daycare
#Unarmed
───── HE MOLESTED HIS CHILDREN ─────
#banginthehead
'I Want The Kids To Get Justice... You're Going To Pay': Daycare Owner, 50, Shoots Cop Husband In Head During Swanky Hotel Staycation After Being Told By Parents That He'd Molested THREE Girls He Was Meant To Look After |
https://n9.cl/c11ve
Daycare owner shoots husband who was 'molesting kids she looked after' | Daily Mail Online
Shanteari Weems, 50, was staying at $400-a-night Mandarin Oriental hotel in Washington DC with her husband James, 57, on July 20 and July 21 when she says she started receiving messages.
https://n9.cl/c11ve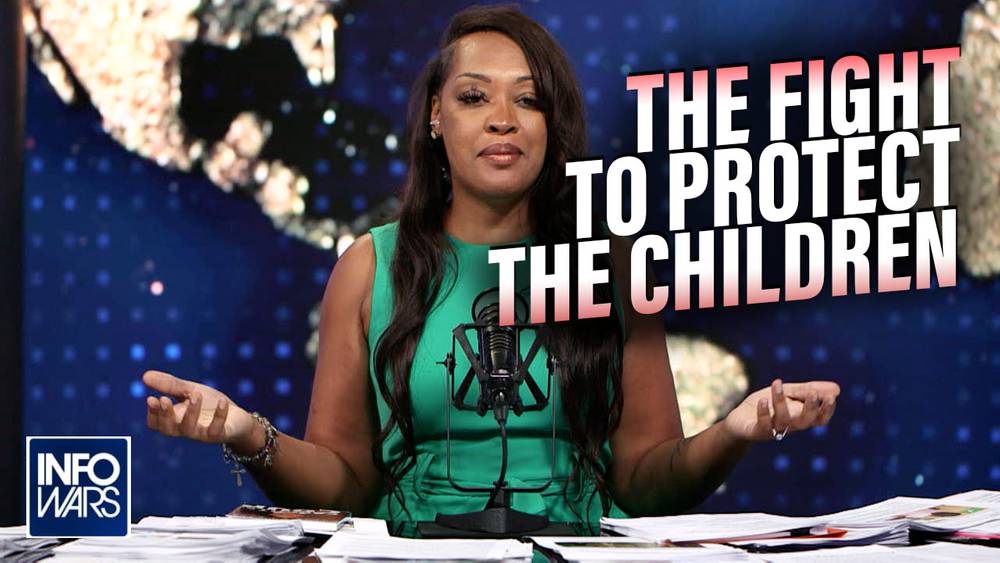 2-Yr-Olds Taught Transgenderism in Daycare
Angela Stanton-King of https://www.angelastantonepk.com/ guest hosts The Alex Jones Show to break down the enduring fight to protect the innocence of children from those that would prey on them.
https://freeworldnews.tv/watch?id=60f75994f8bcf7002fc96b8c
Bill Maher Blasts Biden's Idea Of Free College:
'I'm Not F***ing Paying For That'
"Colleges have turned into giant luxury daycare centers with overpaid babysitters..."
https://www.dailywire.com/...