Biden Pro-LGBTQ EO Appears as Antichrist-like Move AGAINST Christians

The Dem-Marxist Biden Administration has gone full Antichrist mode to protect LGBTQ brainwashing from Christian & Conservative criticism with an Executive Order. READ ABOUT IT: https://bit.ly/3zOHLq0
#BidenEOAntichrist
SlantRight 2.0: Biden Pro-LGBTQ EO Appears as Antichrist-like Move AGAINST Christians
John R. Houk, Blog Editor June 18, 2022   On 6/16 I posted on LGBTQ brainwashing (with a focus on children) . In sharing that post o...
https://bit.ly/3zOHLq0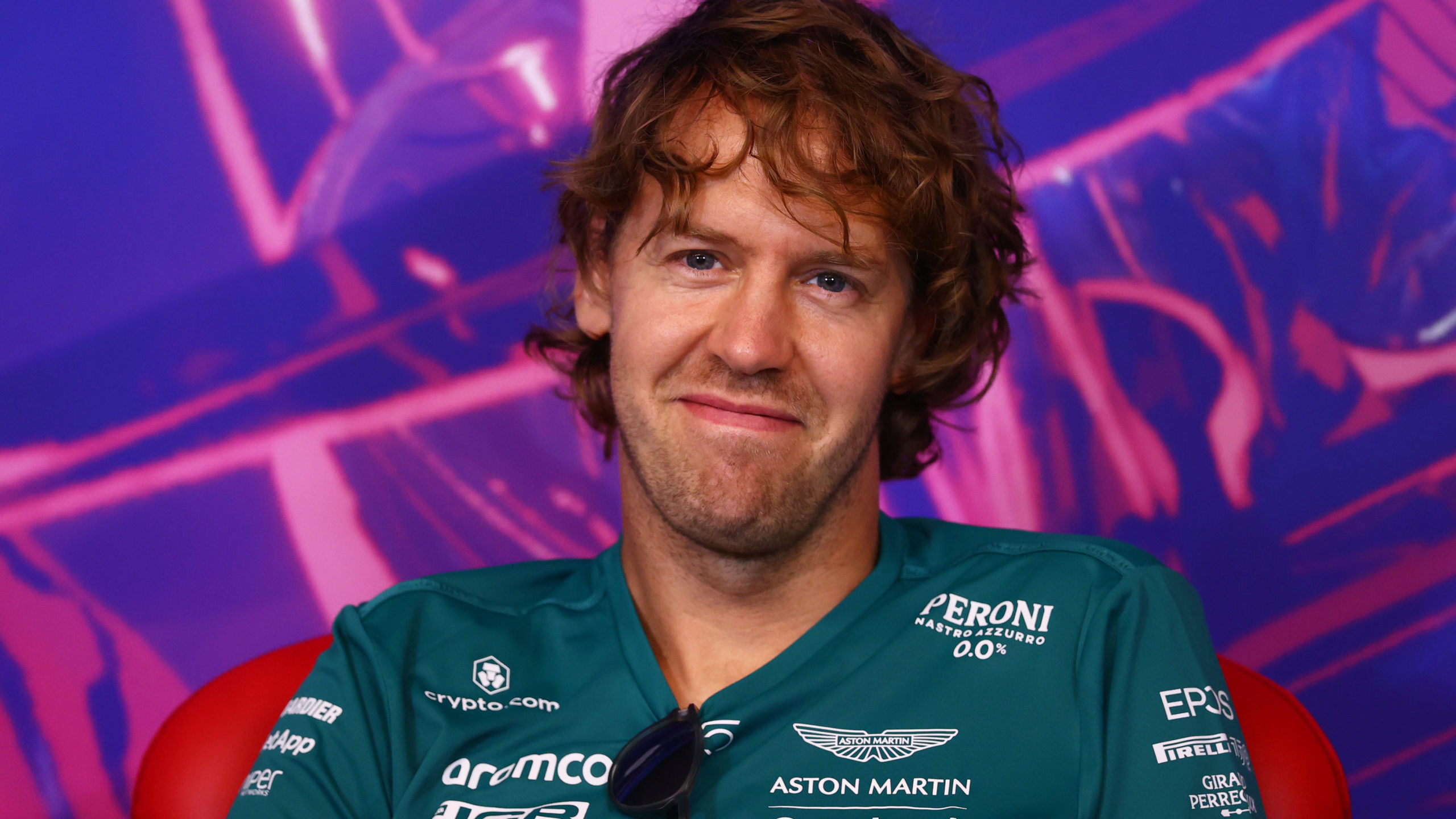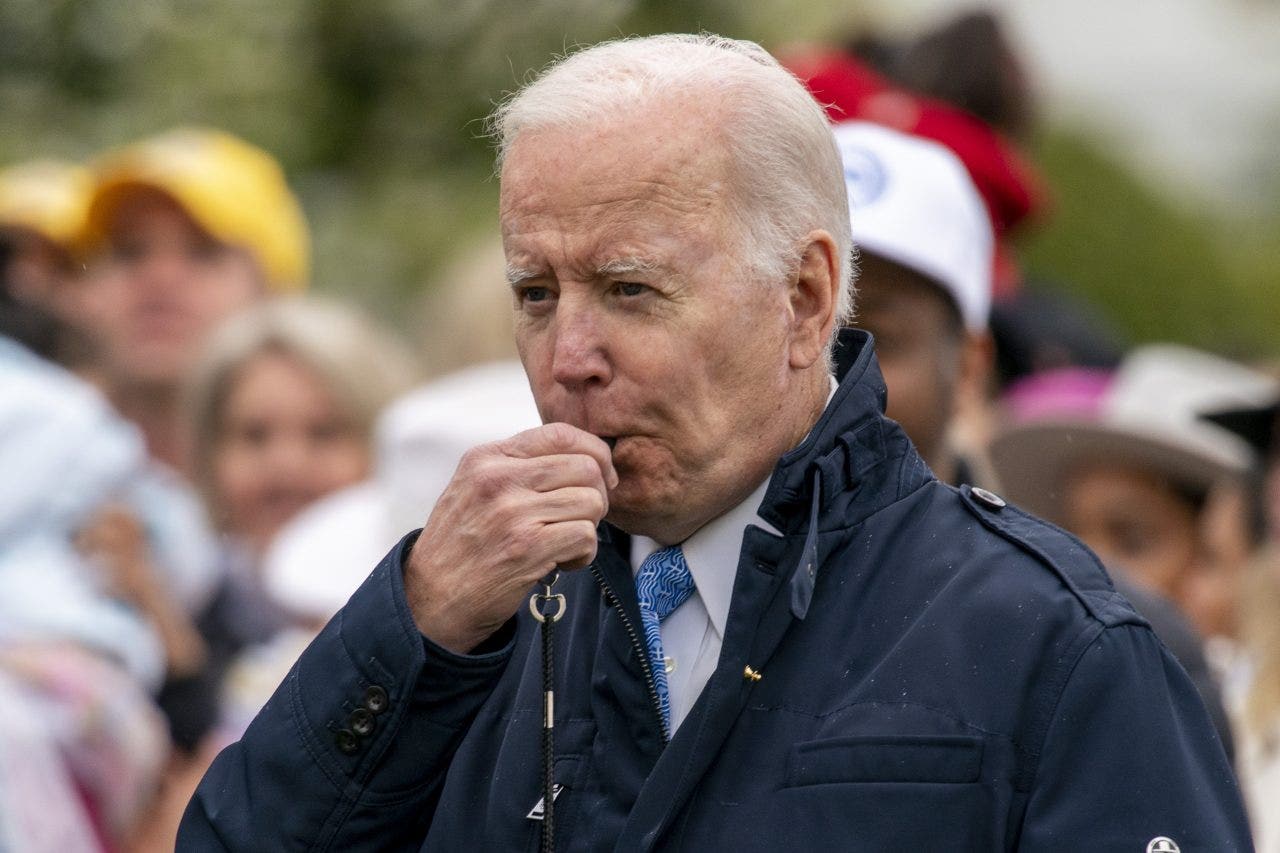 MORE Dr. Ardis on Snake Venom COVID Exposé

SUMMARY: Until criticism occurs not based on lies, I'll keep sharing Dr. Bryan Ardis who is sticking to his guns with published data that has not been refuted. AND SO I SHARE! WATCH & READ: https://bit.ly/37oQ8N4
#ArdisDocumentation
SlantRight 2.0: Prove Ardis Data Wrong, Then I'll Stop Sharing
John R. Houk, Blog Editor © April 15, 2022   I find it interesting the criticism Dr. Ardis has received on the Snake Venom-COVID theor...
https://bit.ly/37oQ8N4