Australia's George Floyd moment? Police Brutality EXPOSED! - Invidious
This is so wrong! Footage from Western Sydney. Police Brutality is out of control! Australia has fallen!
https://vid.puffyan.us/watch?v=_O3PNSklguI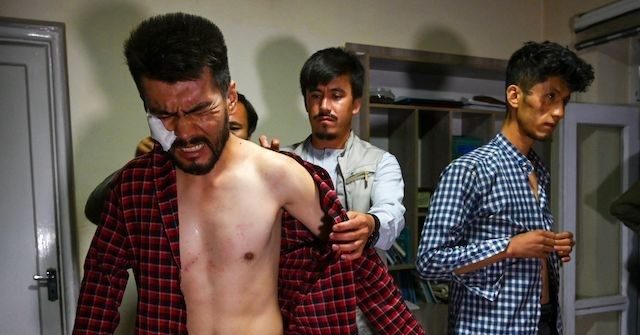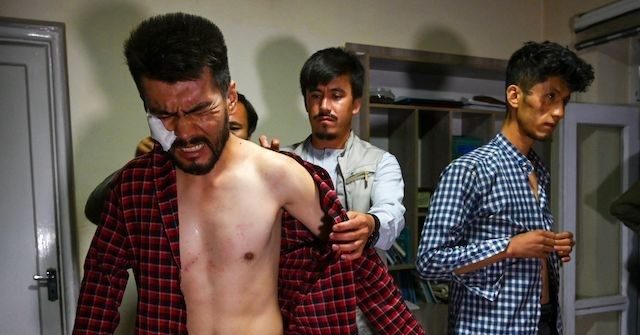 UK Police Brutalise Unarmed Crowd in London
The police are rapidly and rightly becoming a despised class as they enforce globalist tyranny. I'm looking forward to when the people realise that they outnumber these mediocre bullies 100 to 1.
https://odysee.com/@wayoftheworld:7/pigsinblankets:6