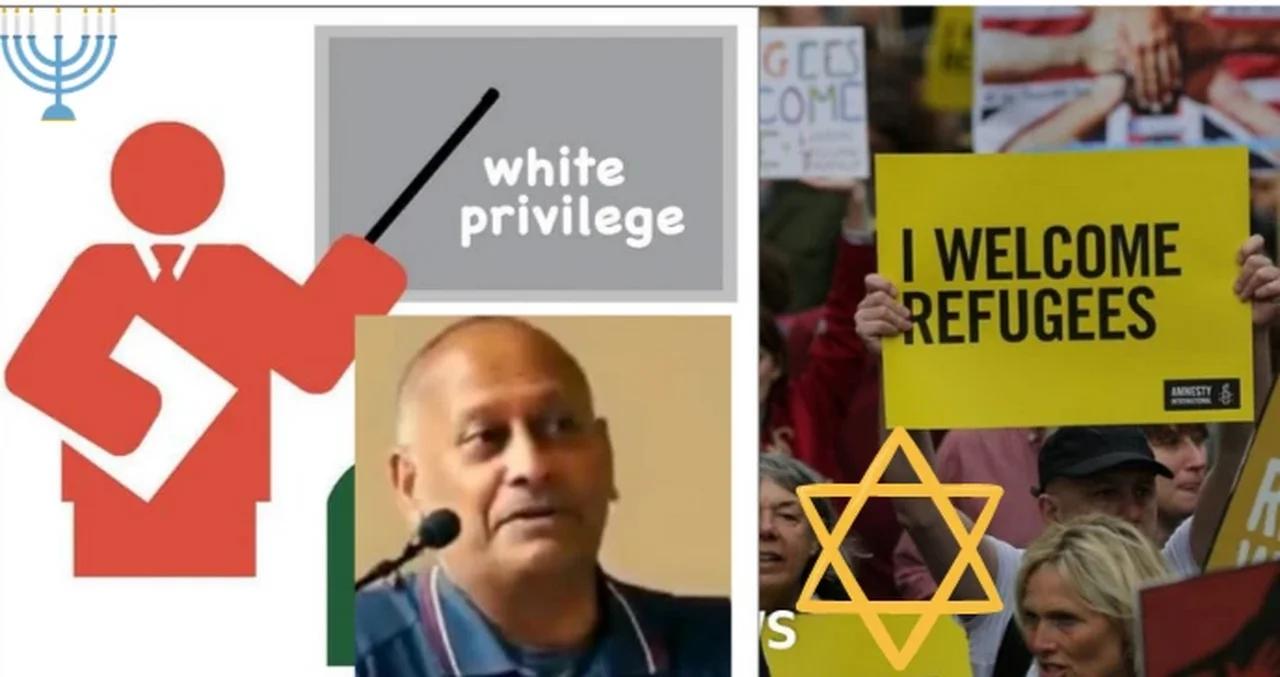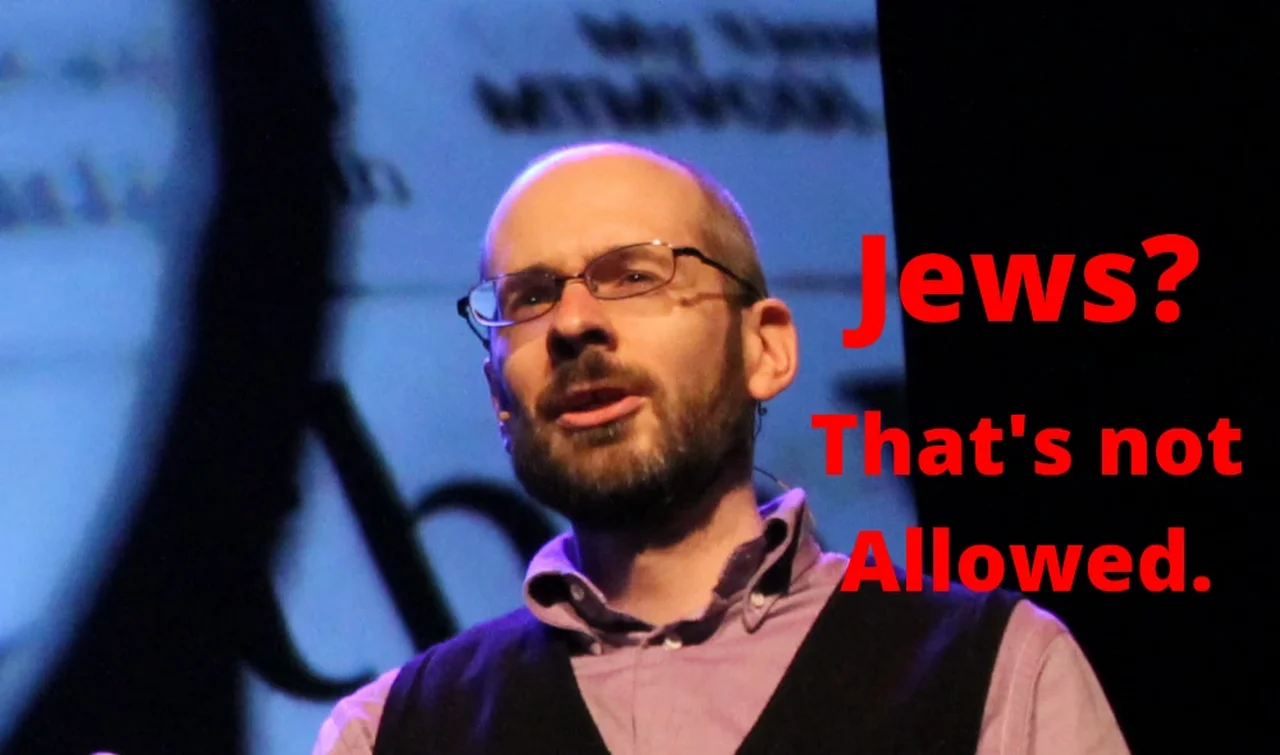 Bankers Rule The World – Roosh Valizadeh
To anyone who has been paying attention, the boot of tyranny is firmly pressing upon our faces. The leaders of all Western nations are on board with a globalist agenda that is moving onto a more aggressive phase of control. We have been ruled over by a tiny elite for a long time, but now it's a..
https://www.rooshv.com/bankers-rule-the-world
Mahabharath: The Great Origin of Everything · JoshWho TV
All over the world, including India, judiciary is manned by the Jews. The Jews have the strong belief that they are the Chosen People. The Jewish Brahmins of India, who drafted and advocated the infamous Manu dharma, held the same view that they are the special people compared to the rest of India. ..
https://www.joshwhotv.com/v/.QD0hyA
I'm more attracted to Russian women, but in the end, their cultures are extremely similar. Putin is one of the only leaders who actually tend to their people, and not to globalist bankers and elites. You can disagree with me if you want, but it's just the truth. We need more leaders like him.
As I see what's happening around the World, the Trump "Plan" is coming to fruition. The World is WAKING UP!!! What is truly going on in the US: THE NEW WORLD ORDER PUSH TO COMMUNISM. FYI: THE DEEP STATE IS EVERYONE!!! Big Corporations, Big Bankers, Big Pharma, Big Tech, the Government and it's alphabet agencies, Judges, Hollywood, Sports, Hospitals, the list is ENDLESS.