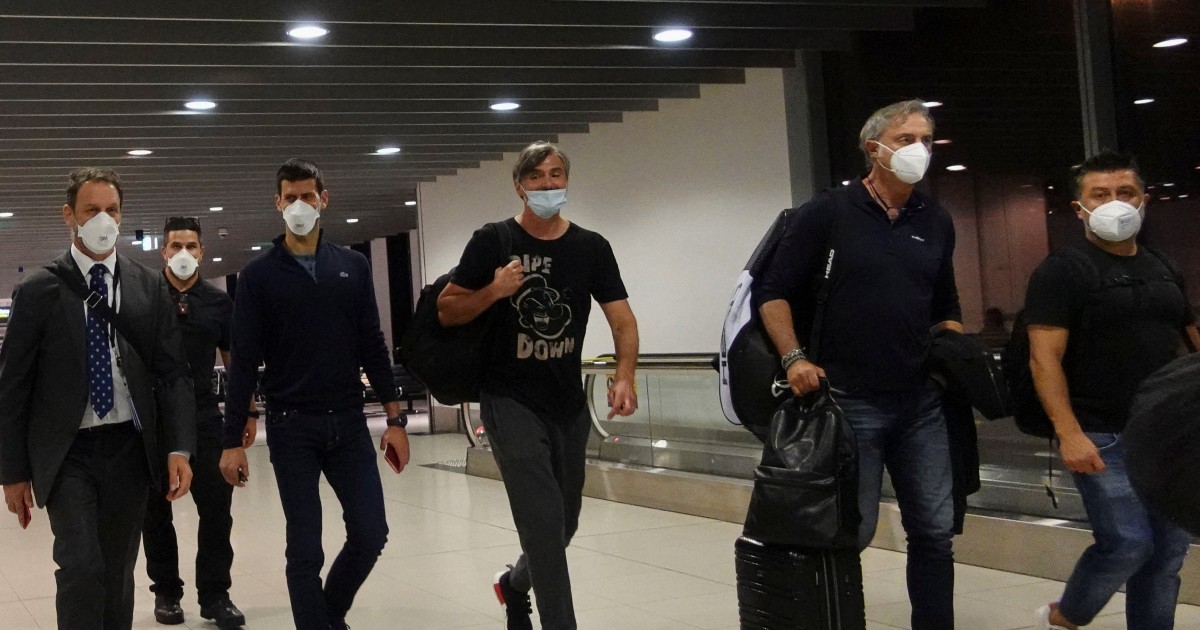 Novak Djokovic leaves Australia after court ruling to deport him
Hours after a court decision to deport him, Novak Djokovic left Australia Sunday, ending a drawn-out saga that shook the tennis world.
https://www.break.ma/news/42986075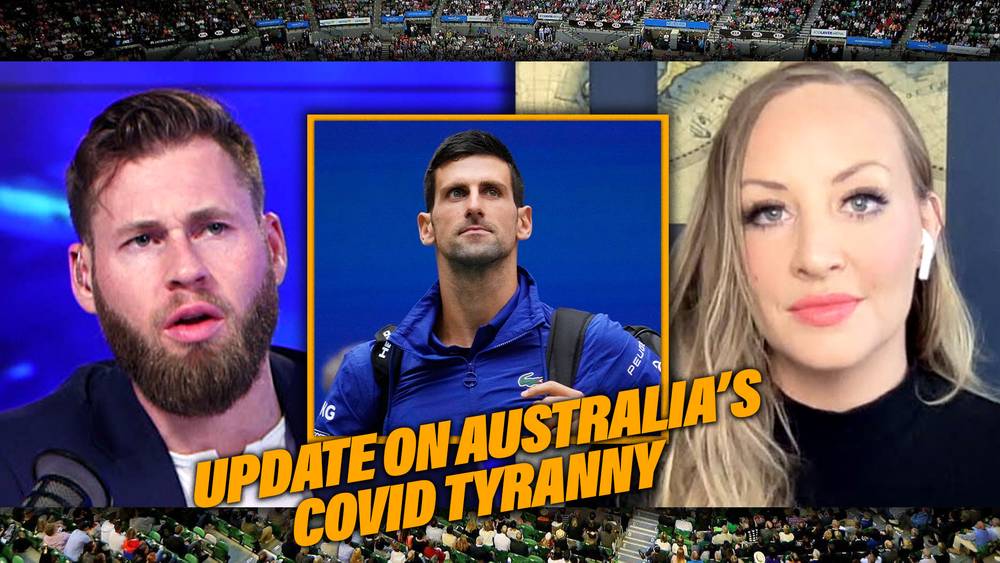 Update On Australia's COVID Tyranny: Will Tennis Star Novak Djokovic Be Competing In The Australian Open?
Evelyn Rae joins Owen to update his viewers on the medical tyranny taking place in Australia and the Novak Djokovic situation.
https://futurenews.news/watch?id=61df94c5ae95bf6e8f48c133