The Word today for Kongress (#Congress) , the #SCOTUS & his puppets & the fraud that is in the #WhiteHouse #JoeBiden
Romans 13:4 #kjv
"For he is the minister of #God to thee for good. But if thou do that which is evil, be afraid; for he beareth not the sword in vain: for he is the minister of God, a revenger to execute wrath upon him that doeth evil.

NONE OF YOU IN ALL 3 BRANCHES ARE DOING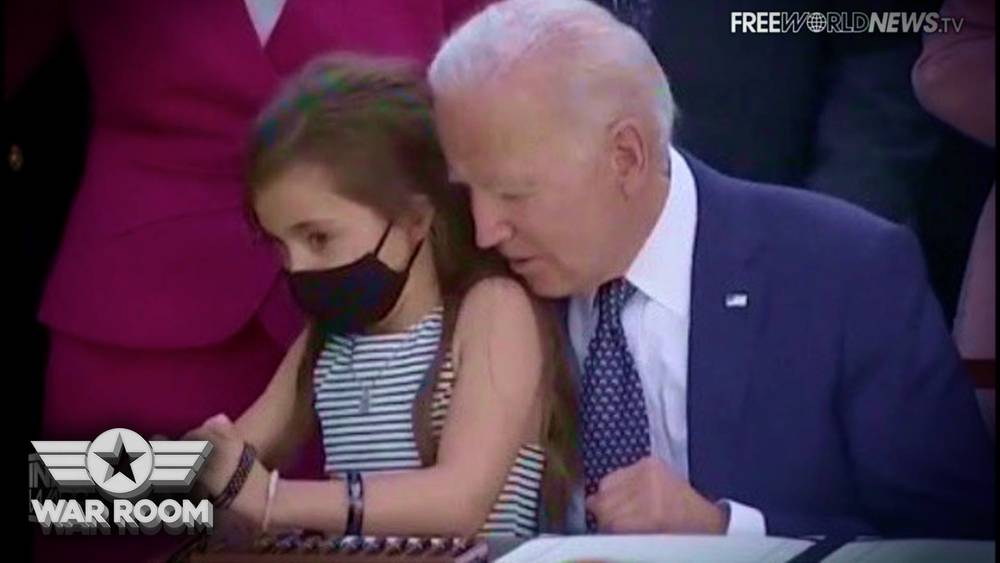 I find it very Odd that the DOJ, the FBI and the Government can and do go after websites and take them down if they do not like them. yet to this day they have as of yet taken down antifa.com that leads to the whitehouse.gov website. what's even more odd they through a hissy fit when another group did that while President Trump was in office!
White House Brags About Colluding With Tech Oligarchs To Suppress Dissent
Jen Psaki said the administration is regularly "flagging problematic posts for Facebook that spread disinformation."
https://bit.ly/3hKFq62