Central Europe #poland
POLAND SUDDENLY REALIZED That It Can't Indefinitely Fund Ukraine & Its Refugees

The Nostalgic, Neo-imperial Rush of Reconstituting the Long-lost Commonwealth Through Poland's Recent Merger With Ukraine Into a De Facto Confederation Proved to Be Short-lived After Warsaw Suddenly Realized That It Can't Indefinitely Fund Kiev and Its Refugees. | https://bit.ly/3Nn1YXA
Poland Suddenly Realized That It Can't Indefinitely Fund Ukraine & Its Refugees - Europe Reloaded
Poland Suddenly Realized That It Can't Indefinitely Fund Ukraine & Its Refugees The irony is that while Poland sought to colonize Ukraine, it was Poland itself that was just further colonized by the EU. ANDREW [...]
https://bit.ly/3Nn1YXA
"WE'RE SUCH A WEALTHY NATION!!!"~pRe$ident Macerel-$napper

Back in the REAL WORLD, Prosperity is not rocket science: Spend less than you make!

https://youtu.be/bCiVkylEVDg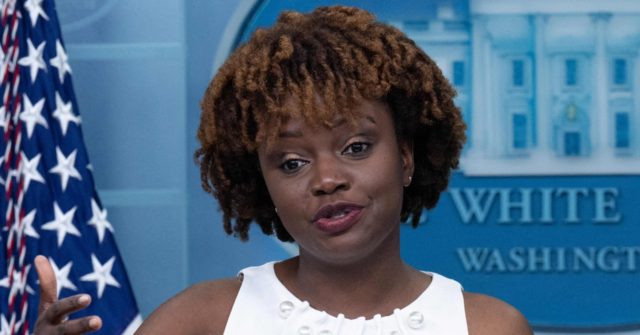 Beyond belief
Source https://www.youtube.com/watch?v=TdwXF2rN_iU&t=140s 10yo girls should not be exposed to perversion in their classrooms. Let kids be kids. This is an outrage against childhood! If what I provide...
https://odysee.com/@AussieFighter:8/Beyond-belief:c2
@ttor @ChristianTalk @EricThompson

It seems Right Wing / Left Wing / Christianity / Neo Liberalism / Feminism / Democracy

All support the same stuff

* International Neo Liberalism
* Egalitarianism
* Statism
* Taxation + State Forced Wealth Redistribution
* Anti Self Defense
* Removing Authority from Males,Fathers,Community,Family
* Fake Currency based on DEBT & USURY
* Mass Murder via Abortion
* Pussy pass
* Multi Racialism
* Denial of differences of groups
* Censorship, Suppression of knowledge, corrupt timeline/history
What Happened - Vox Popoli
If you want to know what happened to the USA and why it is not the same country that we children of the 1970s and 1980s knew, this graph of income distribution explains everything. Notice that this happened as Republicans were bravely fighting "socialism". And if you still refuse to acce..
https://voxday.net/2022/04/03/what-happened-2/
Christian Talk - Humanity Can't Thwart God's Will. Lot Suffered For Chasing Wealth. Genesis 13
Christian Talk - Humanity Can Thwart God's Will. Lot Suffered For Chasing Wealth. Genesis 13  #abram, #bible-study, #christian-living, #christian-podcasts, #christian-talk, #eric-thompson, #find-peace, #genesis-13, #god, #heaven, #hell, #how-to-be-save
https://christiantalklife.podbean.com/e/christian-talk-humanity-can-thwart-god-s-will-lot-suffered-for-chasing-wealth-genesis-13/
Trump is an Israel First, Zionist Kike, Banker bought, Bigphama Pimp, Gun Grabbing, Anti Free speech traitor

No Logical Critical thinking rational person should support
Boris
Trump
Biden
or any of the selected uniparty choices

All statist puppets are actors

* Statism is slavery

* Taxation is Thief

* Abortion is Murder

* Overseas Aid, Divorce Settlement, Social programs are all forced wealth redistribution aka SOCIALISM

Most Governments are Registered CORPORATIONS