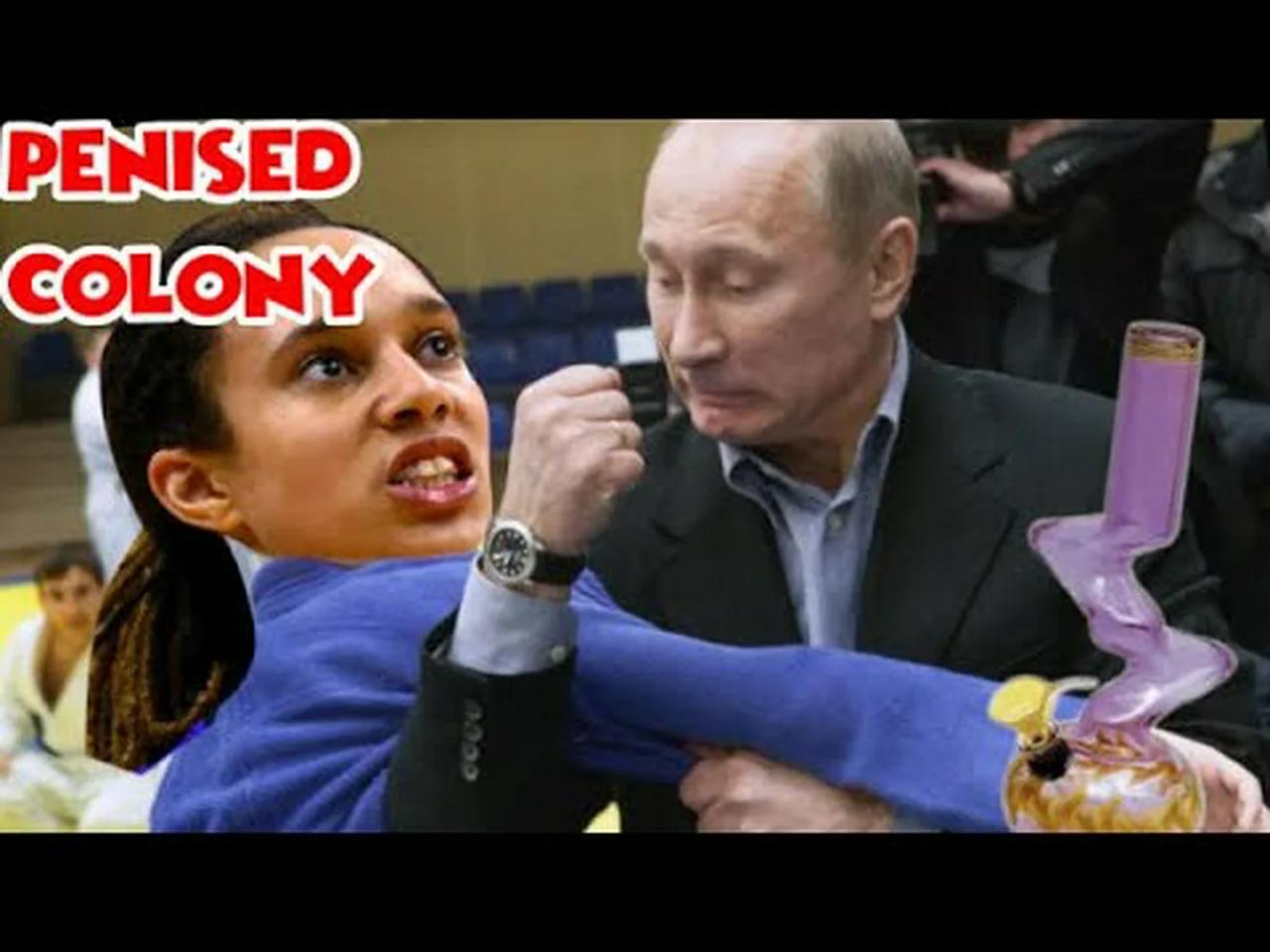 WNBA Star Found Guilty And Sentenced To Nine Years In Russian Jail – Finish The Race
Many world leaders over the past few years have specifically targeted and supported anyone who is anti-Russia and anti-Putin. In a calculated risk some nations that actually have direct business dealing with the Russian state-owned company Gazprom, an exporter of natural gas to Europe, were hoping t..
https://finishtherace.com/eric/wnba-star-guilty-and-sentenced-to-nine-years-in-a-russia/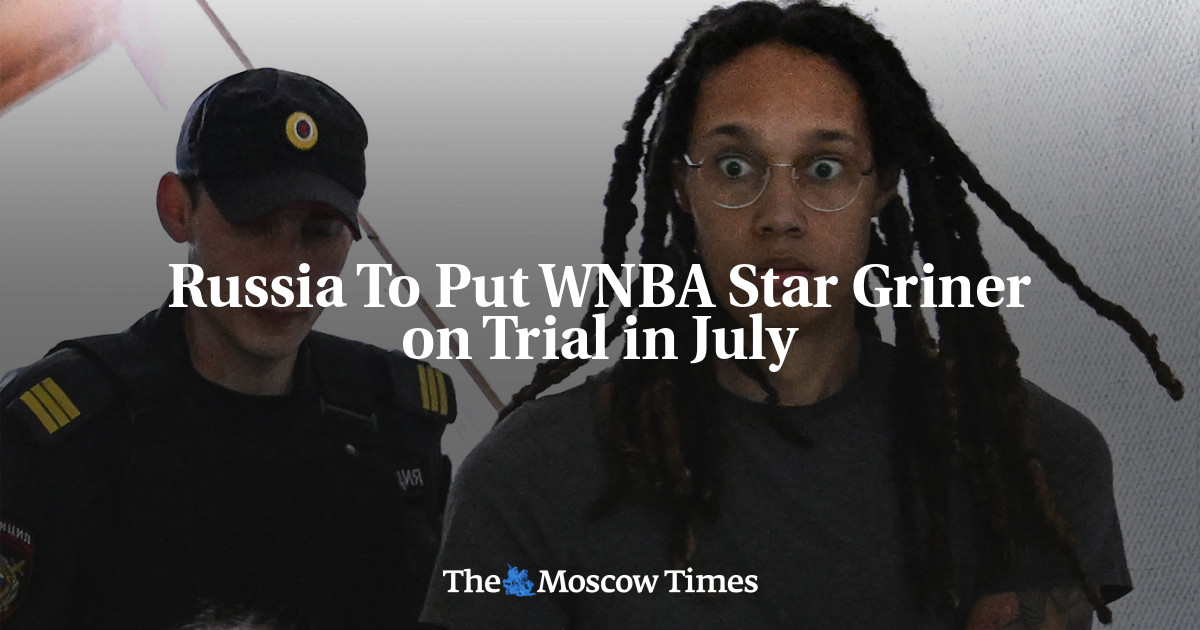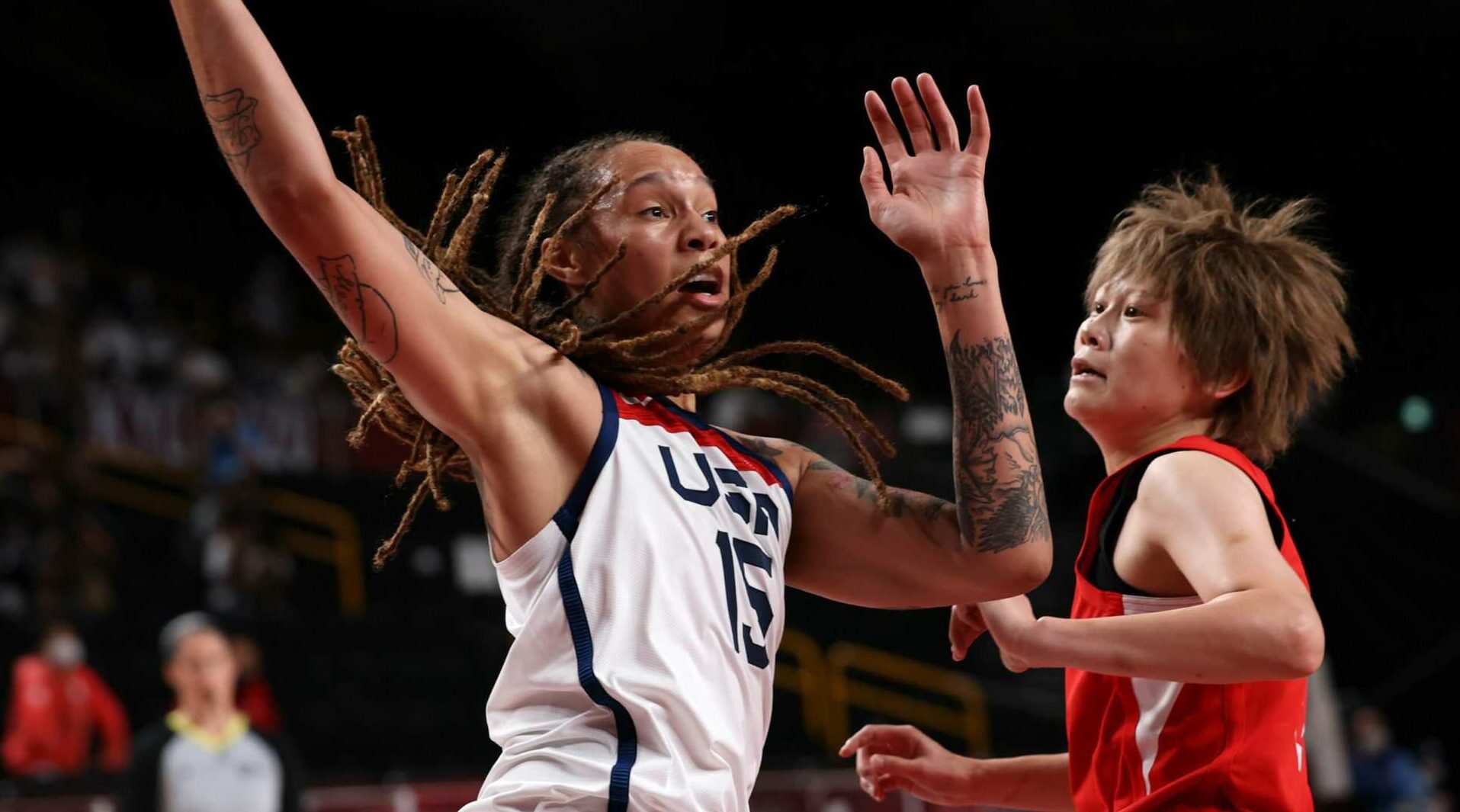 Exclusive — Sam Brownback Calls on Woke Corporations to Pull Advertising Dollars Out of Beijing Winter Olympics
https://bit.ly/3pVCczw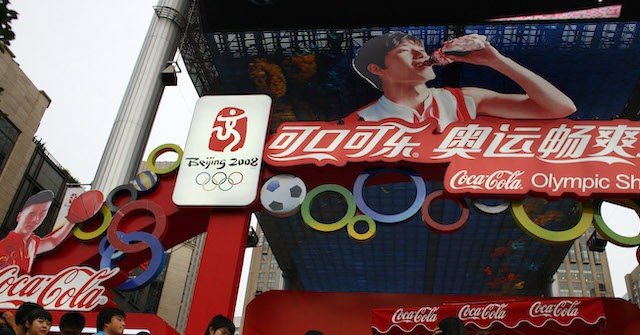 Sam Brownback Calls on Corporations to Pull Dollars Out of Olympics
Sam Brownback appeared on Breitbart News Saturday and called on woke corporations to pull their advertising dollars out of the Olympics.
https://bit.ly/3pVCczw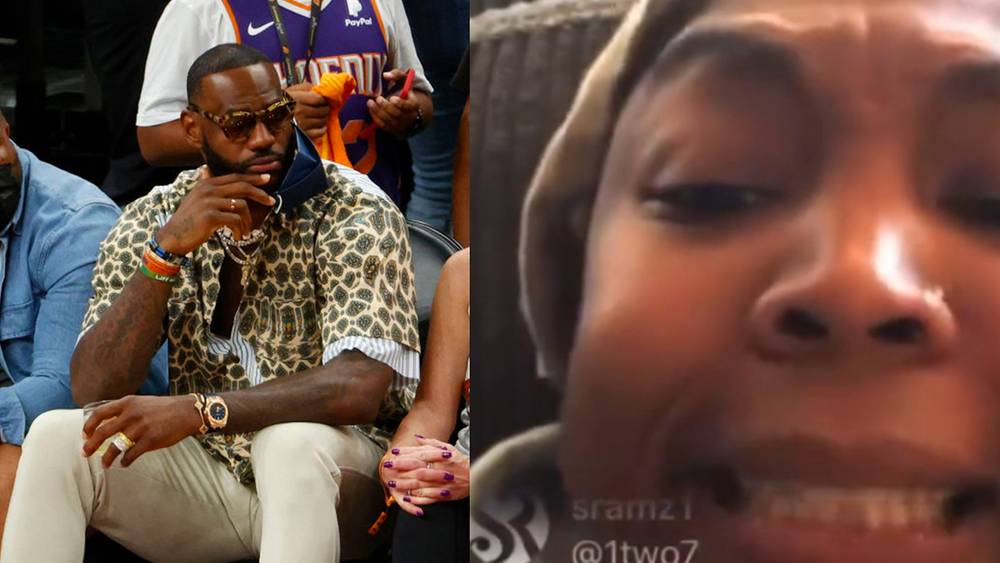 HIGHLIGHTS - WNBA Player Claims Lebron James Tried To Kill Her And Is A Sex Trafficker
Short on time, but still want to stay informed? Today's War Room Highlights covers clips from all 3 hours of the broadcast with special guest Del Bigtree!
https://freeworldnews.tv/watch?id=60f8c4392f961705df7e9031