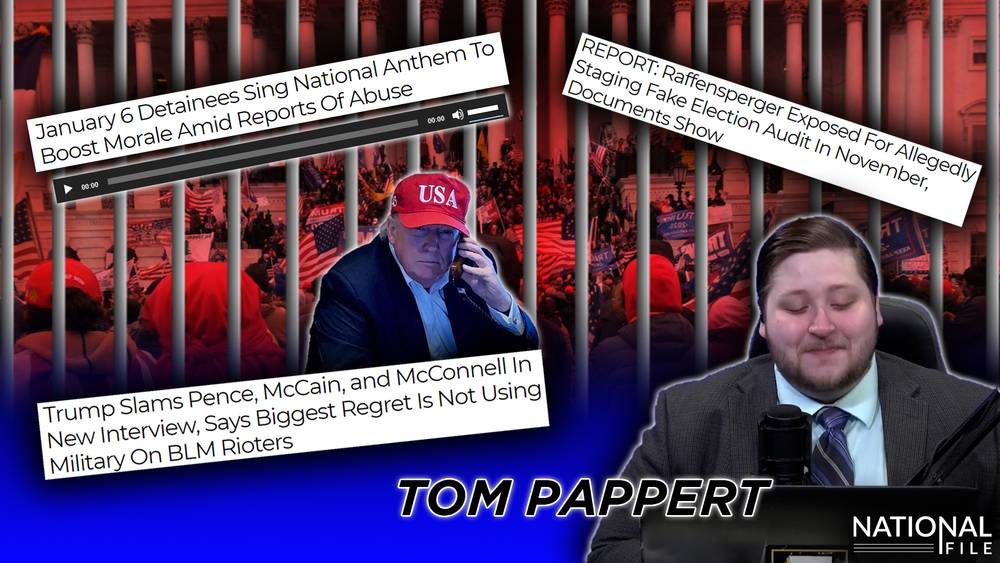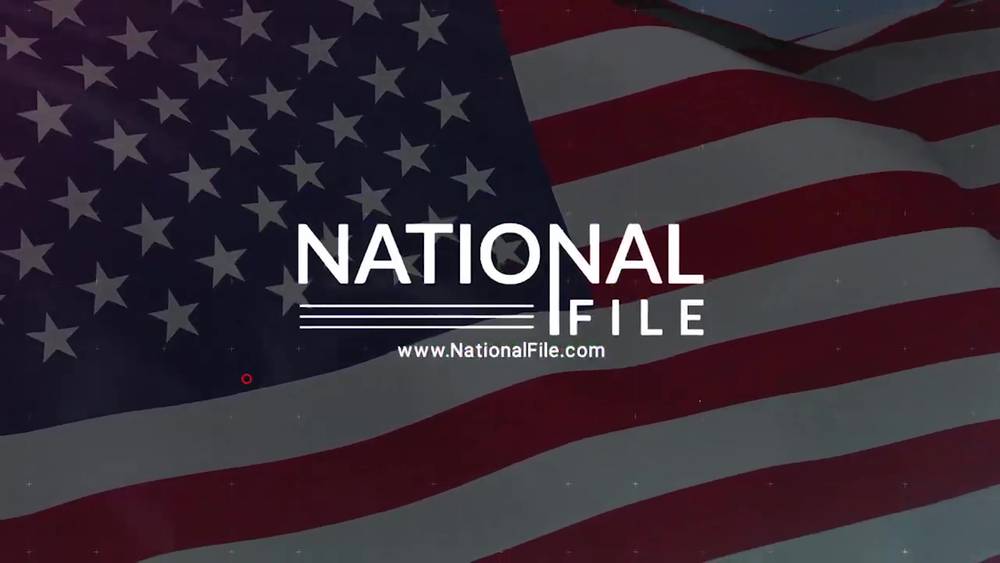 EXCLUSIVE: Allen West Shares BIG NEWS With National File, Talks 2020 Voter Fraud
Allen West joins National File TV to talk about the current state of Texas, 2020 voter fraud, and to drop an exciting announcement. Then, Tom takes questions from viewers and listeners as we head into Independence Day weekend.
https://freeworldnews.tv/watch?id=60df461f8f54c83cf1ba4634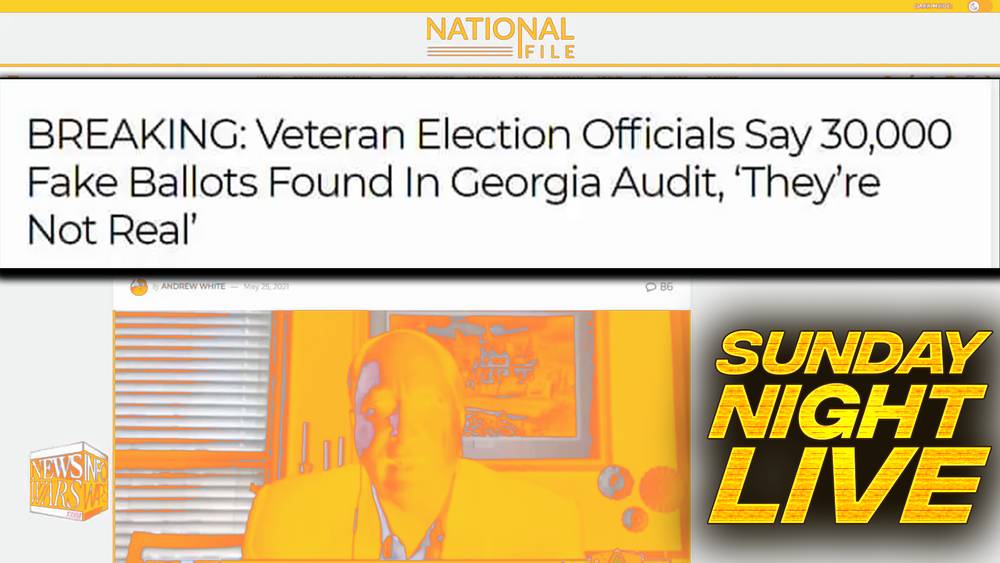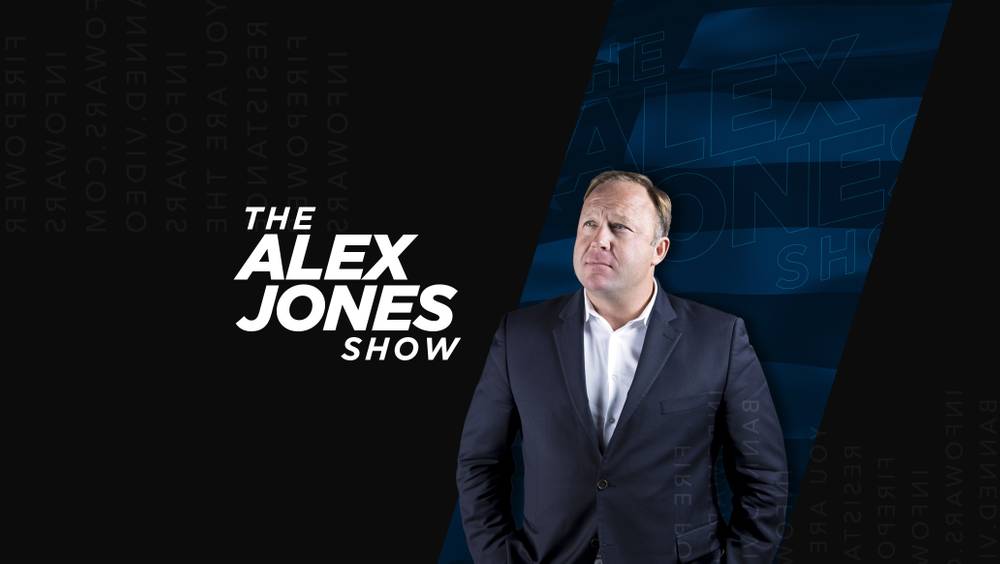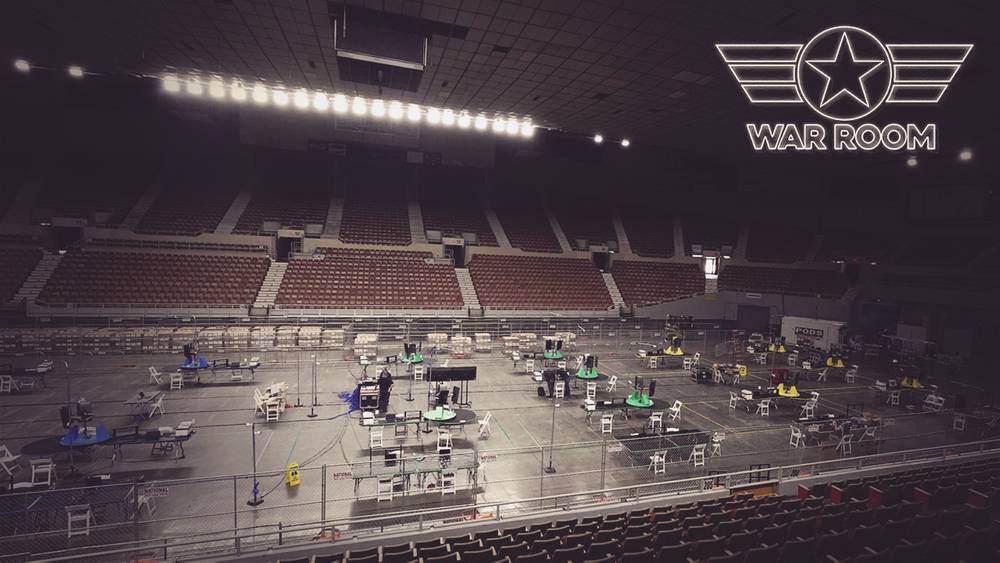 Evidence Of Fraud Confirmed: Election Stolen In Arizona
Alex Jones joins Owen on the War Room with breaking news about the results of the election audit in Arizona that proves President Trump won the 2020 election by a landslide.
https://banthis.tv/watch?id=609dbc91978512291fc10c46