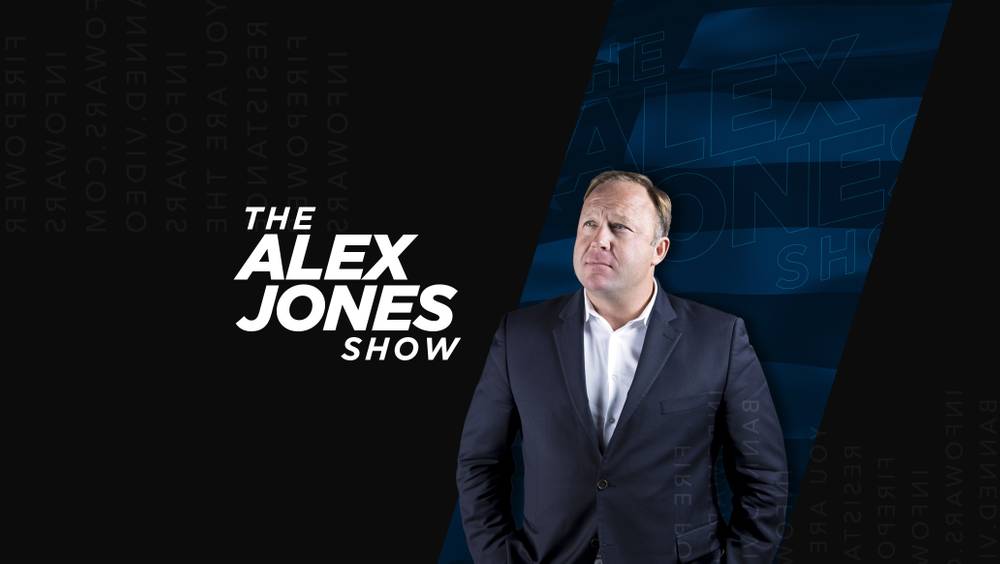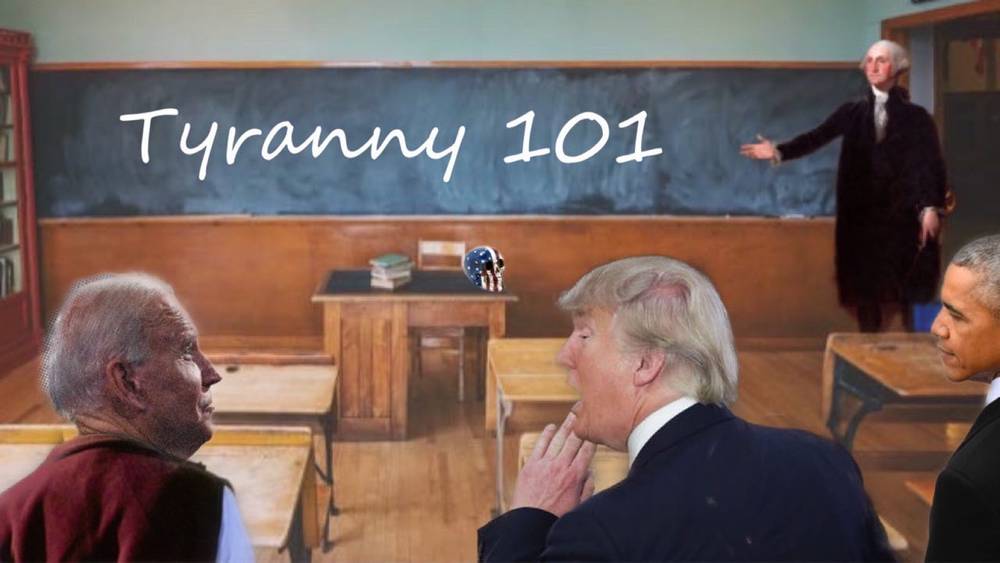 Thursday Live: The Tide Is Turning Against Tyranny – Find Out What Role You'll Play
You are an important piece in the restoration of liberty
https://ifw.io/q9z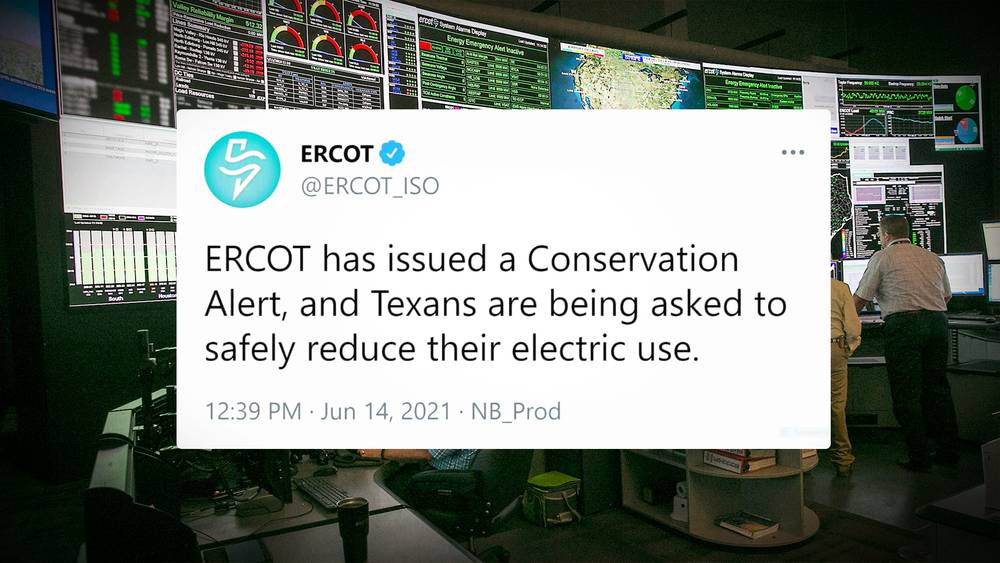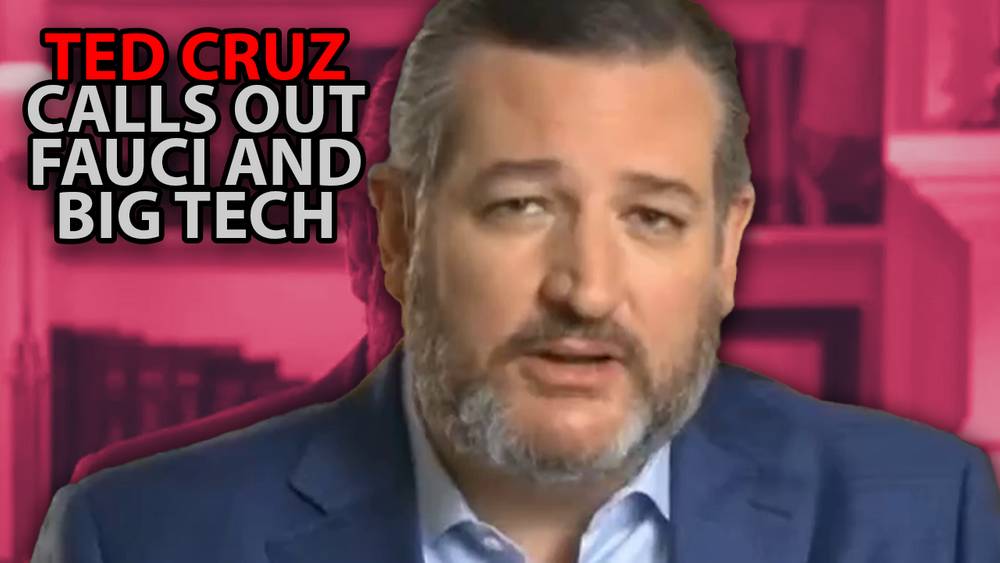 Ted Cruz Revels The Secret To Stopping Big Tech Tyranny
In a Bombshell interview with Maria Bartiromo, Ted Cruz goes on the attack and calls out Facebook and Fauci for the tyranny and collusion regarding COVID 19 coverage in America.
https://freeworldnews.tv/watch?id=60bd706b983cba6d0d0ea206
Resistance to tyranny is Obedience to God! (#jehovah - #elohim )!
romans 12:21 #kjv #kjb #kingjamesversion
Be not overcome of evil, but overcome evil with good."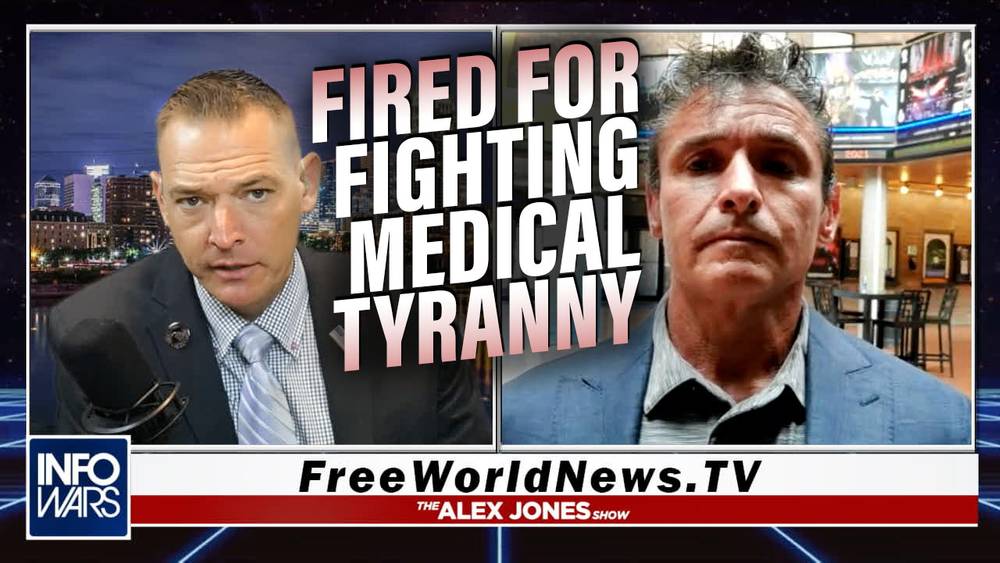 Man Fired for Speaking Out Against Medical Tyranny Keeps Fighting
Christopher Key joins guest host Stew Peters of https://www.redvoicemedia.com/ on The Alex Jones Show to break down why he is standing up to the out-of-control medical tyranny.
https://freeworldnews.tv/watch?id=60baa20df6aa686a05008e84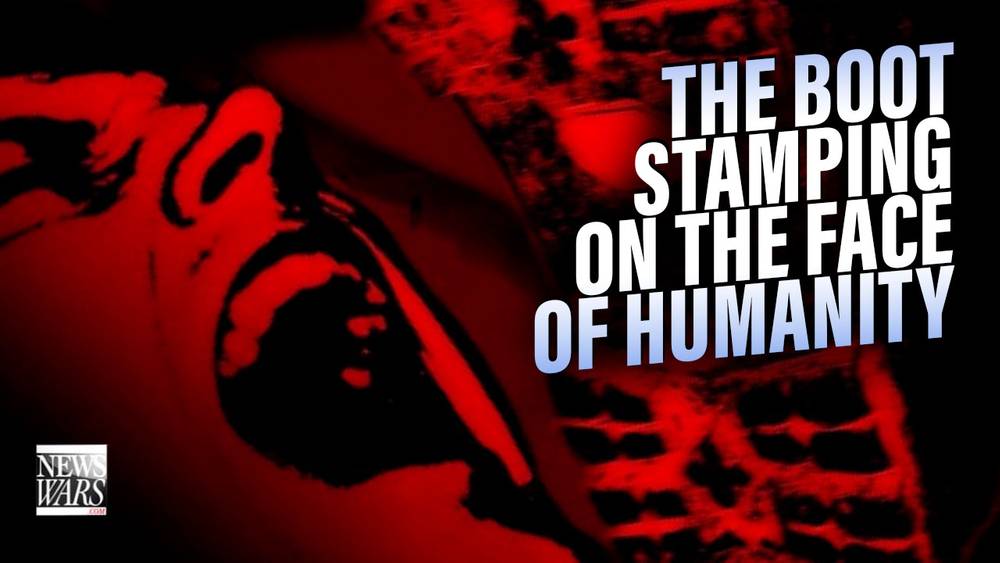 Fauci's Medical Tyranny is the Boot on the Face of Humanity Predicted by Orwell
Alex Jones breaks down the parallels of Orwell's fictional 1984 and the modern medical tyranny molded by authoritarian globalists like Anthony Fauci, Klaus Schwab and Bill Gates.
https://freeworldnews.tv/watch?id=60b6accd3f39155f335292da