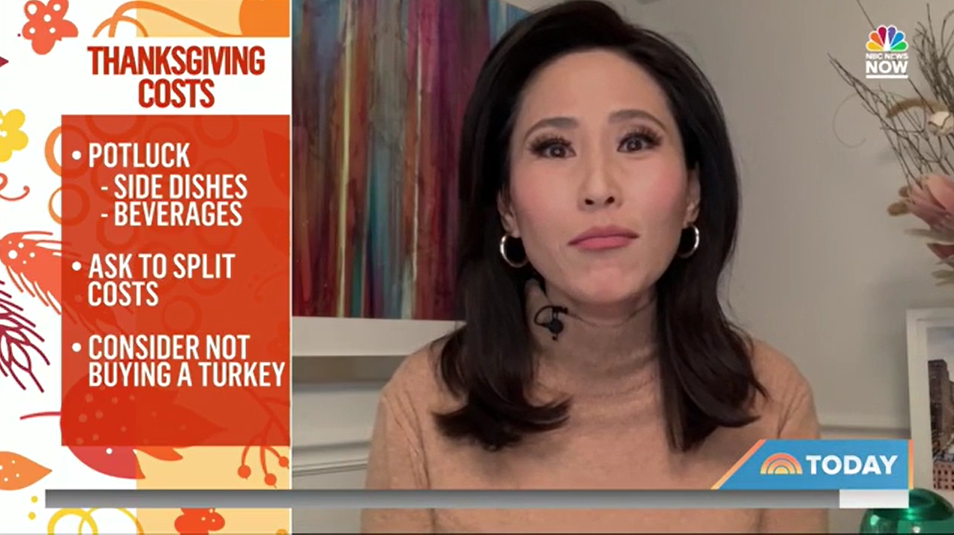 NBC suggests not having Thanksgiving turkey this year to deal with inflation costs | Fox News
A segment on NBC's "Today" on Saturday suggested American families could drop the traditional Thanksgiving turkey from their tables this year to deal with inflation.
https://www.foxnews.com/media/nbc-thanksgiving-turkey-inflation
2 turkeys | pardon the bird | arrest the human.
#TurkeyBrainBiden - trend it.
Happy Thanksgiving!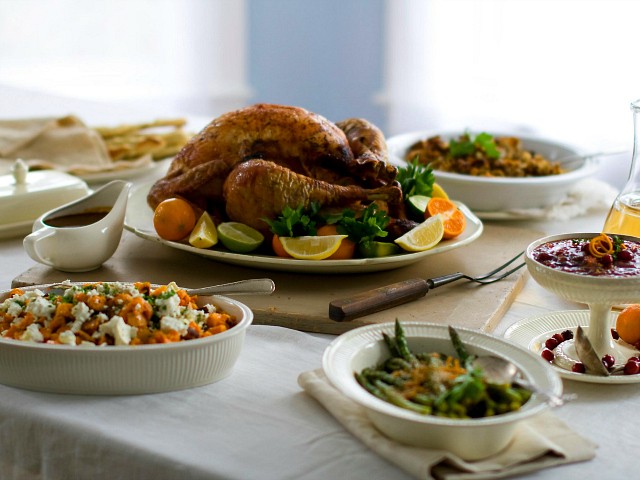 Get busy this weekend & get involved in Saving #America starting at the #County Level by going to my website www.jeffhertzog.net those 2 videos will be up this weekend for the last time, after Turkey Day, they are going down so now it is time to get to work and don't forget Radio America USA www.radioamericausa.com

NO MORE EXCUSES!