I'm so aggravated with the entire Sleepy Joe Administration and their critical agenda pertaining to our country!!! Fear & panic should not be an everyday experience for citizens that are loyally trying to uphold laws and regulations, while paying outrageous taxes & overly inflated prices, who simply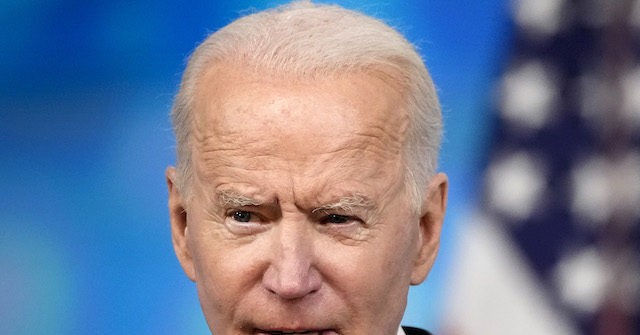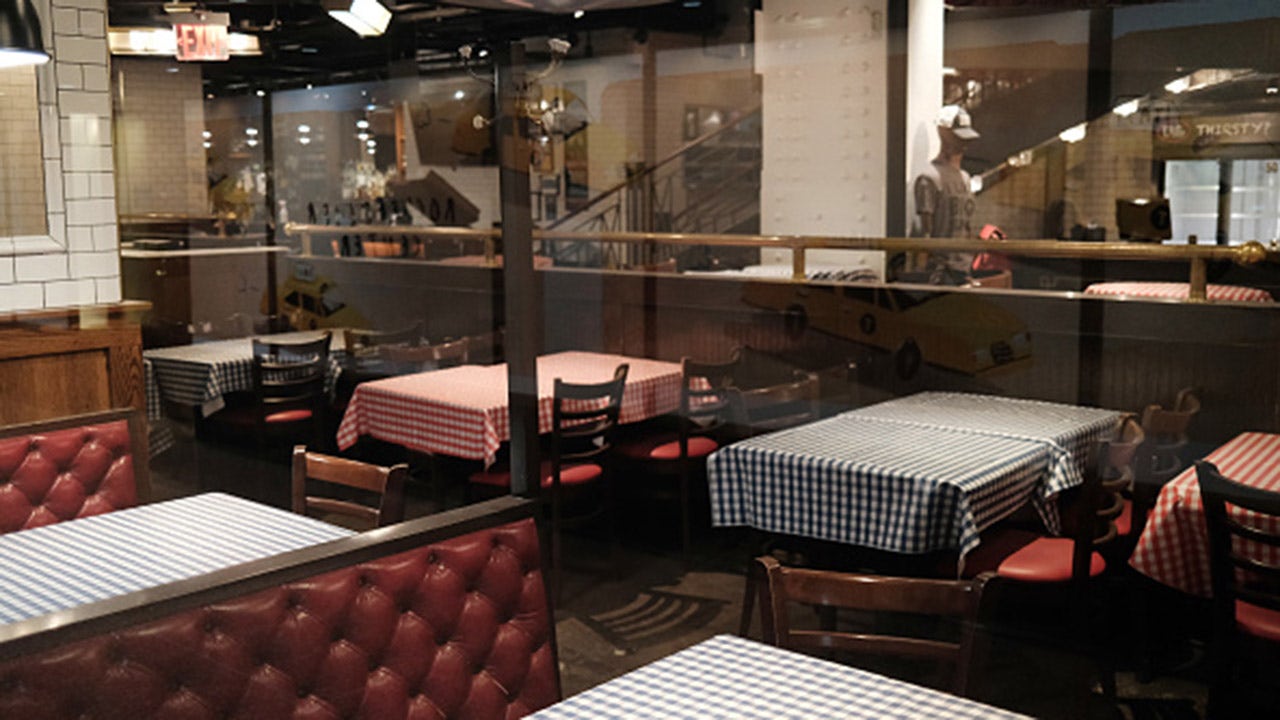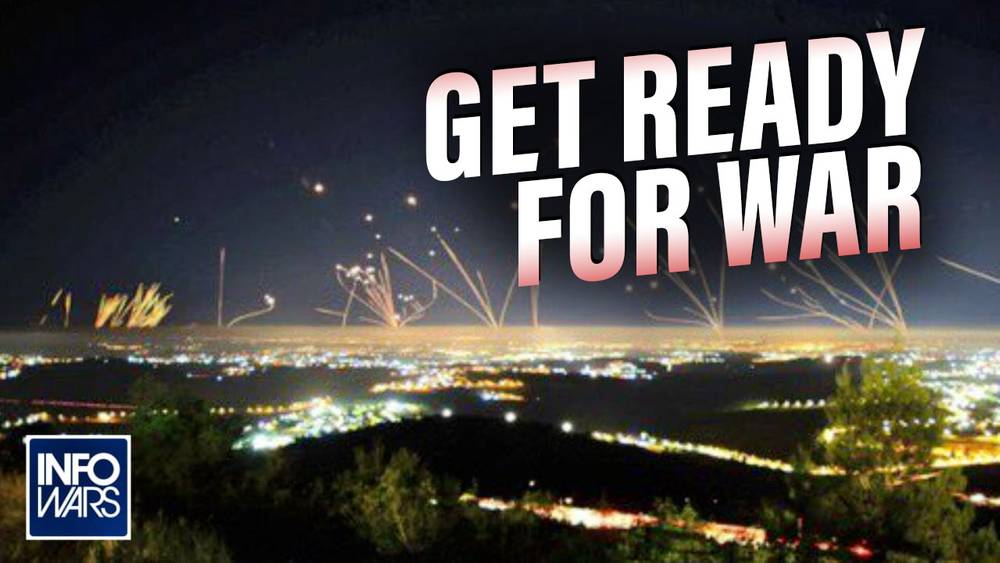 Get Ready for War: When Oil Prices Spike, The Economy Will Crash
Gerald Celente guest hosts The Alex Jones Show to break down the war in the Middle East, and how the economy will crash when oil prices spike.
https://banthis.tv/watch?id=60a2f206d666fe3137b76329
I sell scap metal at the local scrap yard every couple months. With fuel prices going up, metals prices are going up as well.
This is how Democrats and liberal reasons! "If Trump hadn't made gas prices so low we wouldn't notice the higher gas prices now"