A CreationSocial User Attempted To Pressure Me T … · J …
Apologist Justin Derby discusses how a CreationSocial user named JustGina attempted to pressure me into banning CharlieBrownAU from CreationSocial because she didn't like the mean things he was saying, and how she deleted her account when I didn't cave in.Conservative347 CreationSocial post:https://..
https://www.joshwhotv.com/v/.QD943w?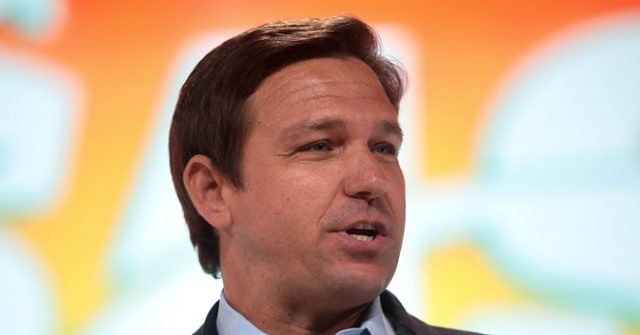 No offense, Charlie, but I can't find anywhere that says he hates whites.
As I always say, couldn't happen to a nicer feller, lmao.. Now if they boot Don LeMon and Mr. Potato Head (no offense to the REAL Mr. Potato Head) Stelter all they'll have is their CIA asset Anderson and the whole network will go down.. They're already in the tank, they've been booted out of airports worldwide, hahahaha...

https://trendingpolitics.com/crooked-chris-cuomo-records-show-the-cnn-ho
"Q Shaman" Sentenced to 41 Months in Prison For Non-Violent Offense After He Was Allowed Inside US Capitol by Police
In September, Jacob Chansley, AKA, the "Q Shaman" pleaded guilty to one felony charge in connection with the January 6 Capitol riot in a deal with the feds.  Chansley pleaded guilty to "obstruction of official hearing" something the left does on a regular basis on Capitol Hill. The 34-ye..
https://www.thegatewaypundit.com/2021/11/q-shaman-sentenced-41-months-prison-non-violent-offense/
Ruqqus: A Retrospective - Ruqqus
Hi there! It's me, carp, your favorite Ruqqus user! And I'm here to send Ruqqus on its way to the great 404 in the sky with a brief retrospective on the whole sordid affair. I personally arrived on these purple shores in June 2020, the day r/DeuxRAMA was banned. Reddit had also recently banned my s..
https://ruqqus.com/