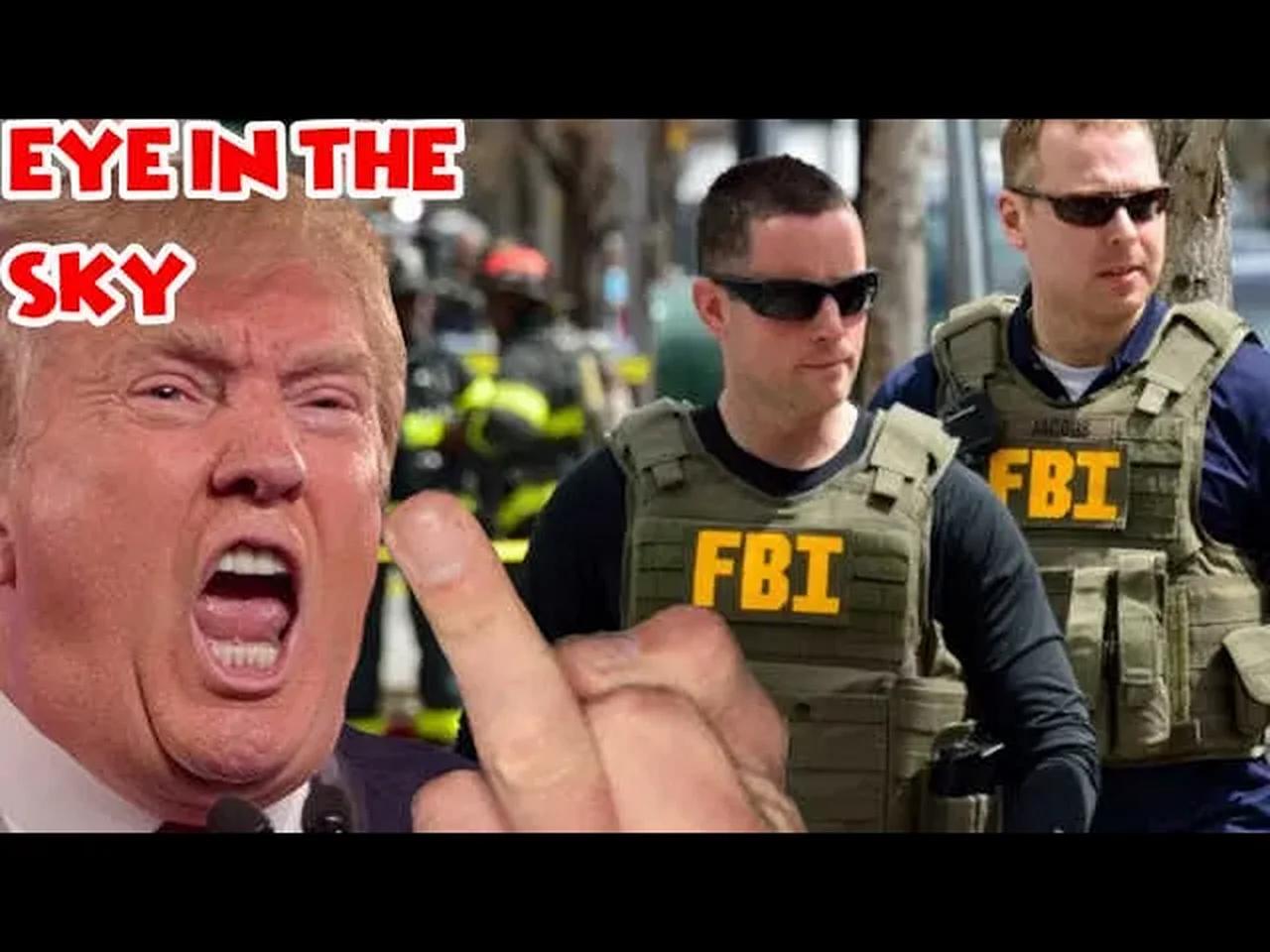 The Tyranny is Upon You
And This Ain't No Chicken Little Children's Story
The Dem-Marxist Plan to make America a One-Party Cultural Marxist nation has been in execution for quite some time as you read at The Last Refuge with this title: "The J6 Motive – Why Donald Trump Must be Removed, The Political Surveillance of American Citizens." You will discover a significant history of the Patriot Act transformed America into a surveillance state monitored by our alphabets of the Intelligence Community but exploited by the Obama transformation agenda to plant Obama Marxist acolytes in the UNELECTED bureaucracy to cement the transformation. BUT the monkey wrench in the works was the 2016 Trump election. … READ IT ALL:
https://bit.ly/3Og2QwX
#Unelected4thBranch
SlantRight 2.0: The Tyranny is Upon You
And This Ain't No Chicken Little Children's Story   By John R. Houk, Blog Editor © July 18, 2022   The Dem-Marxist Plan to make Am...
https://bit.ly/3Og2QwX
Canadian police monitored social media accounts of Tucker Carlson, other journalists during Freedom Convoy - LifeSite
https://www.lifesitenews.c...
It's about to begin: Austrian government presents draft law for compulsory vaccination
And once again the evil comes from Austria and is then sure to be gratefully adopted by Germany: the Austrian government has officially presented its draft law for a corona vaccination requirement. The legislative foundation should enter into force from the beginning of February, Chancellor Karl Nehammer (ÖVP) said today. The vaccination requirement should apply to people aged 18 and over, with exceptions for pregnant women, among others.
The vaccination requirement is to be monitored from mid-March onwards. Non-compliance threatens fines ranging from €600 to €3,600.
https://journalistenwatch....
Axios PROVES Tucker was RIGHT that NSA monitored and LEAKED his private emails! (But won't admit it's a CONFIRMATION)
https://therightscoop.com/...