The Decentralization Matrix · JoshWho TV
It's become more apparent to me that there is no clear definition of decentralization and there are so many factors that there is no way to easily classify something as decentralized. - Technology - 57553
https://www.joshwhotv.com/v/.QDh4wQ
Message from Keanu Reeves about the current situation continued from post..

a large portion of the population has been awakened.
The most important thing is that there is now a war between our supreme masters and those who want to free us.
What is the matrix?
the matrix is a holographic universe projected into us by those who want to control us.
Humanity has been repressed and controlled in this way for millennials.
We think it's real, but in reality it's just a movie that's playing in the collective consciousness, which presents itself as "reality".
This is a spiritual shift that needs to take place.
People have had enough of useless wars, totalitarian leadership and authoritarian control.
People wake up to what's really important in life.
It is time to
Message from Keanu Reeves about the current situation.

"Humans are about to release themselves from the matrix."
A war is underway that will shape the future of human existence and the world we leave to our children is silently optimistic about the future because humanity shows signs of breaking the matrix.
The human race has been reduced to slavery for thousands of years, we have been kept in mental prison by dark elites and secret societies who have done their best to oppress us and prevent us from achieving our potential.
The real world matrix is starting to crack.
Humanity shows signs of the release of the matrix.
What a time to be alive!
Exciting times we live in.
Yes, of course, there are many people who are only interested in the Kardashians, but a l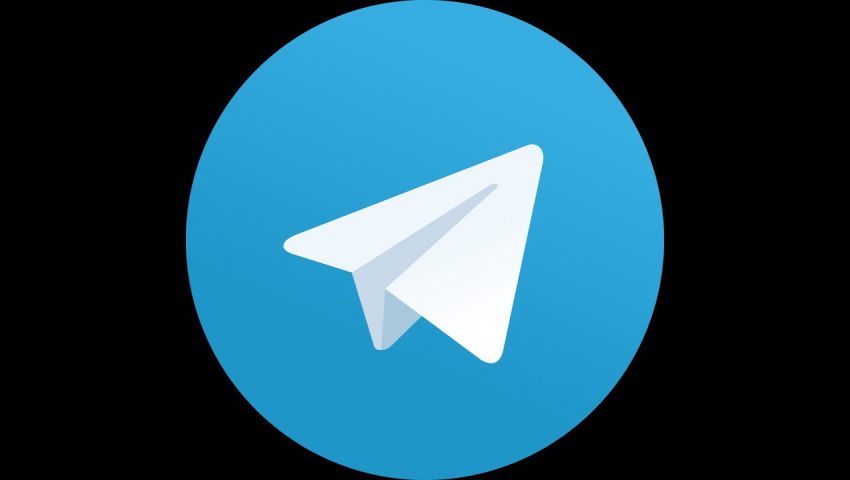 Don't Use Telegram. Don't Use Telegram. Don't Use Telegram. Don't Use Telegram. Don't Use Telegram. - Luke's Videos
See title for description., Matrix FAQ: https://matrix.org/faq/, Element is the main program/"app" that accesses Matrix: https://element.io/get-started, Matrix servers: https://www.anchel.nl/matrix-publiclist/, My website: https:&..
https://videos.lukesmith.xyz/w/55RGM34fBAXBxK4v84HxTD
The Next Religious Experience | Daily Walk 236 · JoshWho TV
Big Tech wants to control the next religious experience. Here we talk about how the pandemic shaped the church, mostly for the worse. Here we look at a new ministry and how it relates to the Metaverse and the next big shaping of false faith.#Worship #Metaverse #Fellowship1 Corinthians 1:10-13Romans ..
https://www.joshwhotv.com/v/.QDB5kA
Andrew Torba Wants To Build His Own Metaverse Ma … · J …
Apologist Justin Derby responds to Andrew Torba's recent Gab News post where Torba says that he wants to build his own version of the Facebook metaverse, something that Torba himself says is a system of control so evil that we have to send missionaries into it to pull people out of it.Torba Gab Post..
https://www.joshwhotv.com/v/.QDF4ww
OANN Catches Another Photo "Glitch" in The Joe and Kamala "Simulation"
A lot of people feel as if Team Biden is really starting to get lazy with their cover-ups. TIRED OF THE ADS? BECOME A PREMIUM USER TODAY!! This is the strangest admin. Everything feels a bit like a "simulation." Well, OANN reporter Jack Posobiec spotted another glitch in tech Biden Matri..
https://www.waynedupree.com/2021/07/biden-kamala-matrix-photo/