If God wills for the GOP to take back control of the legislature, one of their first priorities should be to place the dollar back on the gold standard.

[No sitting President, legitimate or illegitimate, should have the sole power to manipulate the power of our currency. The worst thing that Nixon ever did to the value of our currency was to take it off the gold standard.]
https://www.independentsentinel.com/russian-ruble-is-now-the-worlds-best-performing-currency/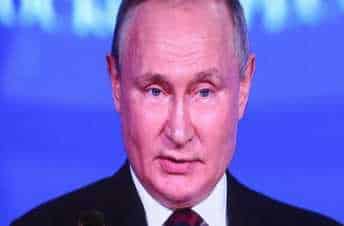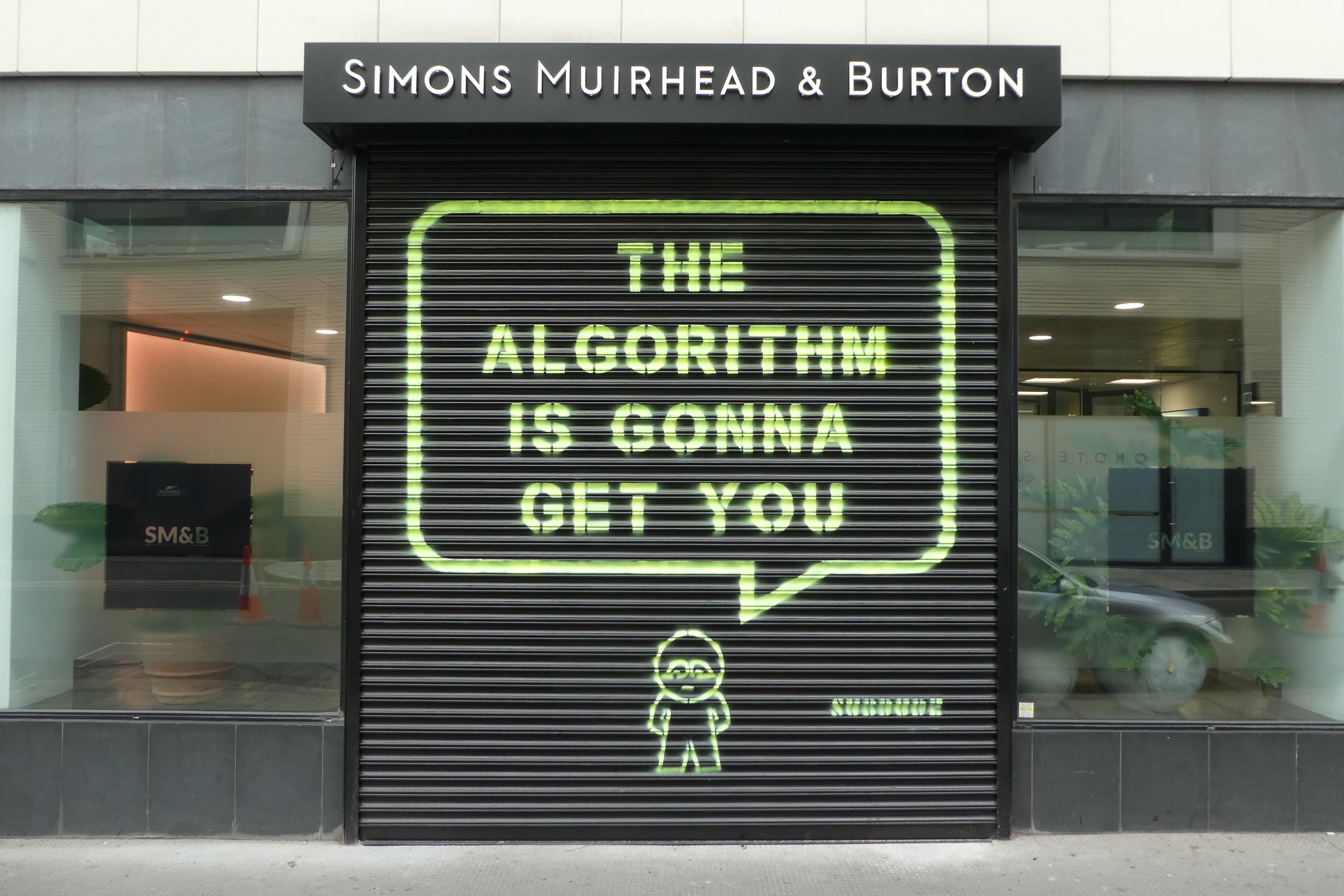 CRTC Chair Ian Scott Confirms Bill C-11 Can Be Used To Pressure Internet Platforms to Manipulate Algorithms - Michael Geist
The Senate Standing Committee on Transport and Communications held an exceptionally important hearing as part of its Bill C-11 pre-study (which is about to change into a Bill C-11 study) last night featuring Canadian Heritage officials and CRTC Chair Ian Scott. I will have a second post on the offic..
https://www.michaelgeist.ca/2022/06/crtc-chair-ian-scott-confirms/
Jew Cuck Hotline
Has your "partner" ever been mean to you? Welcome to Jew York State's new hotline to complain to some random unqualified black girl who doesn't really care about your problems. Isn't the nanny state a...
https://odysee.com/@Harry-Vox:d/2022-06-04-15-53-07:5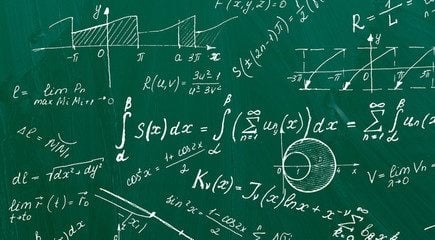 What is Liberty Lost?

Imagine a world where EVERYONE believes the same thing, does what is told to do and questions nothing. If you are an old-Trekkie like me, that is the Borg. But what the WEF'ers are looking for are Cyborgs to manipulate….MORE TO READ: https://bit.ly/3DWocvT
#WEFcyborgUniverse
SlantRight 2.0: What is Liberty Lost?
A WEF Borg Life   John R. Houk, Blog Editor © April 10, 2022   WEF ideology is a refined combination of Corporatist Fascism and Ma...
https://bit.ly/3DWocvT
I appreciate your support for me and my stance. I'm so tired of these people trying to manipulate me with this garbage.