If you are donating to this Social Media Platform but can not financially donate to me, that is ok, continue to support them as they NEED it! I just asked for crumbs to keep my work going, I have to close #radioamericausa then the Televangelist Shysters & their god Satan Lucifer Beelzebub wins, evil wins the Globalists win!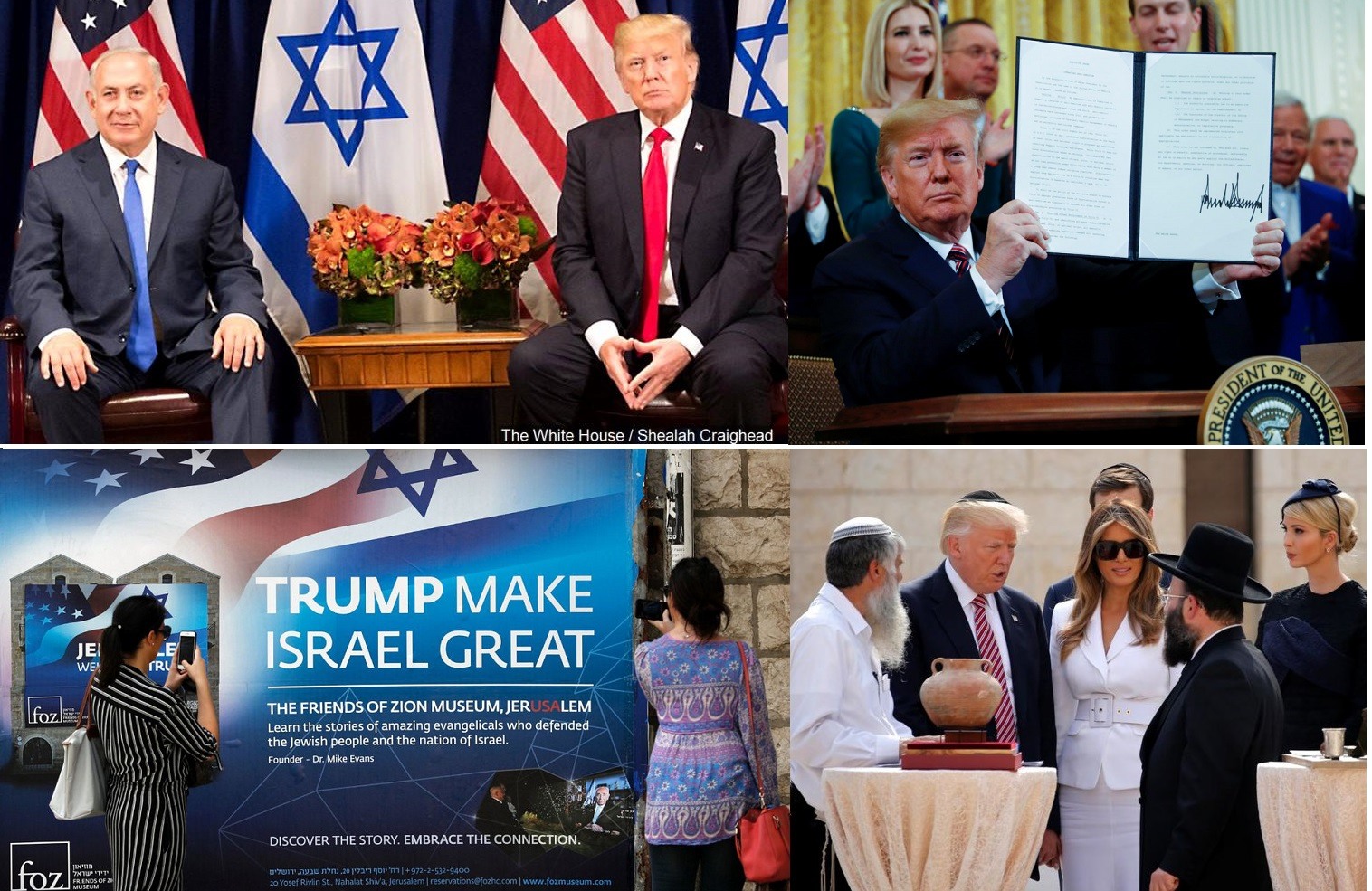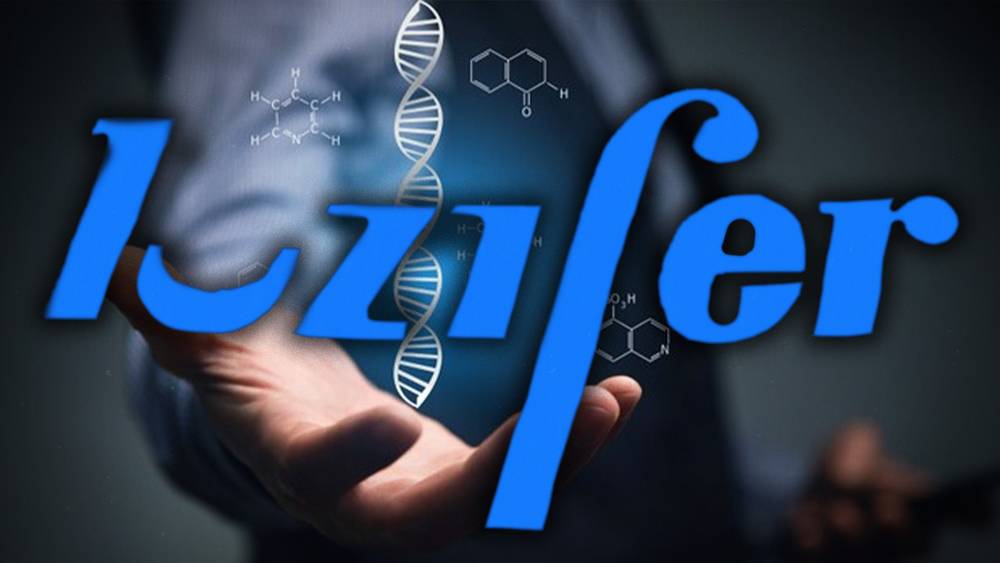 Archbishop: 'Luciferian' globalists exploiting COVID for 'Great Reset'
Roman Catholic Archbishop Carlo Maria Viganò, a former papal ambassador to the United States, continued his criticism of the globalist "Great Reset," warning in a new speech that corrupt civil and church authorities have joined forces to exploit the coronavirus pandemic in their quest to b..
https://www.wnd.com/2021/09/archbishop-luciferian-globalists-exploiting-covid-great-reset/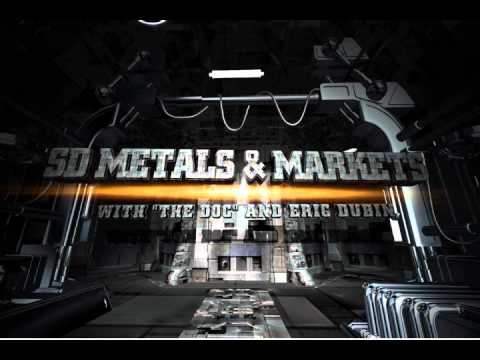 Bill Gates funded the creation of a "vaccine passport" years before the Covid pandemic

The Bill and Melinda Gates Foundation funded a study that seeks to record a patient's vaccination history by injecting dye [called Luciferase] under the skin.
The study was published in Science Translational Medicine on December 18, 2019.

Researchers at the Massachusetts Institute of Technology (MIT) foun
Bill Gates financierde de creatie van een "vaccinpaspoort" jaren voor de Covid-pandemie - DissidentNL
De studie is gepubliceerd in Science Translational Medicine op 18 december 2019.
https://dissident.one/2021/07/22/16707/