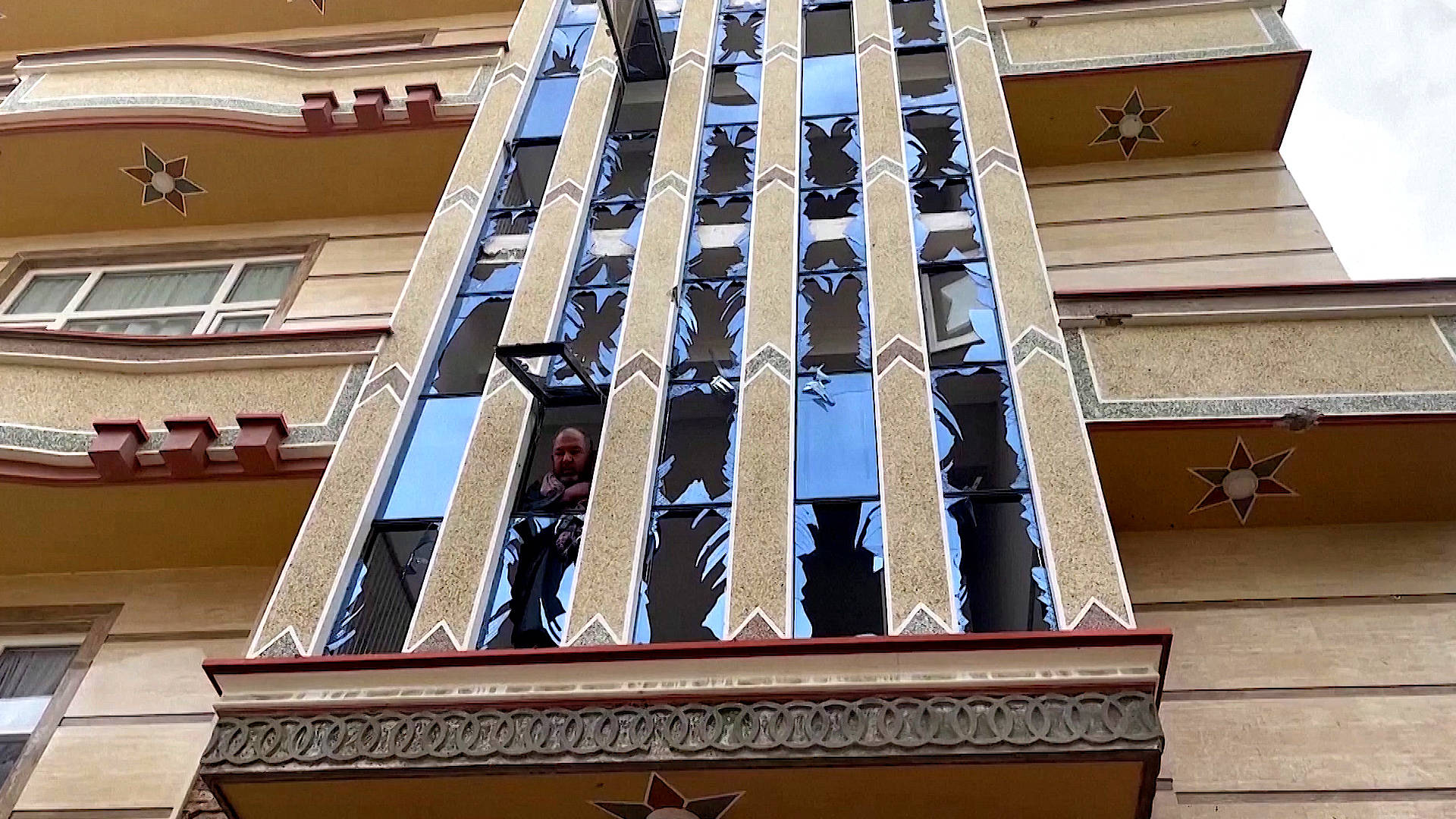 Security Deteriorates in Afghanistan as Two Bombs Kill Students in Kabul at Hazara Shiite Boys' School | Democracy Now!
A pair of bomb blasts at a boys' school in Kabul left at least six people dead on Tuesday, the latest in a series of attacks on the minority Shiite Hazara community in Afghanistan. While no group has claimed responsibility, it follows a pattern of aggression by ISIS-K, the Islamic State affiliate, a..
https://www.democracynow.org/2022/4/20/deadly_bombing_kabul_boys_school_afghanistan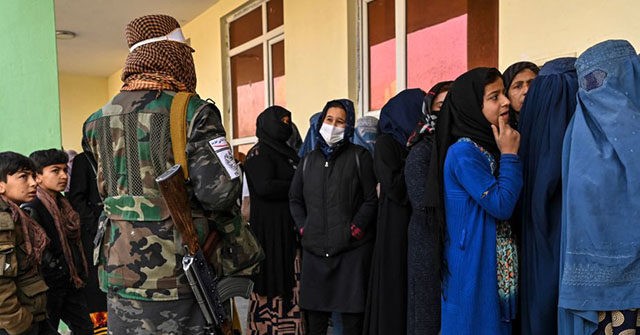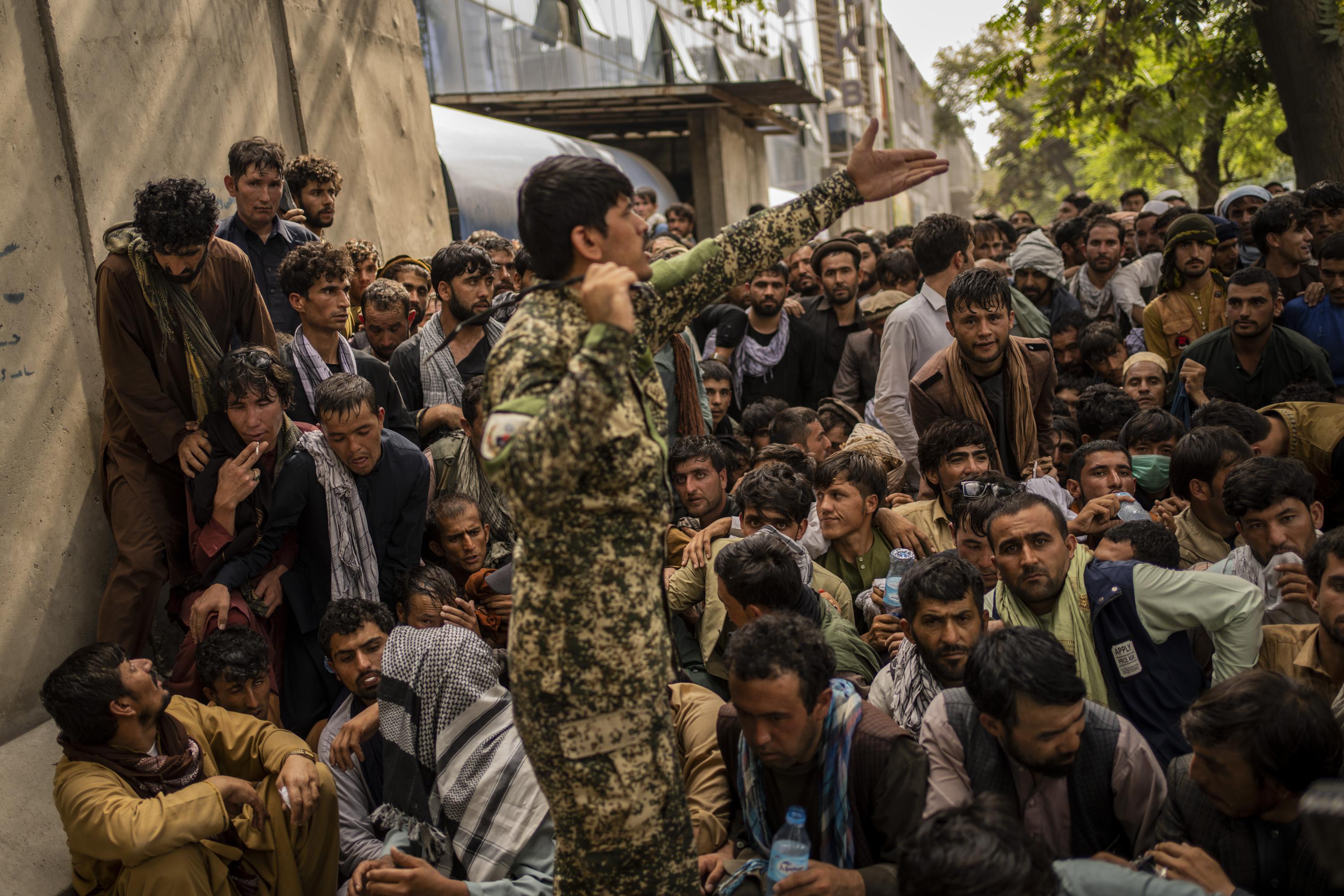 Biden Admin Blocked Charter Plane Carrying Americans From Kabul – Finish The Race
The Afghanistan withdrawal fiasco continues. As the Biden administration allows millions of illegal aliens from over 150 countries to pour across our southern border and has allowed thousands of unvetted Afhansis without VISAS to enter the US, the fact that they turned away another plane with US cit..
https://finishtherace.com/eric/biden-admin-blocked-charter-plane-carrying-americans-from-kabul/