Shop - Creepy Joe Biden
Funny Joe Biden T-Shirts and Merch to make your friends laugh and liberals cry. With Hidin' From Biden to I'd Sniff That original tees.
https://joebiden.info/shop/
Creepy Joe Biden - Parody Site with Funny Biden Gaffes & Memes
Creepy Uncle Joe Biden is back and ready to take a hands-on approach to America's problems! Joe Biden has a good feel for the American people.
https://joebiden.info/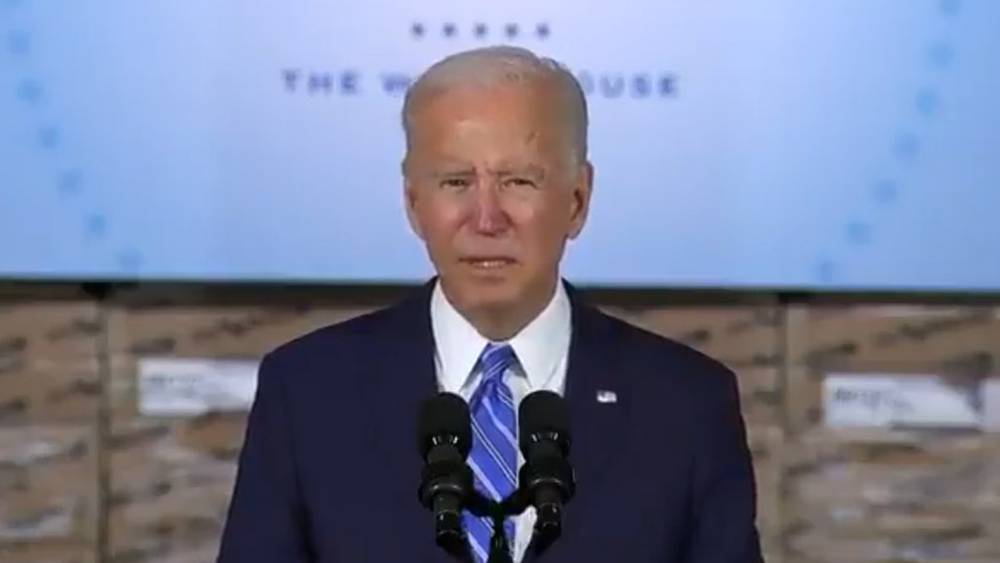 HIGHLIGHTS - Joe Biden Is Ruining America With Mandates
Short on time, but still want to stay informed? Today's War Room Highlights covers clips from all 3 hours of the broadcast with Owen Shroyer and special guests Kristi Leigh, Cara Castronuova, Frank Cavanaugh, and Michale Graves!
https://freeworldnews.tv/watch?id=6160e8abbda8ad3b54425523